Nightmare Vision Watch Party Schedule
Halloween is nearly here, which means Nightmare Vision is just around the corner! Although all of the Nightmare Vision films will be available on-demand from October 30-31, we invite you to join our spooktacular Host, Anthony Hudson as Carla Rossi, for a live watch party!
The Nightmare Vision Watch party will be available on the Vision Maker Media website and Facebook page on Friday night October 30 at 7 PM CT and Saturday night October 31 at 7 PM CT. Join our community of spooky-season lovers online. We hope to see you there!
FRIDAY October 30, 2020 | 7 PM CT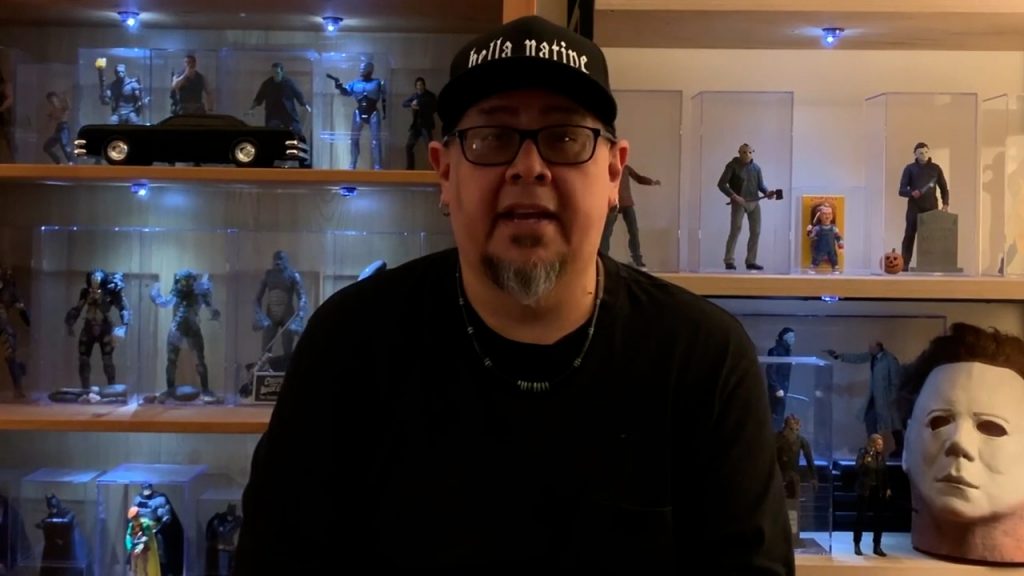 Award winning, "Best Documentary Short" 2020 Indie Suspense, Horror, Sci-Fi Film Festival
A documentary about the Native American perspective on horror cinema and the horror genre's impact on Native people. (2019)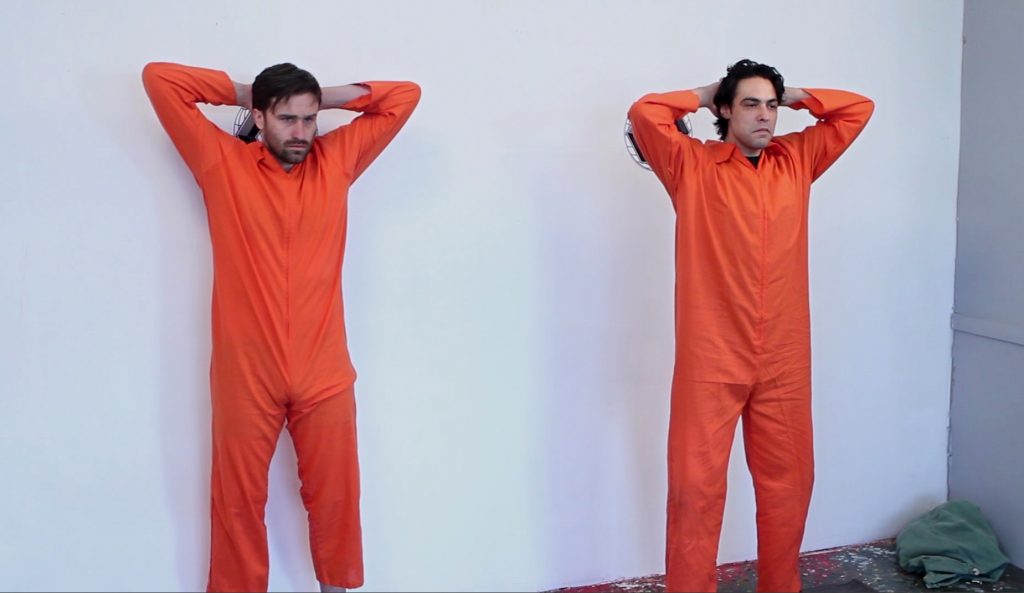 "Best Film" award win, 2013 Los Angeles SkinsFest 48-Hour shootout competition
In the year 2064, where only one utilitarian race known as 'The Nation' is recognized, a Native American man is imprisoned for speaking his ancient tribal language. (2020)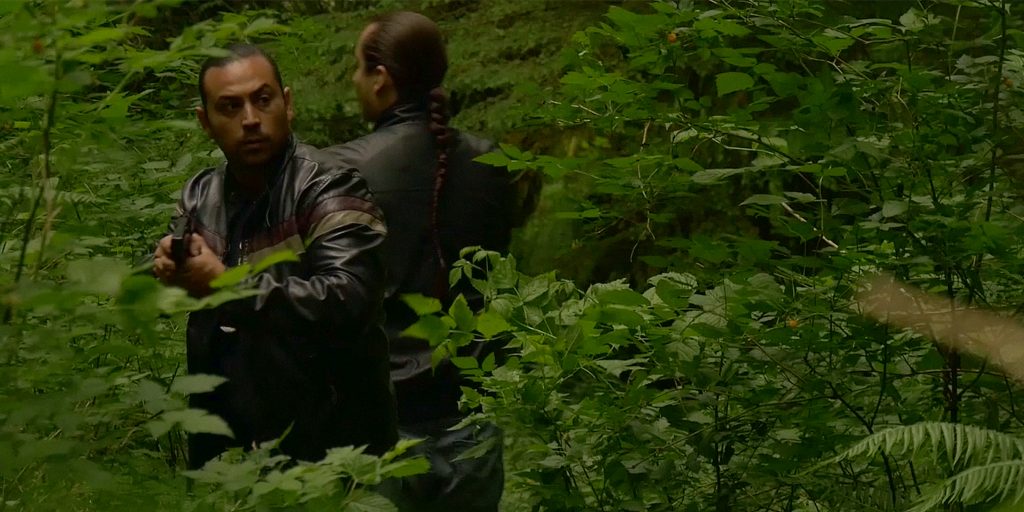 "Best Film" and "Best Cinematography" 2017 Portland's 48-hour Film Festival
Two detectives investigate the homicide of a young woman marked with a killer's deadly signature. Taking them on a mysterious journey through the dense forests of the reservation, the detectives are soon on the trail of an elusive, faceless killer. What unfolds is a heart wrenching story of a silent epidemic, the disappearance of Native American and Indigenous women. (2017)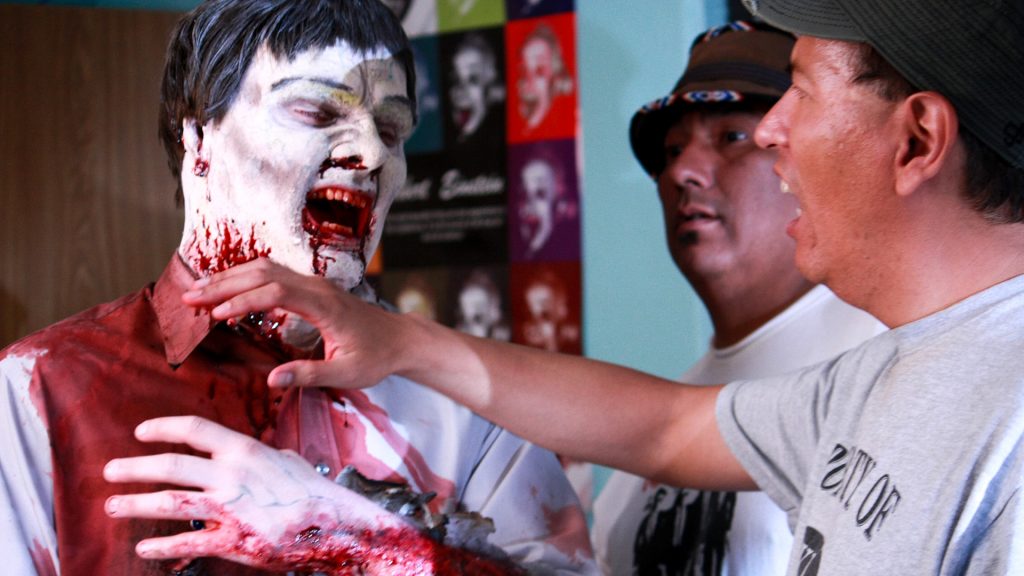 Three Native American Comanche men discover they are somehow immune to a virus that is turning everyone else into zombies. As they get stranded in the middle of Kansas, they must put their differences aside to survive the night, and help the human race survive. (2016)
SATURDAY October 31, 2020 | 7 PM CT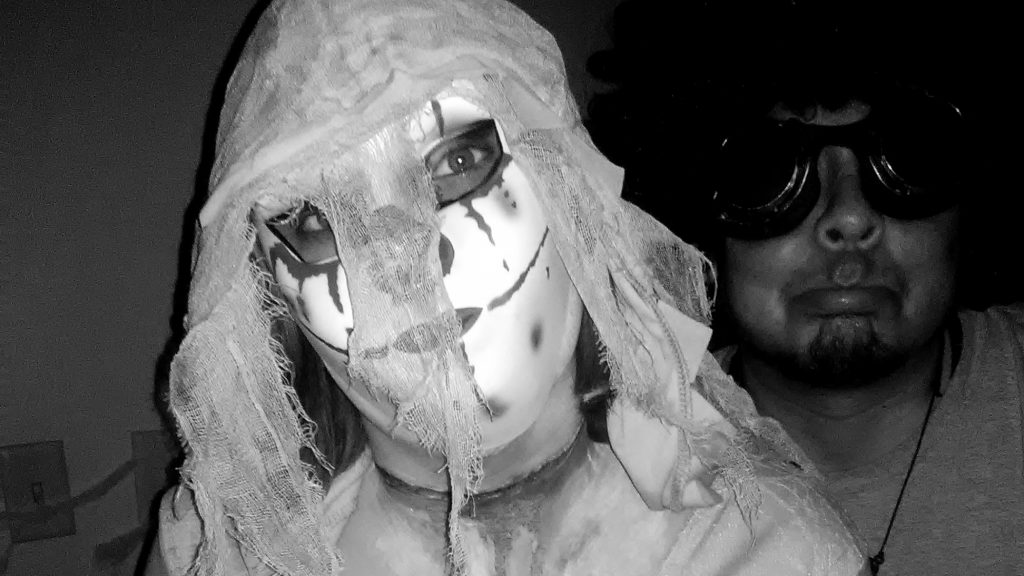 Follow alongside the Thunderbird Theatre of Haskell Indian Nations University as students come together to create "The Fear" a campus-wide haunted house experience. (2019)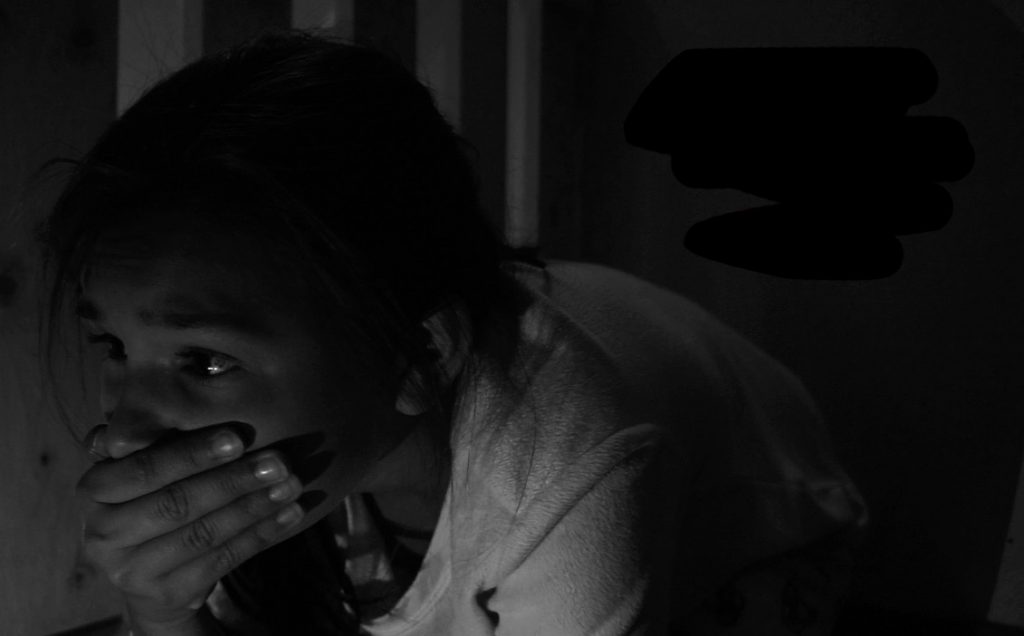 A family moves into a two-story duplex where the children quickly discover the elderly man living upstairs holds an ancient secret. (2020)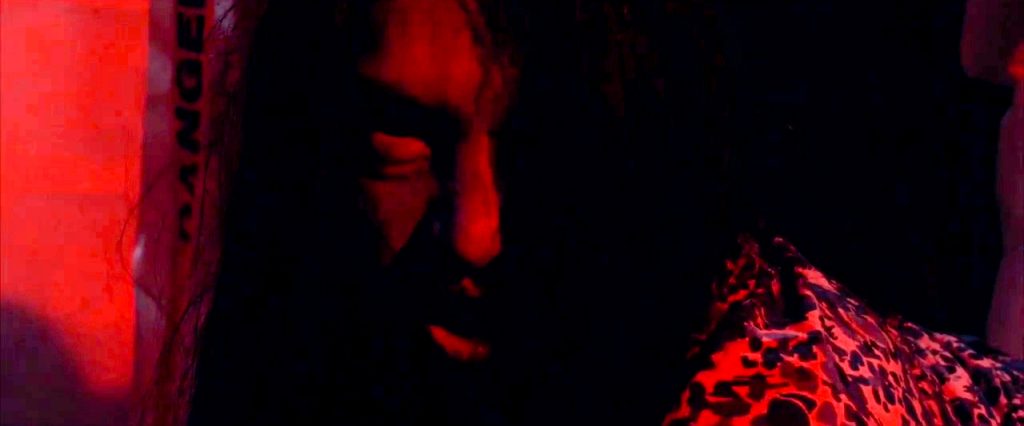 A deadly outbreak has quickly spread across the city of Portland as three survivors: a lab scientist, a hacker and a security guard make their way to an infested laboratory in hopes of containing the outbreak from spreading beyond the city. (2018)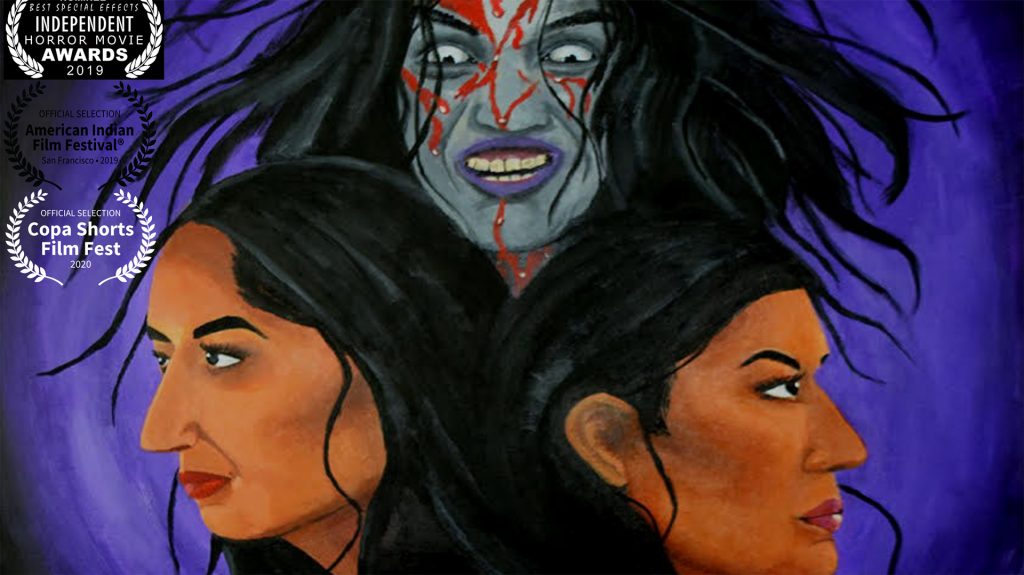 Two urban Native roommates disagree about tuning into a reality ghost hunting show that filmed on their reservation. Kelsey insists watching it is bad medicine, and that only negative things can come from viewing it.  Annie thinks it's  not a big deal, they live in Los Angeles, plus it's just a TV show. Or is it?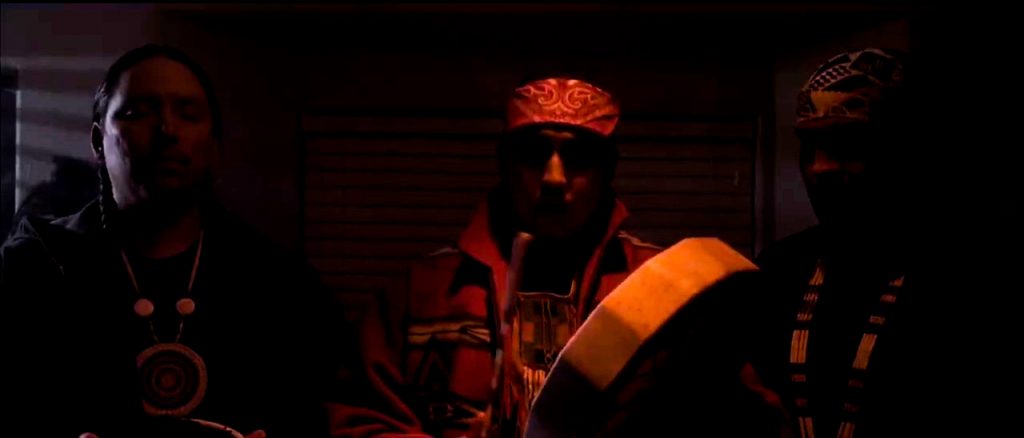 "Audience Choice" 2019 Seattle 48-hour Horror Film Project
When a Native man loses his fiancé in a car accident he seeks out a roadman hoping to bring her back to life. Shot & Filmed in 48 Hours. (2019)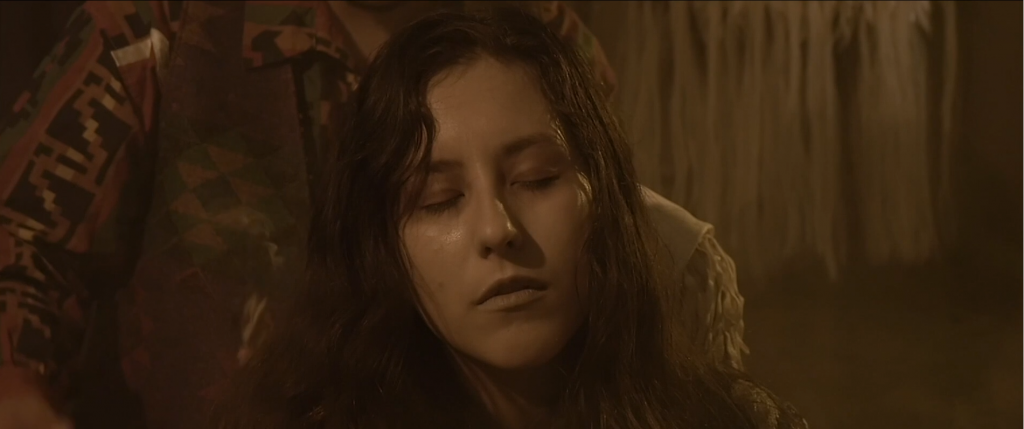 "Audience Choice" and "Best Cinematography" award wins, 2018 Portland 48-hour Film Festival
When a young woman falls gravely ill a roadman is brought in to wage spiritual warfare on a dark entity occupying her dreams. (2018)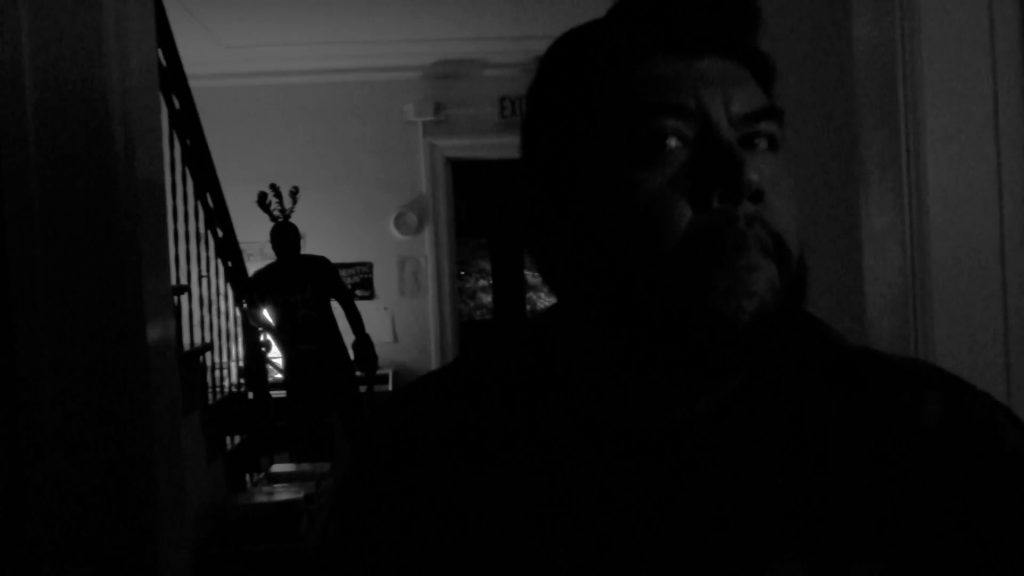 When Byron Gatewood decides to work alone late one night, he gets the feeling that he may not be alone in the building. (2019)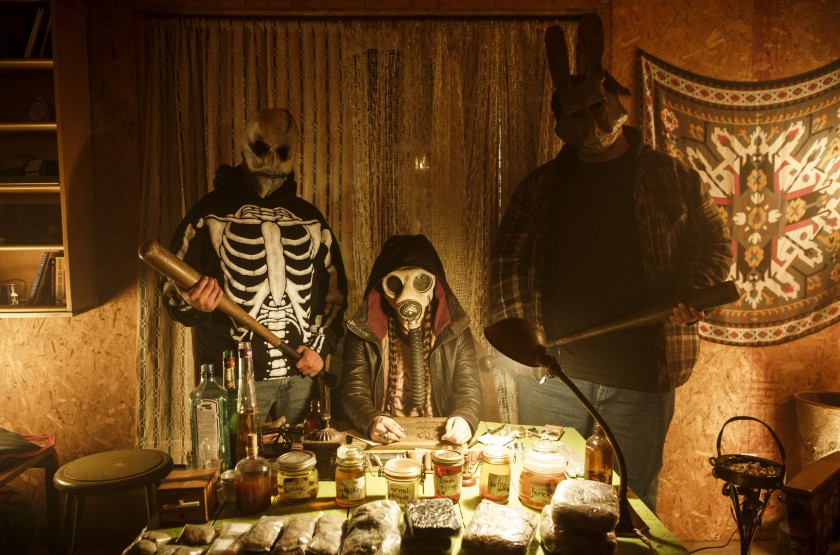 "Best Canadian Film" 2013 Vancouver International Film Festival
The Canadian government decreed in 1976 that every Indian child under the age of 16 must attend residential school. St. Ds was one that was ran under the terror of a sadistic Indian agent. Aila, wanting to avoid this doom, raises money to hopefully bribe her way out. But eventually her only options turn to run or fight—and Mi'kMaqi members don't run from a fight. (2013)