Documentary | Jonathan VanBallenberghe
ALMOST AN ISLAND is a cinematic portrait of the Goodwins, an Inupiat family living above the Arctic Circle in Kotzebue, Alaska. Through observing three generations of one family over the course of four years, ALMOST AN ISLAND explores what it means to be indigenous in the dramatically changing Arctic.
57 minutes
Release: December 16, 2019
Expiration: December 16, 2023
Distributor: Independent Lens
Originally from Juneau, Alaska, Jonathan VanBallenberghe has lived in Tucson, Arizona, since 1999. He received an MFA in poetry from the University of Arizona in 2001, and for the next four years taught high school English at the original BASIS charter school. In 2005 he and his wife, Sharon Wahl, created Open Lens Productions, which has produced independent documentaries, wildlife films, commercials, website videos and fulldome planetarium shows. Jonathan's passion for documentary filmmaking carries over into his commercial work.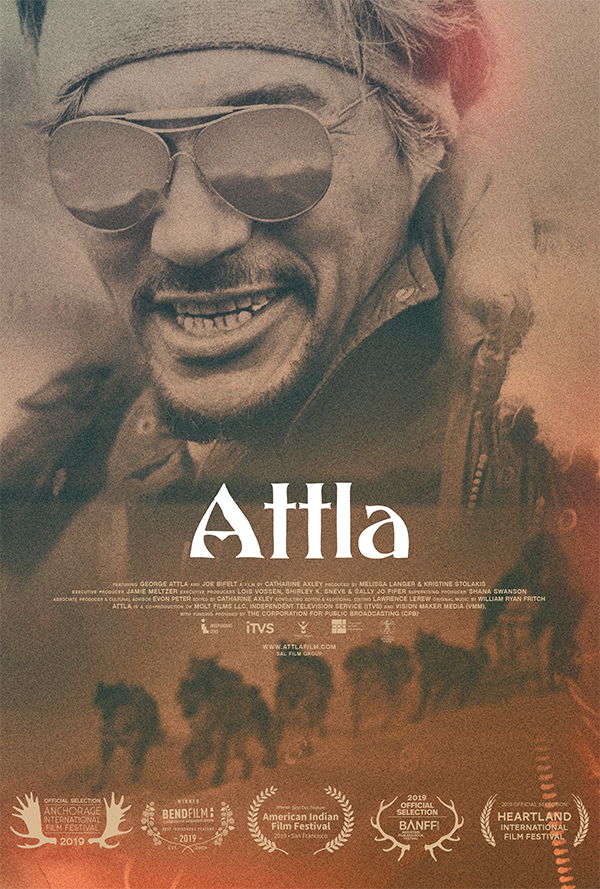 There are so many ways to watch! Find the method that works best for you, and we'll steer you in the right direction. You will be redirected to the Shop Vision Maker catalog website and/or other media distributors' websites.