Documentary | Drew Nicholas
Battles over blood quantum and 'best interests' resurface the untold history of America's Indian Adoption Era – a time when nearly one-third of children were removed from tribal communities nationwide. As political scrutiny over Indian child welfare intensifies, an adoption survivor helps others find their way home through song and ceremony.
107 minutes
Distributor: WORLD
Drew Nicholas co-founded the film collective In Medias Res, for which he performs many tasks from concept to completion, including co-producing the 2012 micro-budget feature I'm A Stranger Here Myself . His films have been recognized by New Filmmakers: New York, New Hope Film Festival, Robert Morris Docufest, Red Nation Film Festival, and the Sprout Fund's Innovative Community Film & Video Grant. As a Location Scout/Manager in the commercial film industry, Drew has contributed to projects such as Netflix's Mindhunter and feature films Foxcatcher and The Dark Knight Rises . Drew earned his B.A. in Cinema and Digital Arts from Point Park University and studied creative writing/poetry at Naropa University.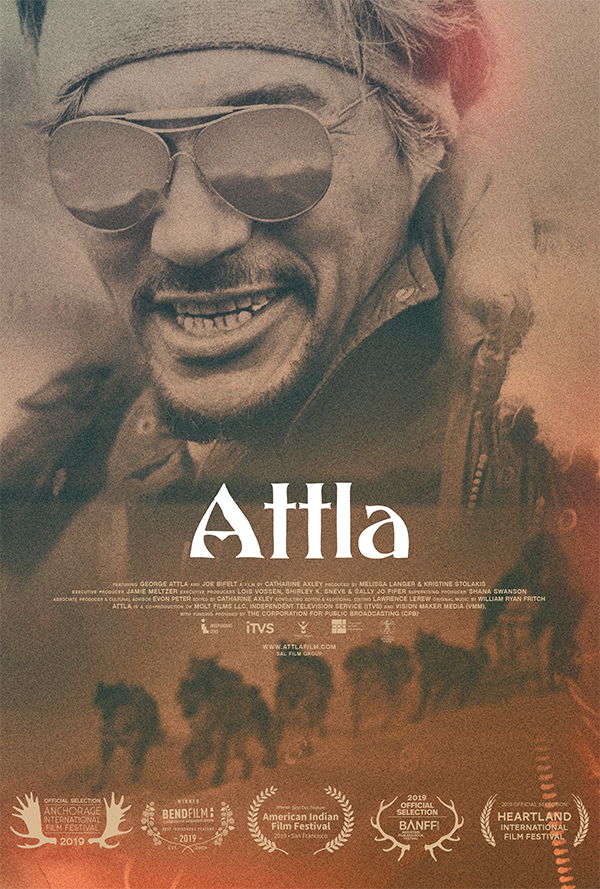 There are so many ways to watch! Find the method that works best for you, and we'll steer you in the right direction. You will be redirected to the Shop Vision Maker catalog website and/or other media distributors' websites.