Documentary | Adam Mazo & Ben Pender-Cudlip
For decades, child welfare authorities have been removing Native American children from their homes. In Maine, the first official "truth and reconciliation commission" in the United States begins a historic investigation. DAWNLAND goes behind-the-scenes as this historic body grapples with difficult truths, redefines reconciliation, and charts a new course for state and tribal relations.
55 minutes
Release: December 16, 2019
Expiration: November 5, 2021
Distributor: Independent Lens
Adam Mazo is the co-director and a producer of DAWNLAND and FIRST LIGHT (Camden, 2015). His feature film; Coexist (Africa Movie Academy Award nominee, 2011), aired on public television and WORLD Channel. His lasting relationships with supporters bolster the Upstander Project (UP), now in its eighth year.
Ben Pender-Cudlip is the co-director and cinematographer of DAWNLAND. He is the director and photographer of over a dozen short documentary films, including the award-winning FIRST LIGHT (2015) with Adam Mazo. Together on DAWNLAND, they are Points North Fellows and Good Pitch alumni.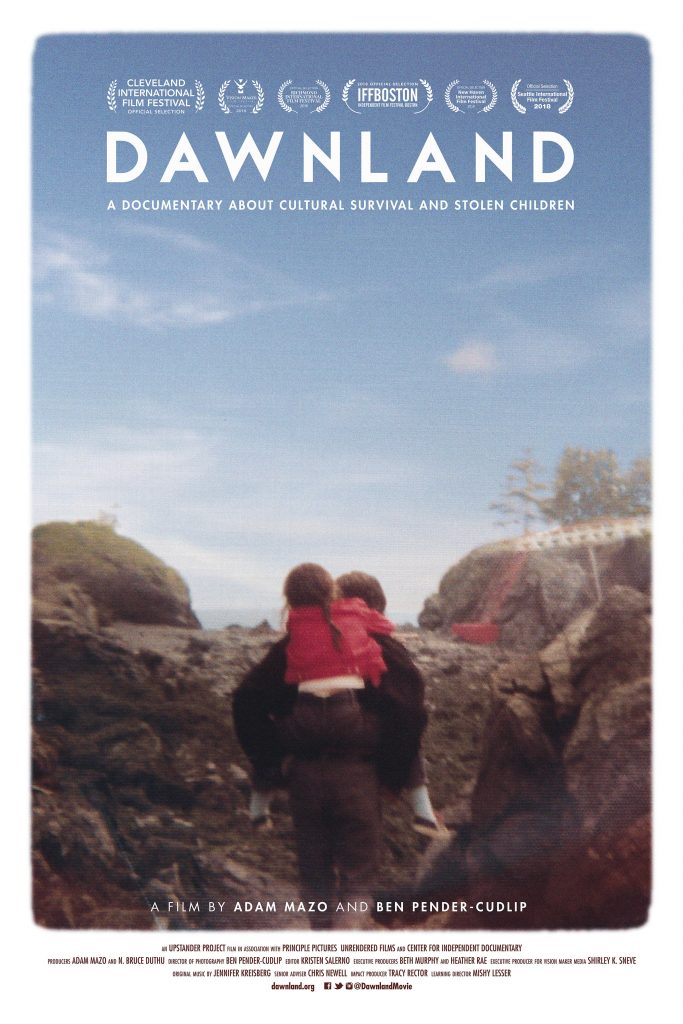 There are so many ways to watch! Find the method that works best for you, and we'll steer you in the right direction. You will be redirected to the Shop Vision Maker catalog website and/or other media distributors' websites.