13 Episodes | Jason Brennan
SKINDIGENOUS is a 13-part documentary series exploring the art of tattooing as practiced by Indigenous peoples around the world. The art of the tattoo is the lens through which we discover this people's unique perspective on the world. Each episode of SKINDIGENOUS features a master tattoo artist who will reveal the secrets of their art. By following a master and one of his or her clients in the process of creating a new tattoo piece, SKINDIGENOUS brings us into the origins and purpose that are ascribed to this form of body art in their culture.
30 minutes per episode
Release: September 6, 2018
Expiration: September 5, 2022
Distributor: APT
NOLA: SKIN 101-113 Base Revision 001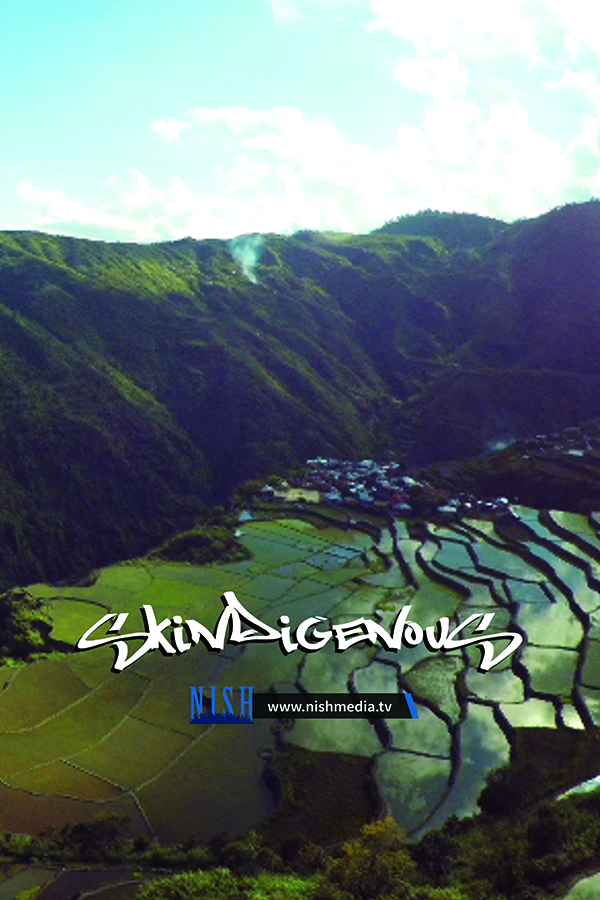 There are so many ways to watch! Find the method that works best for you, and we'll steer you in the right direction. You will be redirected to the Shop Vision Maker catalog website and/or other media distributors' websites.