57 min | Feature Documentary | Daniel Golding
Chasing Voices tells the extraordinary life story of controversial ethnographer John Peabody Harrington. Beginning in 1907, Harrington crisscrossed the United States frantically searching and documenting dying Native American languages. For the next 50 years, this became his obsession. Harrington amassed over a million pages of notes on over 150 different tribal languages. Some of these languages were considered dead until his notes were discovered. Today tribes are accessing the notes, reviving their once dormant languages, and bringing together a new generation of language learners in the hope of saving Native languages.
Release: April 29, 2021
Expiration: April 29, 2024
Distributor: APT
NOLA: CHVO 000 Base Revision 001
Rights: Six (6) releases over three (3) years beginning 4/30/2021;
SCH/1YR (for K‐12); and non‐commercial cable rights.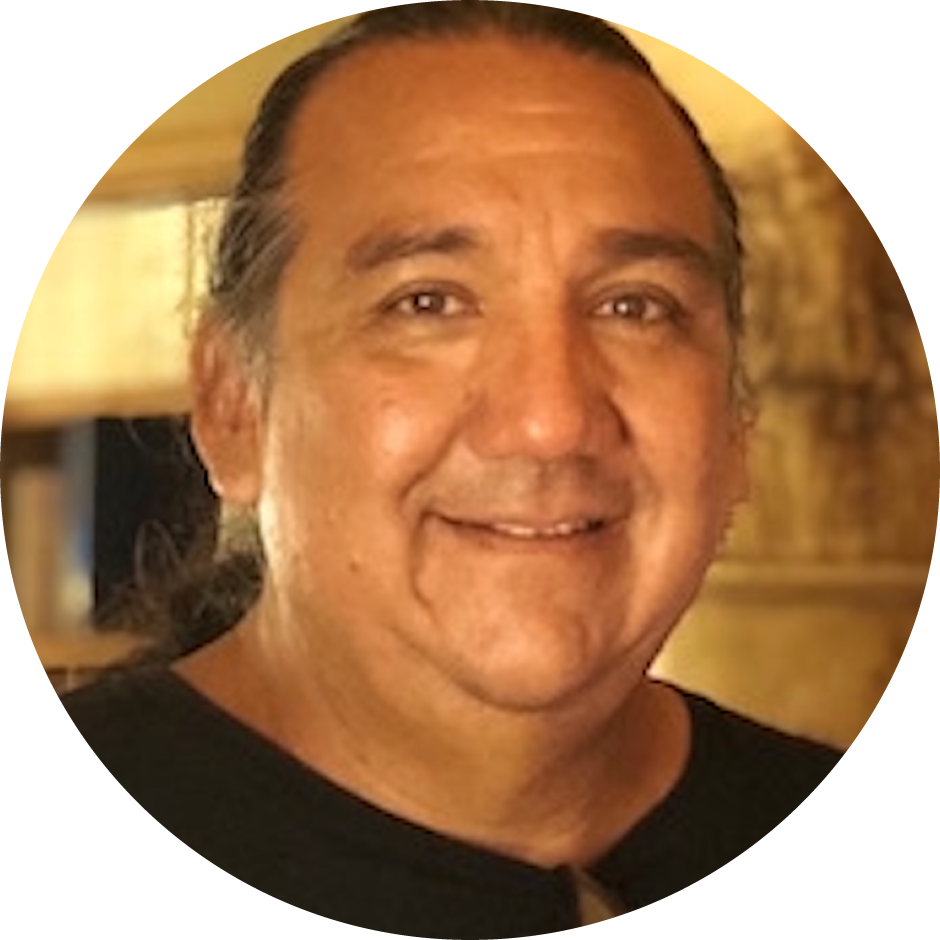 Daniel Golding graduated from San Francisco State University receiving a BA in Film Production and a minor in American Indian Studies. He is an award winning filmmaker and founded Hokan Media LLC in 1997 as a means to produce social issue documentary and narrative films. His films have screened both nationally and internationally. He recently finished Decade of Dominance-The Warriors, a feature-length documentary on the San Pasqual High School football team, the only high school football team from a Native American reservation to win a Sate Championship in 11-man football. Dan participated in the prestigious 2010 WGBH-Boston Producers Workshop and teaches hands-on digital filmmaking workshops to at-risk tribal youth through Hokan Media Digital Filmmaking Academy and has done workshops through out California, Arizona, and Washington.