VMM Spotlight: Walt Pourier
"I live by the method of 'you thrive, I thrive, we thrive.'"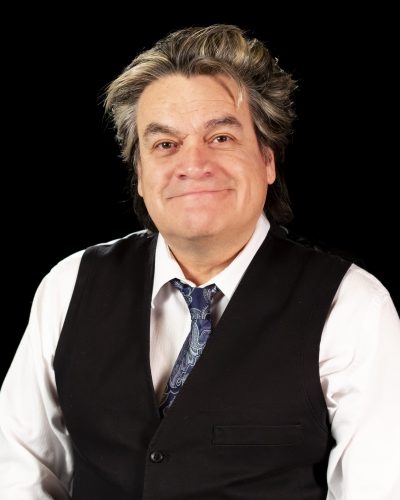 VMM Board Member and Donor
Vision Maker Media is the premiere source of public media by and about Native Americans for 45 years. We envision a world changed and healed by understanding Native stories and the public conversations they generate, which is why Walt Pourier  joined the Vision Maker Media Board of Directors.
"I was honored when I was asked to join the Vision Maker Media board. I want to be a part of something that makes a bigger impact."
Walt has always focused on the "bigger picture" of how he can make a difference. Through the power of storytelling, he believes he can make that difference. He feels Indigenous knowledge can be guidelines, messages of hope and a way of learning something new. Stories of language, environment, health and how to be a better human—something he feels we need right now.
Walt is not only a board member but also a long time donor of Vision Maker Media. 
"I live by the method of 'you thrive, I thrive, we thrive,'" he said. 
Walt believes that Native films and storytelling are the tools we need to make a difference in this country and a better future for our kids. Let's thrive together by supporting Native stories.