Tribal Sovereignty and Home
A commUNITY Themed Online Film Streaming Event Celebrating Native American and Alaska Native Heritage Month
Celebrate Native American & Alaska Native Heritage Month
In celebration of Native American and Alaska Native Heritage Month, Vision Maker Media, in partnership with WORLD Channel, presents "Tribal Sovereignty and Home" a commUNITY themed online film streaming event November 16- 30, 2020. "Tribal Sovereignty and Home" is free and open to the public for online streaming.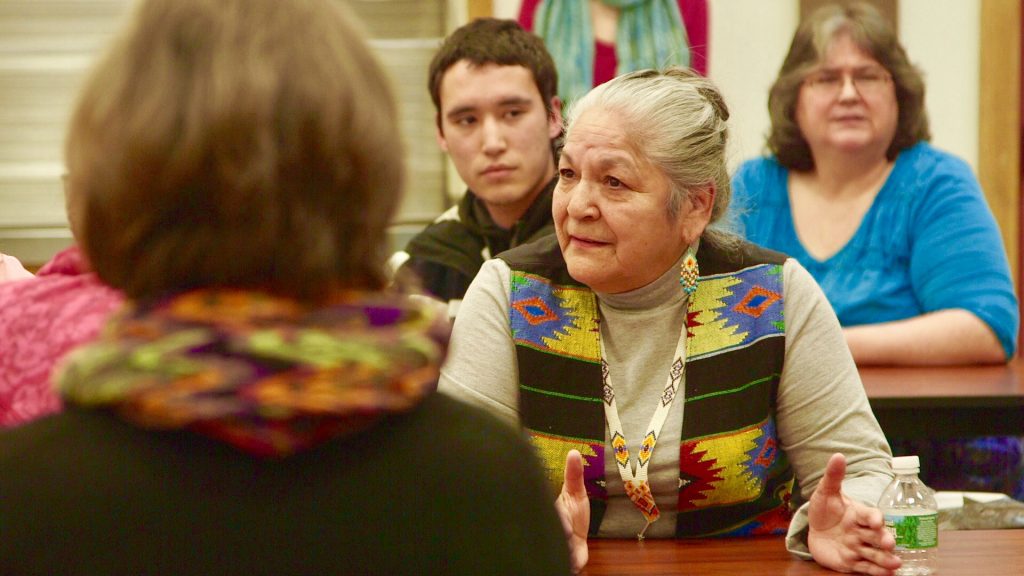 "Tribal Sovereignty and Home" showcases Native American topics that have long resonated within Native communities in the United States, such as Native Nation sovereignty, empowerment, history, and healing. The curated selection includes 6 films that further educate audiences about the histories, battles, and accomplishments of Native Americans. Two documentaries focus on Indian Child Welfare and Native American's contribution to American music, while the remaining documentaries center on activism, civil rights, environment and social justice stories from four different Native communities.
"Now more than ever in this divided time, we need communities to join together, learn more about each other, and by sharing story and knowledge we can. Every year, Native American and Alaska Native Heritage Month focuses on crucial Native American events and is an opportunity to educate the world about Native American history and culture, by bringing Native storytellers to the forefront of the conversation," says Francene Blythe-Lewis, Executive Director of Vision Maker Media.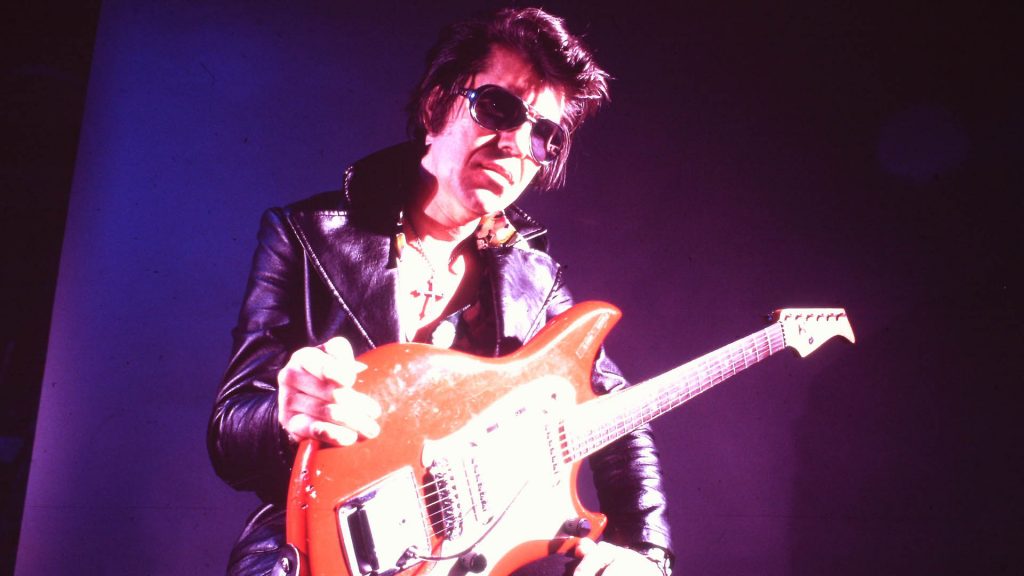 In partnership with Vision Maker Media, WORLD Channel will also commemorate Native American Heritage History Month and Veterans Day in November with the broadcast and streaming of more than 40 films that showcase the history and culture of Native Americans. 
"In this time of racial reckoning, we want to acknowledge, embrace and raise up the many voices of Indigenous communities through story and celebrate the long history of a people who have overcome many struggles but who continue to fight for equality in America today," said Chris Hastings, executive producer of WORLD Channel at GBH in Boston. "Together with our partners at Vision Maker Media, we want to remind America that the voices of Native Americans must be heard, as they are part of the fabric and the history of a transforming and diverse America." 
"Tribal Sovereignty and Home" features Emmy® Award winning Dawnland, about removing Native children from their homes, and a Vision Maker Media newly produced film, titled Osage Murders, tells the story of how the Osage became known as the wealthiest people in the world and the illegal practices used to rob them. Also, featured is RUMBLE, a 2020 Emmy® Award Nominated documentary, about Indians who rocked the world and the role of Native Americans in popular music history.
On November 17, 2020 at 8PM ET/7PM CST, Vision Maker Media with support of WORLD Channel will host  a special live stream panel discussion with Dennis Bowen, Sr., former President of the Seneca Nation, Jim Gray, former Principal Chief of the Osage Nation, Misty Frazier (Santee Sioux/Tlingit), Executive Director of the Nebraska Indian Child Welfare Coalition, and Laura L. Harris (Comanche), Executive Director and CEO of Americans for Indian Opportunity. The panel will be moderated by investigative journalist about Indigenous rights and social justices worldwide and media critic, Jenni Monet (Laguna Pueblo). 
The panel comprises of these experts in their Native knowledge about the topics in the film program: Native foster care system, environment, racial injustice, tribal sovereignty, women empowerment, native leadership. The panelists will speak about the larger context of these topics in the films, and what is currently happening in Indian country.
The entire line-up of films and the recorded panel discussion will be showcased on visionmakermdia.org, YouTube, Vimeo, and Facebook for two weeks running, November 16-30. Viewers will be able to stream the films and panel at their convenience any time during the two-week period.
Don't miss out on time sensitive news! Sign up for updates on "Tribal Sovereignty and Home" to stay informed.