Six Native Politicians Currently Serving in Congress
Native Representation Matters
This past election was groundbreaking for Native communities in the United States. A record breaking six Native American politicians were elected into Congress. Regardless of the party they represent, having first-hand Native voices in positions of power is a victory worth celebrating. Keep reading to learn more about the six politicians currently serving in Congress, and stay tuned for a future list to celebrate our Tribal leaders here in the United States.
Democrat | 54th United States Secretary of the Interior Born in Winslow, Arizona, Deb Haaland served as the state's vote director for Native Americans during Obama's 2012 campaign and as the Chair of the Democratic Party of New Mexico Native American Caucus from 2012 to 2013. In 2015, Haaland was elected to a two-year term as the Chair of the Democratic Party of New Mexico.
Fun Facts:
One of the first two Native American women elected to the United States Congress

Has a daughter, Somáh, whom she raised on her own

Hobbies include marathon running and gourmet cooking

Ran her own business producing and canning Pueblo Salsa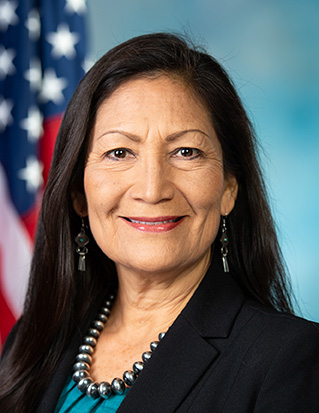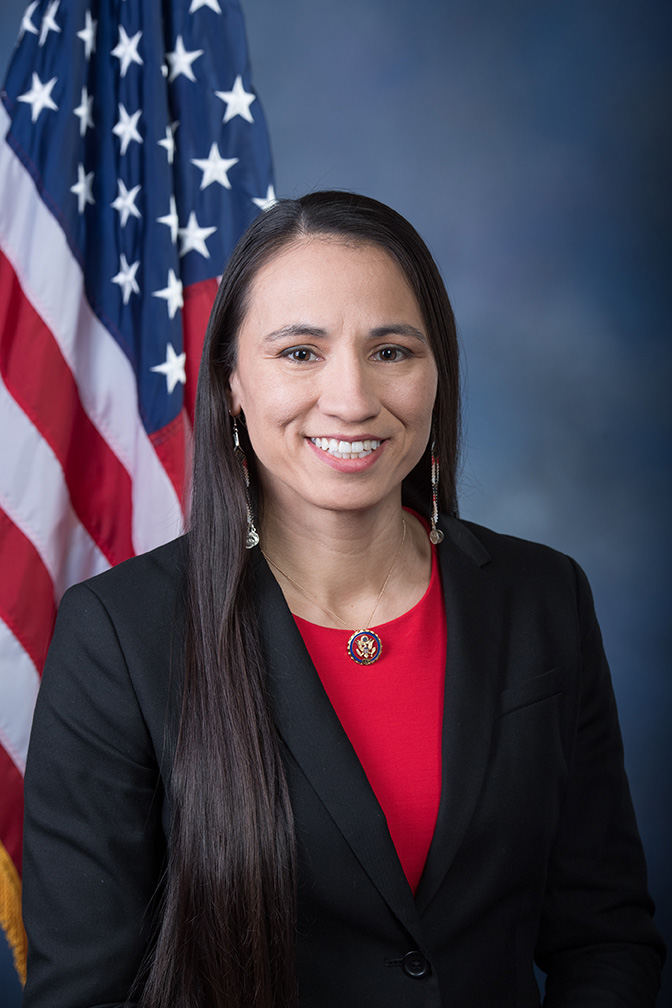 (Ho-Chunk Nation of Wisconsin)
Democrat | U.S. Representative from Kansas' 3rd congressional district
Born in West Germany, Sharice Davids was raised by a single mother and worked her way from Johnson County Community College to Cornell Law School all the while juggling multiple jobs. In 2016, she worked as a White House Fellow in the Department of Transportation during the transition between the Obama and Trump administrations.
Fun Facts:
Professional mixed martial artist in the 2010s.

Opened her own business, Hoka Coffee in 2013.

First openly LGBT Native American elected to congress.
Republican | U.S. Representative from the 4th district of Oklahoma
Tom Cole was born in Shreveport, LA. He was a former college instructor teaching history and politics and has earned a B.A., an M.A. and a Ph.D from Grinnell College, Yale University and the University of Oklahoma. Cole is serving his tenth term in the U.S. House of Representatives and resides in Moore, Oklahoma. Cole has made the most of his time, serving on the powerful House Appropriation Committee and as the State Chairman of the Oklahoma Republican Party. 
Inducted into the Chickasaw Hall of Fame in 2004

Tom and his wife, Ellen, have one son, Mason

Recognized by the National Congress of American Indians for his service
Awarded with the Congressional Leadership award in 2007, 2011 and 2017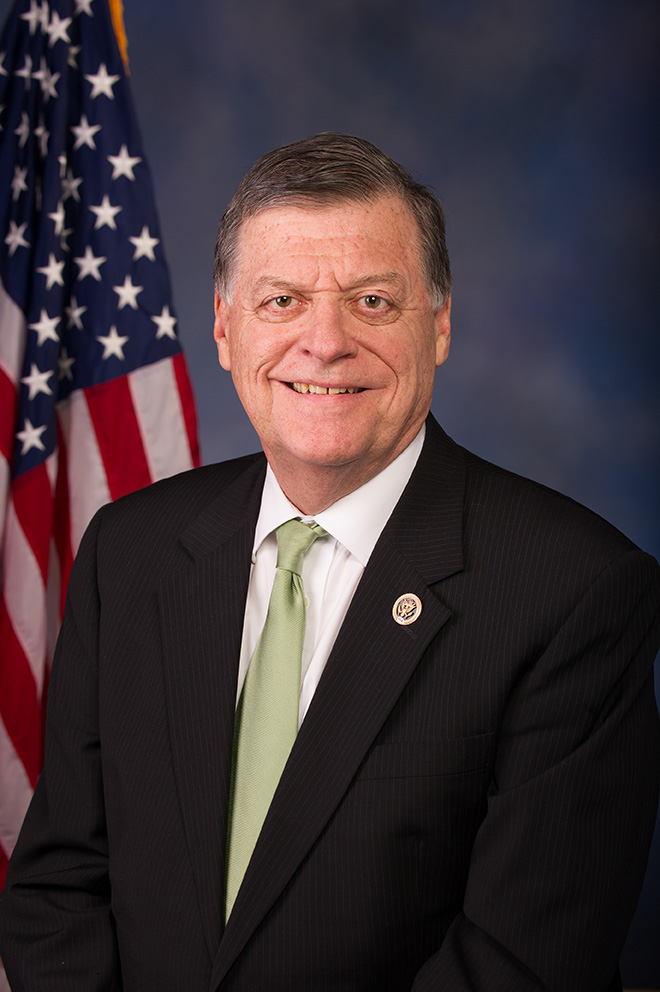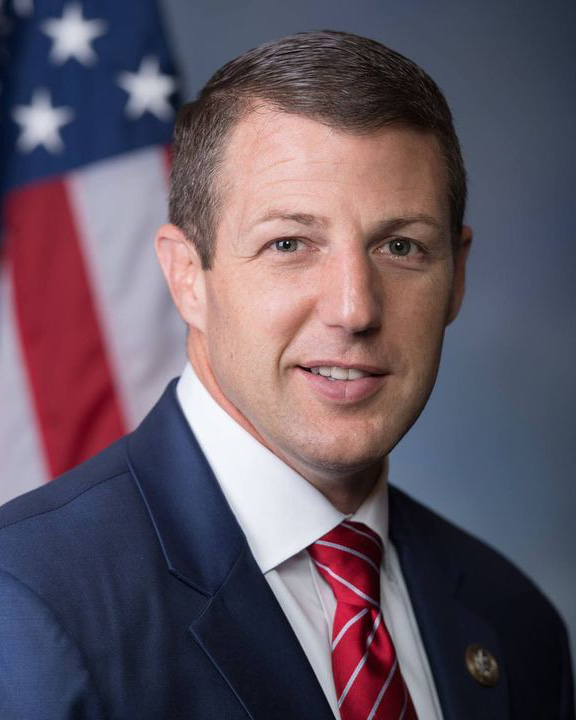 Republican | U.S. Representative from the 2nd district of Oklahoma
Mullin was born and is currently living on the original allotment land that his family received as Cherokees in Westville, Oklahoma. He earned a degree in Applied Science in Construction Technology from Oklahoma State University Institute of Technology college. Mullin is currently serving as the co-chair on the House Energy Action Team or HEAT. 
Attended Missouri Valley College on a wrestling scholarship

Founded multiple successful companies such as: Mullin Plumbing, Mullin Environmental, Mullin Services, Mullin Properties, and Rowan's Steakhouse
Republican | U.S. Representative from the 2nd district of New Mexico
Yvette Herrell currently lives in her hometown of Ruidoso, New Mexico. She has served four terms in the New Mexico House of Representatives. She was endorsed by representatives of New Mexico's Second District, former Democratic Congressman Harry Teafue and former Republican Congressman Steve Pearce.
An entrepreneur who has owned & operated several successful small businesses

The New Mexico Business Coalition awarded Herrell with the Hero of the Year award in 2015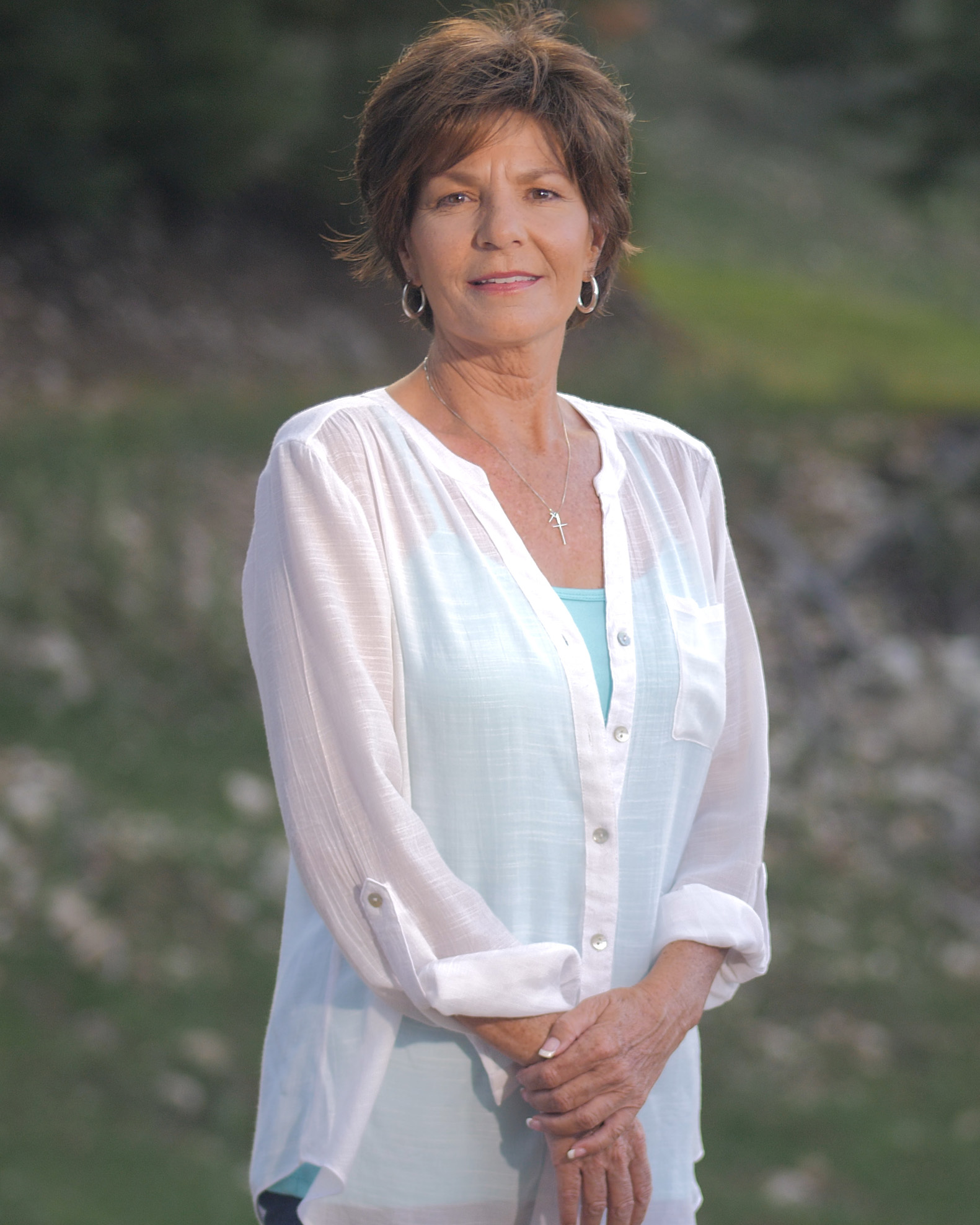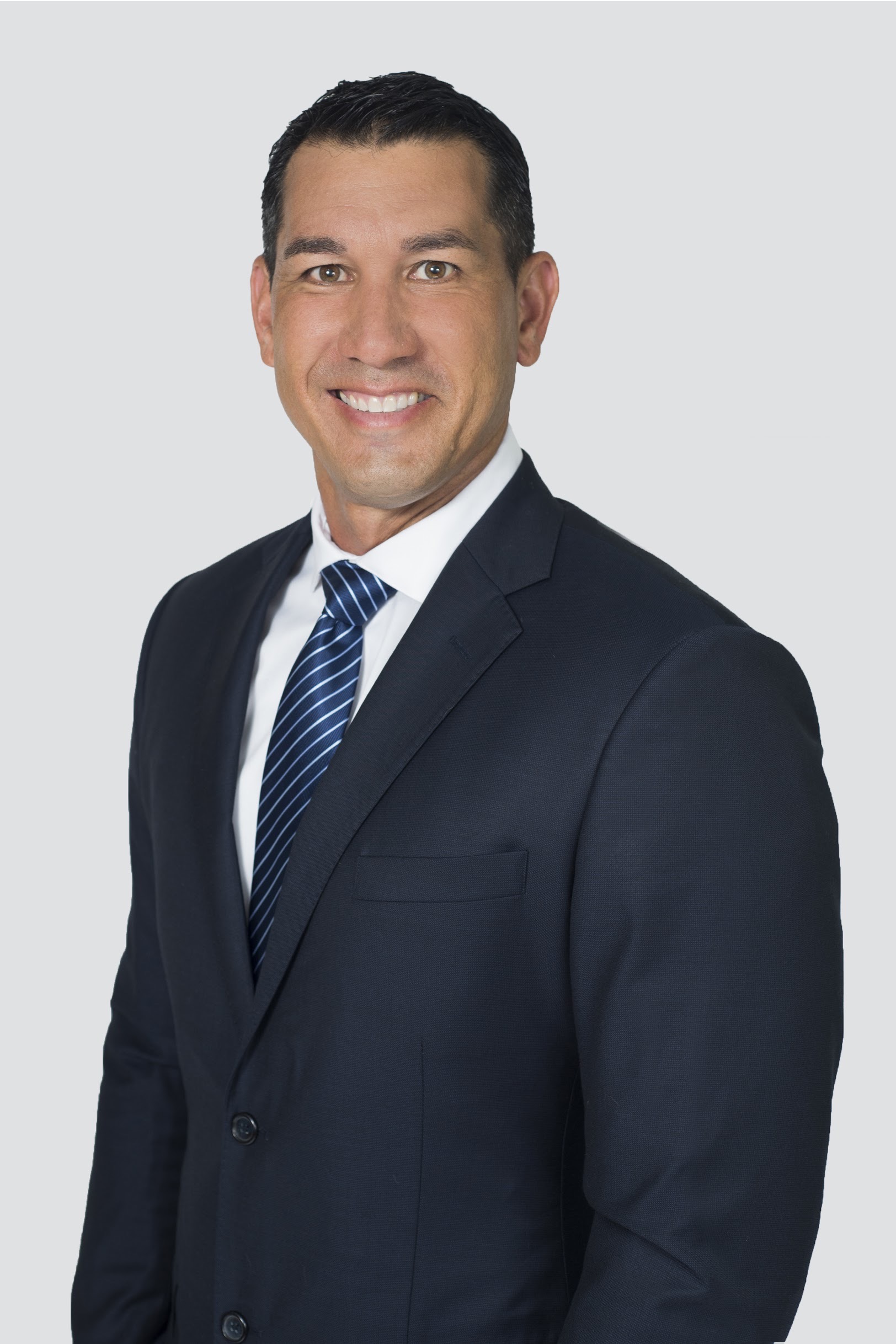 Democrat | Hawaiʻi State Senate
Kaialiʻi (Kai) Kahele resides in his hometown in Hilo, Hawaii. After his father's death in February of 2016, Kahele was appointed by Governor David Ige to the Hawaii State Senate. He is currently serving as the Majority Floor Leader of the Hawaii State Senate and Chairman of the Senate Committee on Water and Land. He earned a B.S. in education at the University of Hawaii at Mānoa.
Logged over 2,000 hours of military flight time

Former executive director of a non-profit that serves rural Native Hawaiian families in South Kona

Member of the UH Rainbow Warriors Men's Volleyball Team

Commercial airline pilot with Hawaiian Airlines