FIVE VIDEOS GAMES WITH NATIVE American INFLUENCES
When most people think of Native Americans, video games aren't the first thing that come to mind. But Native American culture influences more media than we realize. Whether the characters within the games were inspired by Native American culture or whether the video games center completely around Native American's themselves, we've curated a list of video games influenced by Native American culture.
We'd also like to make a shoutout to Indigenous Game Devs, a network for supporting Indigenous game developers by providing information about opportunities, sharing resources to enhance development, highlighting Indigenous-made games, and reflecting on exhibitions, conferences, and more. Be sure to check out what they do at indigenousgamedevs.com.
Never Alone, also known as Kisima Inŋitchuŋa ("I am not alone"), is a puzzle-platformer adventure video game developed by Upper One Games based on the traditional Iñupiaq tale, "Kunuuksaayuka". The producers at Upper One Games collaborated with writer Ishmael Hope (Angaluuk), a storyteller and poet of Iñupiaq and Tlingit heritage, and the Cook Inlet Tribal Council, a non-profit organization that works with Indigenous groups living in Alaska's urban areas in order to create a story celebrating Indigenous culture and instilling the idea of intergenerational storytelling. 
Never Alone follows a young girl, Nuna, and her arctic fox trekking through the Alaskan Terrain in order to discover the source of a blizzard harming her home village. Players can switch between the 2 main characters, Nuna and her fox, to solve various puzzles or can play with a friend or family member in a multiplayer experience.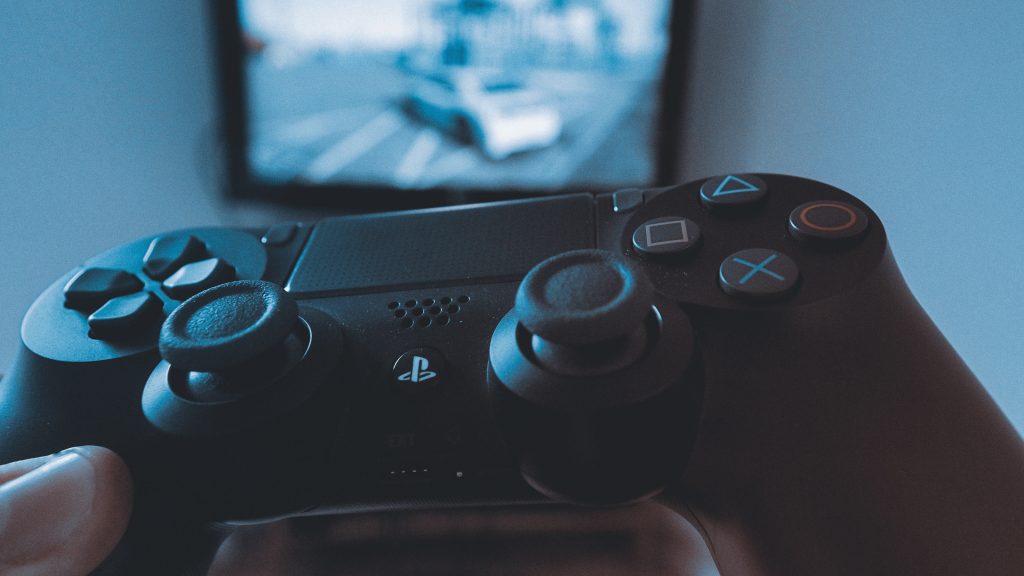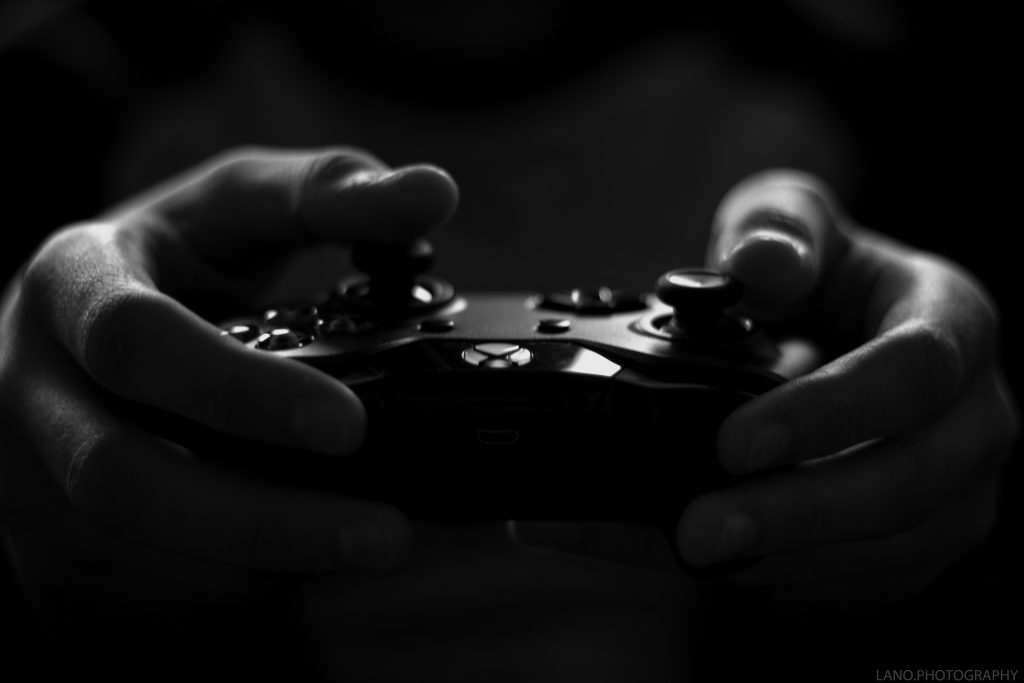 2. WHEN RIVERS WERE TRAILS
When Rivers Were Trails is an online educational video game that explores the journey of the Anishinaabeg. Traveling from Minnesota to California, the Anishinaabeg meet other nations, hunt, fish, and canoe. This game has over 30 Indigenous contributors to inform the storyline from Native perspective. It was developed in collaboration with the Indian Land Tenure Foundation and education from Michigan State University's Game for Entertainment and Learning Lab.
Spirit Lake uses math to explore historical Native knowledge and culture of the Dakota (Sioux) people. Developed by 7 Generation Games, Spirit Lake's ultimate goal was to create a game to assist Native American minority groups in mathematics.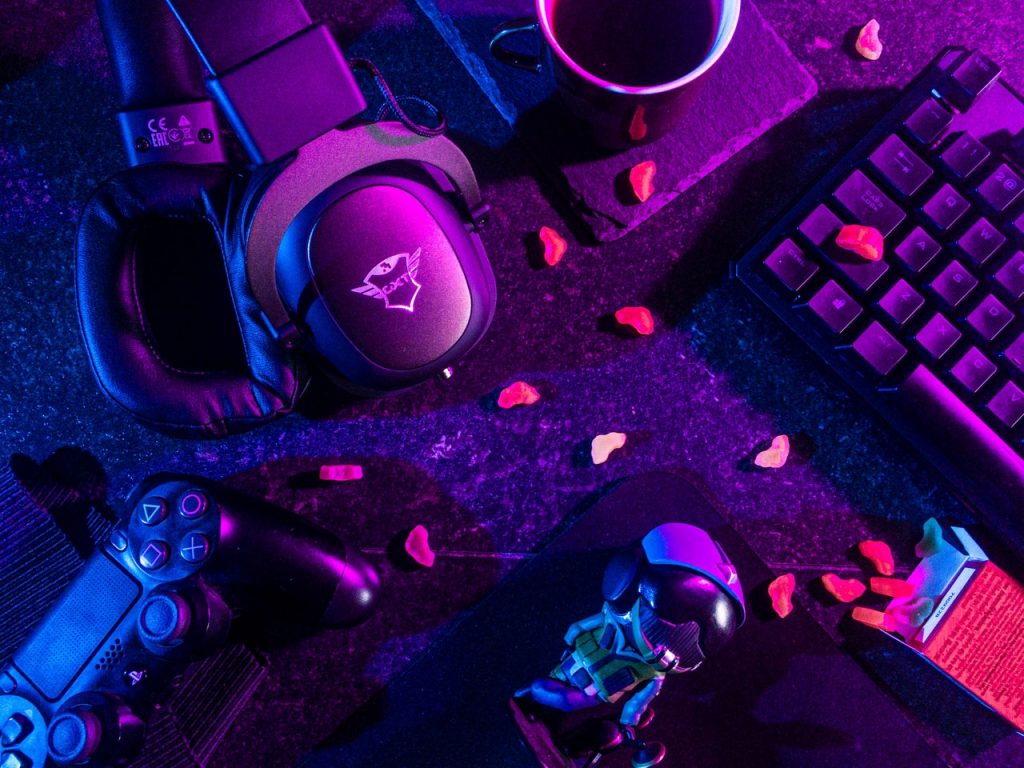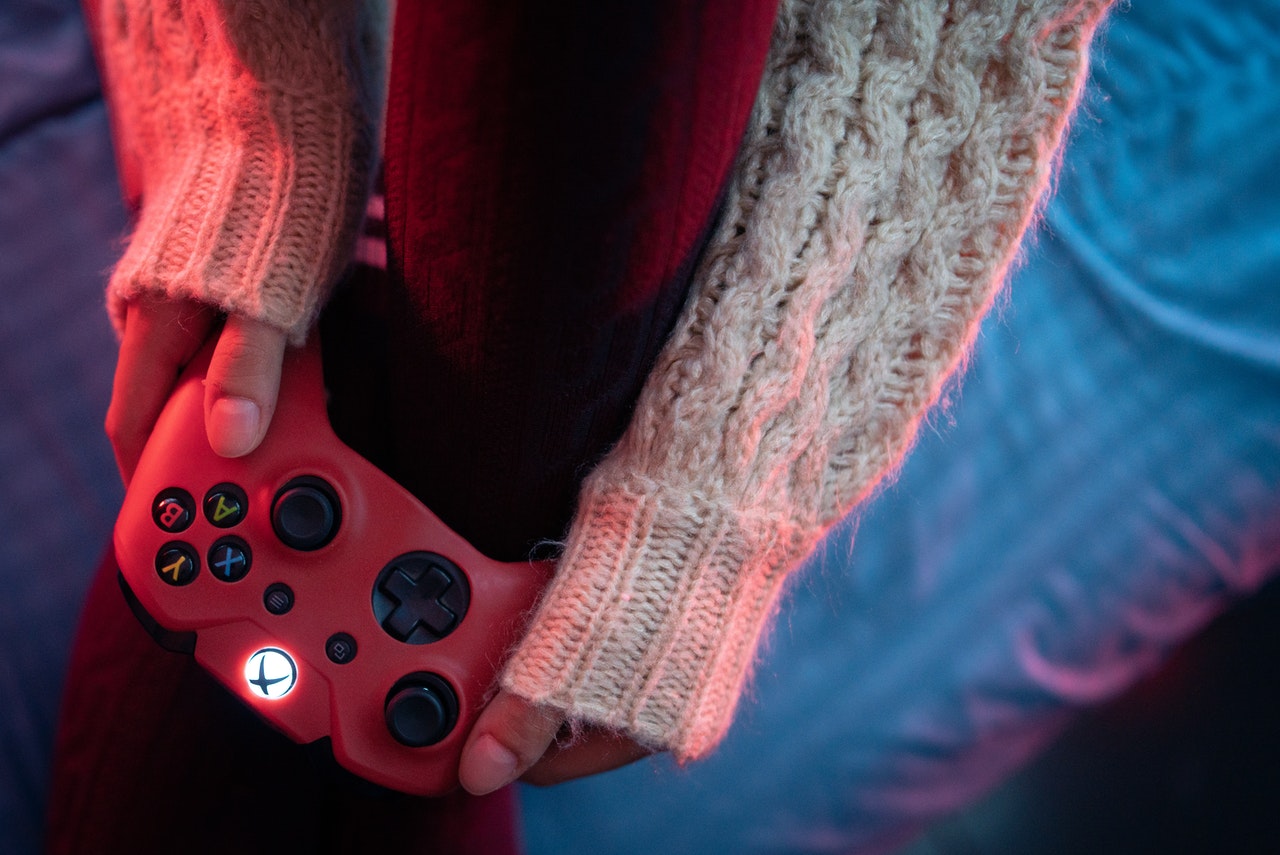 In the popular video game Assassin's Creed III, the main character Ratonhnhaké:ton, better known as Connor, is from the Mohawk, or Kanien'kehá:ka tribe. Although Assassin's Creed III creators partnered with cultural consultants from the Mohawk tribe to advise in some aspects of the game, character designers expressed difficulty in creating Connor, as there were no Mohawk Americans in the development team.
Developed by Ubisoft Montreal in 2012, game play revolves around Connor avenging his people from his tyrant father. Set in the 1700s, this game explores American history with real world events.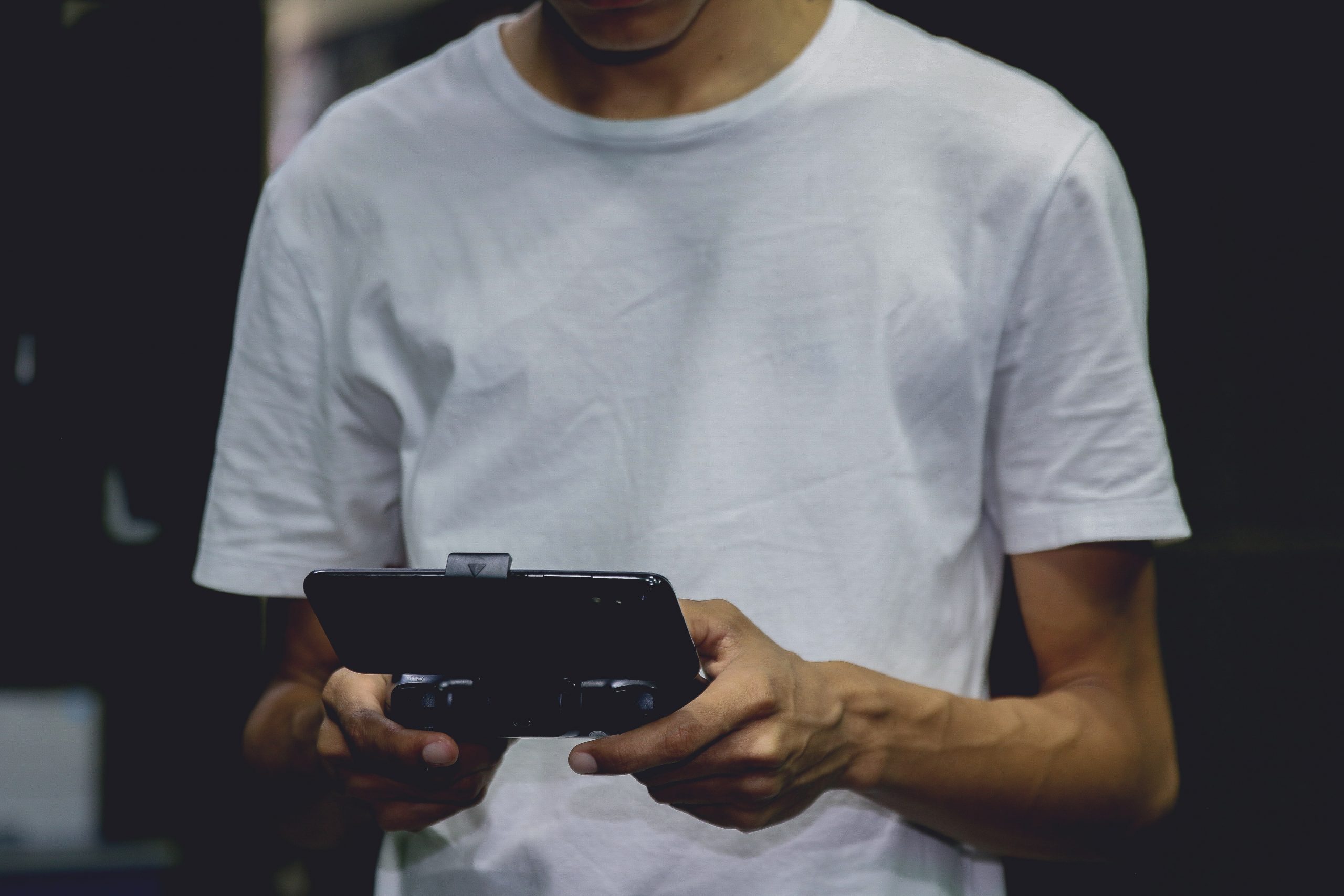 Cherokee Domasi "Tommy" Tawodi is the main protagonist in Prey, a first-person shooter video game developed by Human Head Studios, under contract for 3D Realms, and published by 2K Games in 2006. In this game, Domasi is connected to the spiritual and living world with his power to spirit walk. Along with this ability, his childhood pet hawk, Talon, guides Tommy along his journey through portals and experiences with the spirit realm. While it is unclear how much of this game was actually written by Native Americans, the voice actor of the main character, Michael Greyeyes (Plains Cree) gave high appraisal to how Tommy was perceived. He also stated that the writers at 3D Realms listened to his input and changed the character based on his comments.