Celebrating 45 Years in Public Media
VISION MAKER MEDIA'S 45TH ANNIVERSARY
Vision Maker Media Celebrates 45 Years of Engaging Native American and Alaska Native Voices in Public Media
This year, Vision Maker Media — founded in 1976 as the Native American Public Broadcasting Consortium — is celebrating 45 years of engaging Native voices in public media platforms.
"What began as a film archive to conserve and document Native American stories has, through the years, transformed into the nation's public-media leader in content by and about America's first people — Native Americans and Alaska Natives — for public broadcasting," says Executive Director Francene Blythe-Lewis (Diné, Sisseton-Wahpeton, Eastern Cherokee).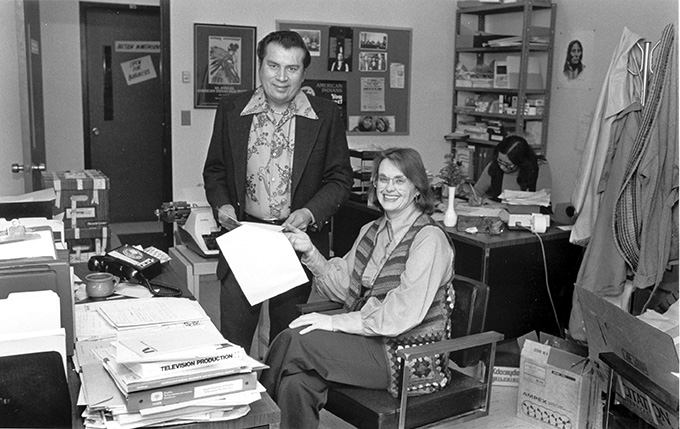 With continuous support from the Corporation for Public Broadcasting and Nebraska Educational Telecommunications, Vision Maker Media's mission empowering and engaging Native people to share their stories remains meaningful. Currently, Vision Maker Media has 28 projects in various stages of production and 34 films in public-media broadcasting, 5 of which were added in fiscal year 2020.
Vision Maker Media's content reaches nearly 90 million Americans on public television series, including Independent Lens, POV, America ReFramed, American Masters and others.
"Every day since its founding 45 years ago, Vision Maker Media, then known as the Native American Public Broadcasting Consortium, has never wavered in its mission to share Native stories with the world that represent the cultures, experiences, and values of Native Americans," says Kathryn Washington, senior vice president of Television Content, Corporation for Public Broadcasting. "CPB is proud to be one of its earliest supporters. We congratulate them on this big anniversary and wish them continued success in fulfilling such an important mission."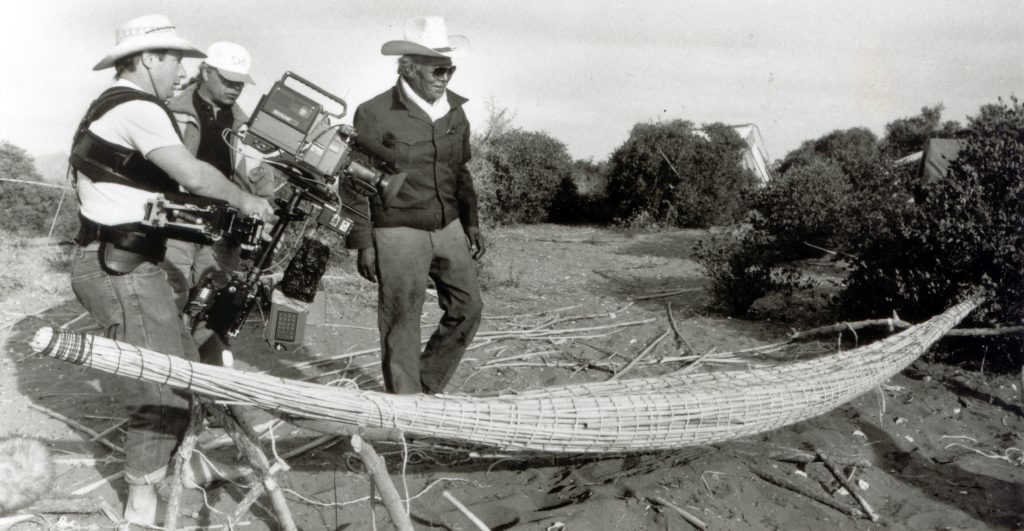 Vision Maker Media is marking its 45th anniversary with a yearlong celebration of free commUNITY events, including thematic online film screenings, online virtual programs, and more. The Cherokee Nation Film Office is a sponsor of the 45th anniversary events.