The latest news and updates from Vision Maker Media. Film updates, producer blogs, film awards and highlights, and more.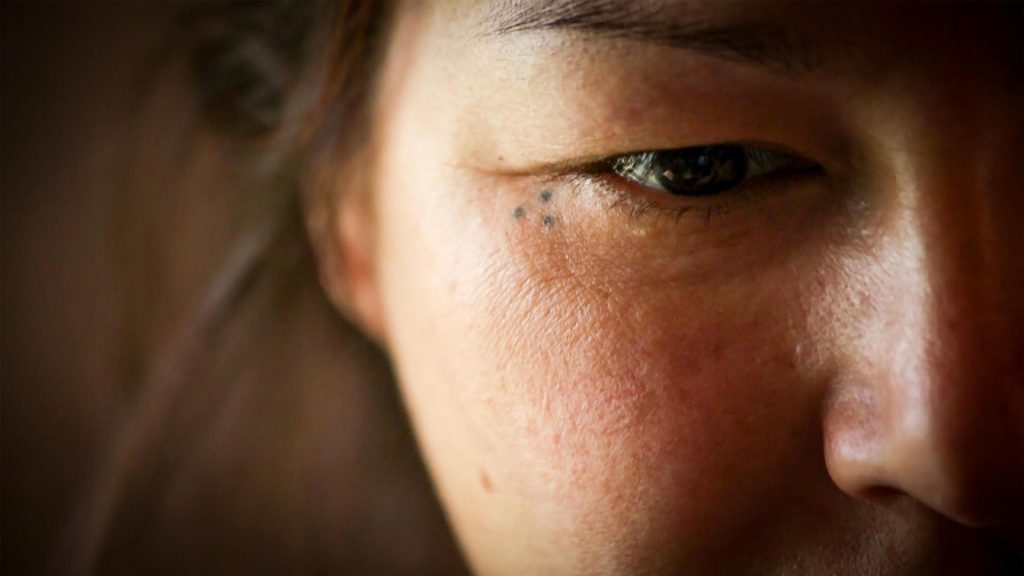 "Sisters Rising" Premieres at Big Sky Documentary Film Festival
Read More »
Vision Maker Media engages and empowers Native people to share stories. We envision a world changed and healed by understanding Native stories and the public conversations they generate.