Shadow Dancer is a short film created during Seattle's 48-hour horror film challenge. The film centers around a young indigenous woman who becomes sick from an unknown entity. The woman remains in a comatose state as a medicine man is called in, in hopes of healing her from this curse. The film was written, shot, and edited in 48 hours. Directed/Cinematography by LaRonn Katchia and Produced by Isaac Trimble.
Genre: Short
Theme: Ooh Scary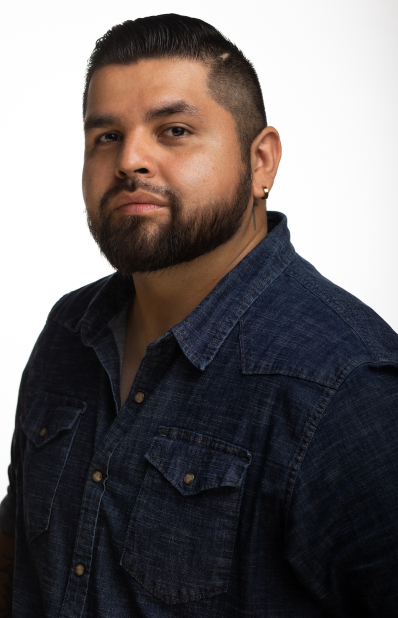 LaRonn Katchia is an award-winning filmmaker and tribal member from the Confederated Tribes of Warm Springs, OR currently pursuing a passionate filmmaking career in Portland, OR. LaRonn grew up on the Warm Springs reservation and has lived there for 18 years of his life transitioning to the city of Portland for film school. His love and passion for film reside from the influence of the commonly mistreated portrayal of indigenous peoples in Hollywood films today.

"My mission is to change the Indigenous stereotypes of film and to represent us through an authentic lens. The Indigenous perspective is what's missing in Hollywood today and needs to be brought to light. There are too many untouched original stories waiting to be filmed, and that being filmed by an indigenous director."

LaRonn has recently worked on a behind-the-scenes featurette for the FX hit show Reservation Dogs and helped shoot & edit the first all-indigenous episode of PBS's Roadtrip Nation: Native Way Forward in collaboration with Buffalo Nickel creative. Today, in collaboration with the Warm Springs Community Action Team: LaRonn is working on his first feature documentary about the transformation of a 125-year old, historic Commissary Building as it is moved and restored into a small business incubator to serve tribal entrepreneurs on the Warm Springs Reservation.
Tribal Affiliation: Warm Springs/Wasco/Paiute
Film Runtime: 6:59