Seven Native Fashion Designers
You Need to discover
In honor of 2021 New York Fashion Week, which kicks off this weekend,  we'd like to take a moment to celebrate a few of our favorite Native American fashionistas. These incredible artists have incorporated their Native heritage into their modern day designs, some even taking a stand for social justice within their work. Keep reading to learn more about some Natives fashion designers bringing Native authenticity to the fashion industry.
(Northern Cheyenne Nation)
Bethany graduated in 2009 from the Fashion Institute of Design and Technology, and runs her own fashion brand "B. Yellowtail". Bethany's work as a designer is more than just fashion–her work stands for social justice. She has designed and created apparel to raise money for the Native-led protest against the Dakota Access Pipeline (No-DAPL) and women's rights movements. Bethany acknowledges the cultural appropriation that Native Americans often face and aims to be a beacon of authenticity in the fashion industry for her culture.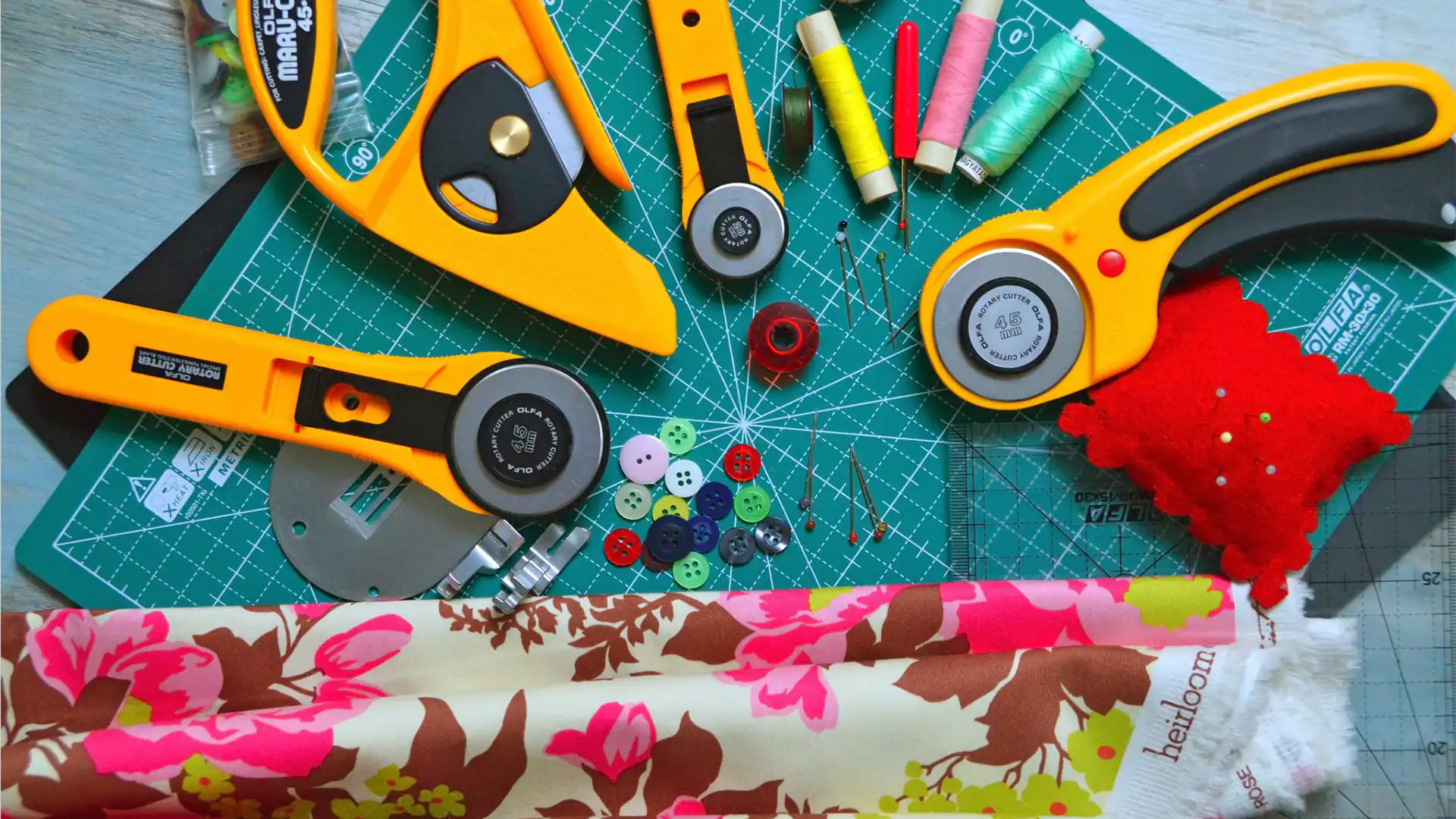 "The purpose of jewelry is not just for adornment. There's information in it and it changes you when you put it on."
Raised on the Wind River Reservation in Wyoming, jewelry artist Keri Ataumbi uses her background and upbringing as inspiration. Combining her Native Heritage with her education at the Rhode Island School of Design and the College of Santa Fe, she came to create her own brand.  Keri categorizes her creations as wearable art, meaning her work can stand alone on its own while also being wearable on the body.
(Ojibwe, Oneida, & Mohican)
Ginew (Gih-noo) is the only Native American-owned denim line. Founded by Erik and Amanda, a married couple from Wisconsin currently living in Portland, Oregon.
Ginew places importance on family tradition and oftentimes incorporates family teachings and symbols into their pieces. Their buffalo belts are all prepared, tanned, and hand-dyed by the Ginew family, and their patterns are completely unique, having been passed down in the Ginew family from generation to generation.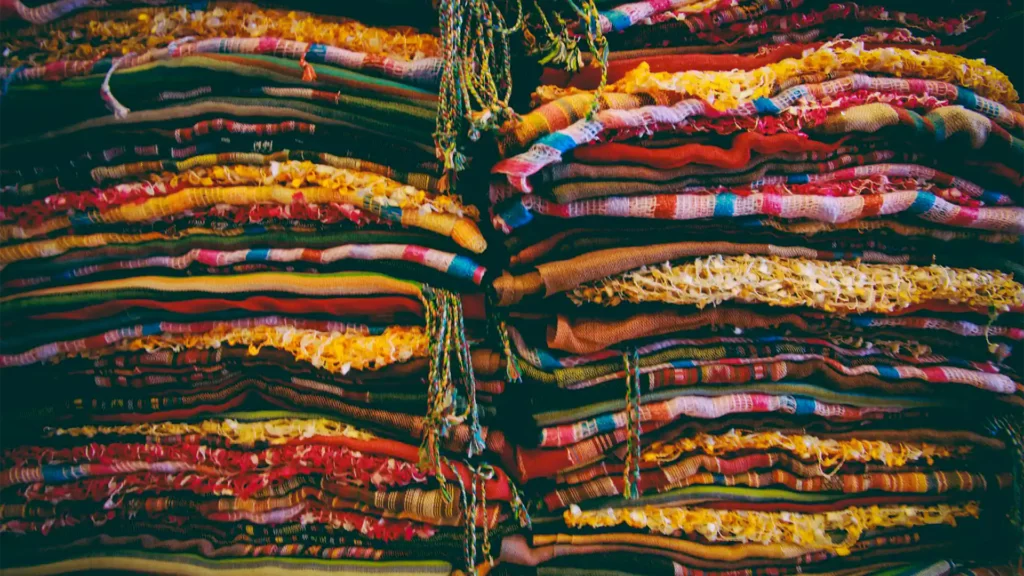 (Arikara, Hidatsa, Blackfeet, & Plains Cree)
Lauren Good Day is an award-winning artist with a passion for intertwining old traditions with modern-day culture. Her designs have been featured at some of the most prestigious Native American art shows including the Santa Fe Indian Market, Heard Guild Museum Market, Autry American Indian Arts Marketplace, Eiteljorg Museum Indian Market, Cherokee Indian Market, Red Earth Fine Arts Festival and the Northern Plains Indian Art Show. Lauren began creating Native American art at age 6, beginning with beadwork and Tribal regalia and then expanding into mediums such as quillwork, ledger drawings, rawhide parfleche, and clothing.
With descent from Bear Clan passed down from her mother and Yellow Corn Clan passed down from her father, Lauren is the founder and owner of Milo Creations. Since 2014, Michelle has been an
Inspired Natives Collaborator
and was the first ever arts entrepreneur with the "Eighth Generation's Inspired Natives Project." Michelle works to honor her heritage through art, which ahs grown from creating Acoma-influenced jewelry to offering products such as wool blankets, silk scarves and graphic work.  Recently she embarked on working for her tribe through the Cultural Liaison at Acoma Behavioral Health Services. She currently resides in her ancestral home in the Pueblo of Acoma (known as Aa'ku in Keres)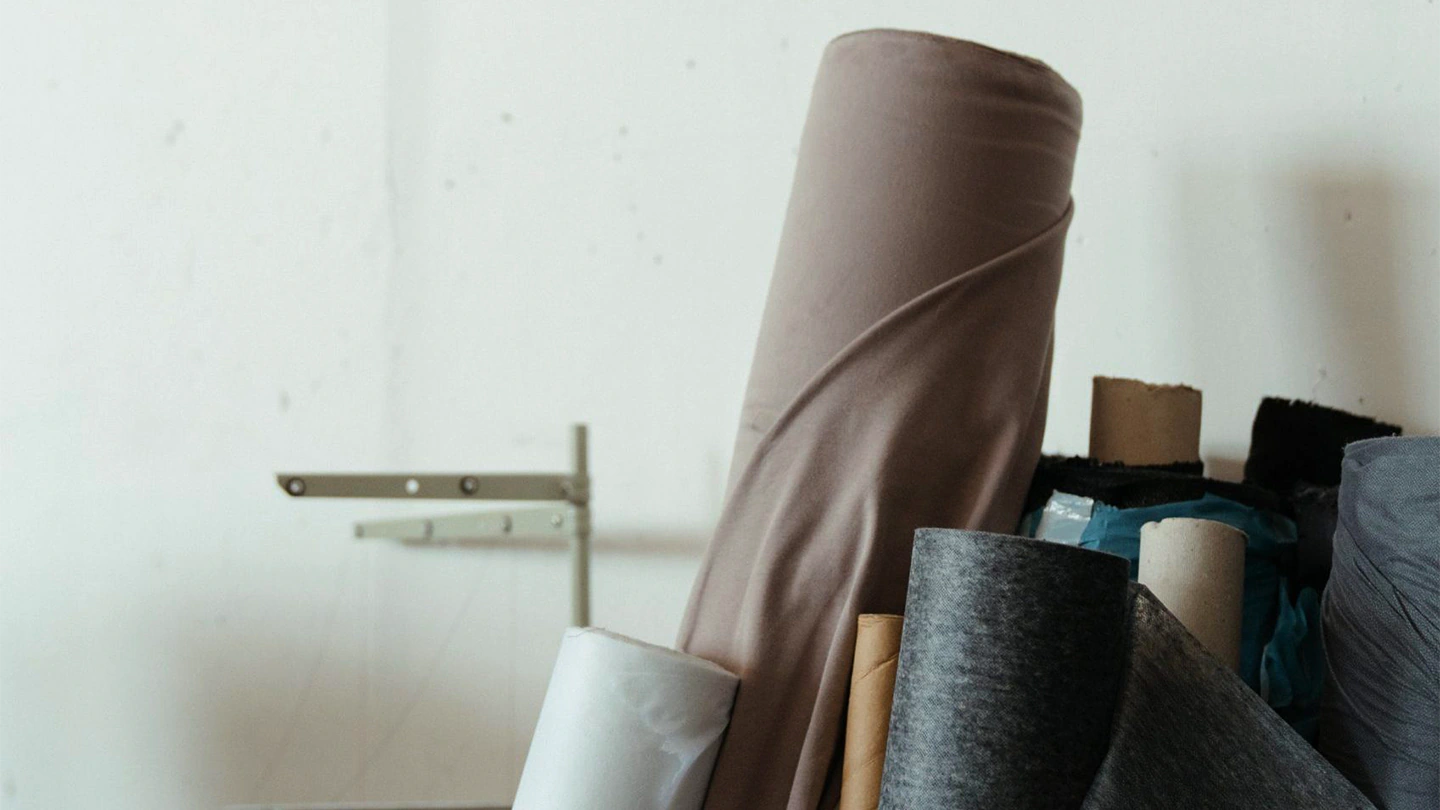 Amy is the founder of Orenda Tribe, a small team of designers from all around the world deeply committed to helping Indigenous makers and artists find opportunities to create. After years in the fast fashion industry, she made the decision to start designing more consciously. She believes in sustainable design processes—handmade, restored and repurposed vintage, one-of-a-kind upcycling of textiles. Her goal is to honor her Indigeneity, to protect our sacred lands, and to help others.
(Shoshone-Bannock, Wailaki, Okinawan, and Luiseño)
As far as she can recall, Jamie Okuma's life has been intertwined in the art world in some way. Following the footsteps of her mother, who designed album covers for Lynard Skynyrd and Cher, Jamie took graphic design courses at Palomar college in San Marcos, California and attended the Institute of American Indian Arts in Santa Fe, New Mexico. Jamie specializes in one-of-a-kind pieces while also designing ready to wear fashions. Her work has shown across the United States, as well as in Germany, Australia and France.