Suicide Prevention Week
September 10 - 16
Promoting a Live Life Philosophy to Our Youth
At Vision Maker Media, we are dedicated to fostering a positive and healthy outlook on life within our Native communities. As we approach Suicide Prevention Week, we wanted to take a moment to share our LIVE LIFE philosophy and why it is so important to us to inspire our community. 
Native youth have the highest suicide rate in America, roughly double the average. Many live in impoverished areas and do not have as many opportunities as others their age. Our communities still feel the reverberation of colonialism and genocide, and our youth are feeling that generational, historical trauma.
Our vision of providing a brighter future for our youth is clear, "empowering and nurturing the next generation through the art of storytelling and media creation." By giving a platform for our youth to express themselves, we aim to promote resilience, self-expression, and a strong sense of belonging. Through our Native Youth Media Project, we strive to equip our youth with the tools they need to tap into their innate storytelling talent that all Natives naturally possess. By empowering them and providing a creative outlet, our youth are finding the joy and passion in their life, as well as within themselves.
We are focusing on preventing suicide as much as we are promoting LIVE LIFE. During Suicide Prevention Week, let's come together to invest in our youth's potential and well-being. Join us in raising awareness, fostering dialogue, and supporting initiatives that promote mental health and empowerment. Together, we can create a brighter future for our Native communities.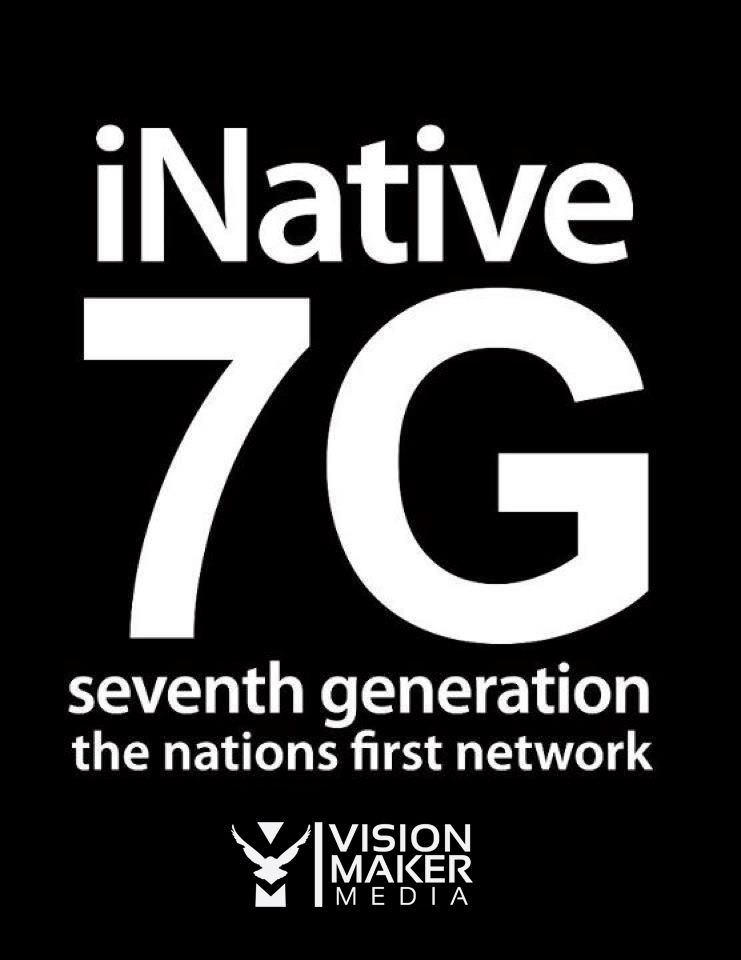 Empower. Inspire. Thrive. iNative 7G—nurturing the next generation. 
If you or someone you know is struggling, remember that help is always available. Reach out to the National Suicide Prevention Lifeline at 988 for assistance.