Public Media Fund and Creative Shorts Fellowship

Award Recipients
Vision Maker Media funds eight (8) Public Media Fund projects and three (3) Creative Shorts Fellowship projects totaling $663,638 in funding support.
Throughout the year, submissions are processed for panel review in the following rounds:
1. March 31
2. June 30
3. September 30, and
4. December 31
All funded projects are approved by the Vision Maker Media Board of Directors, followed by an announcement. Quarter 2 funding totals $577,430 for the Public Media Fund and $86,208 for the Creative Shorts Fellowship. The Vision Maker Media Public Media Fund provides restricted funding for film and media projects meant for public television.
We are vision makers: public media indigenous stories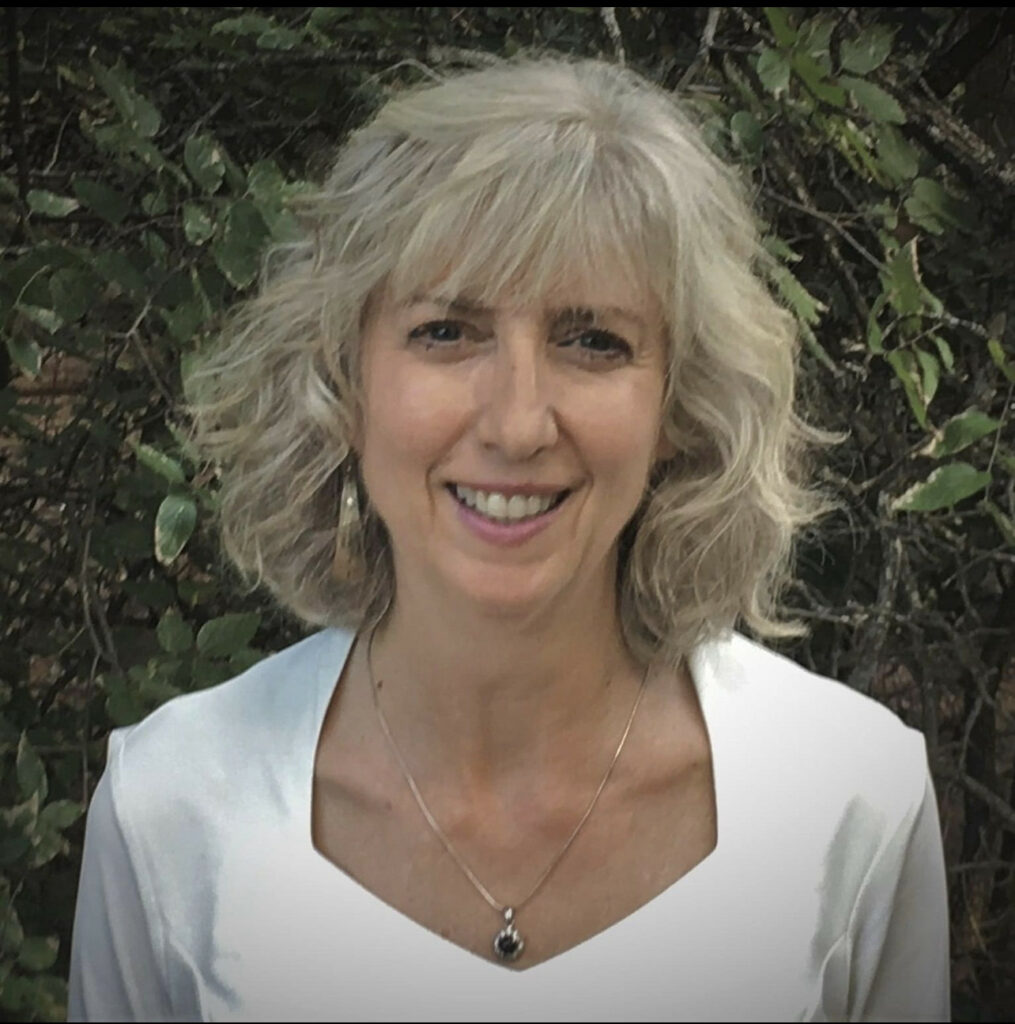 red power: the clyde warrior story
The influential life of Clyde Warrior, a trailblazer in reawakening the Indigenous mind and American Indian activism who founded RED POWER.
Supporting PRODUCTION.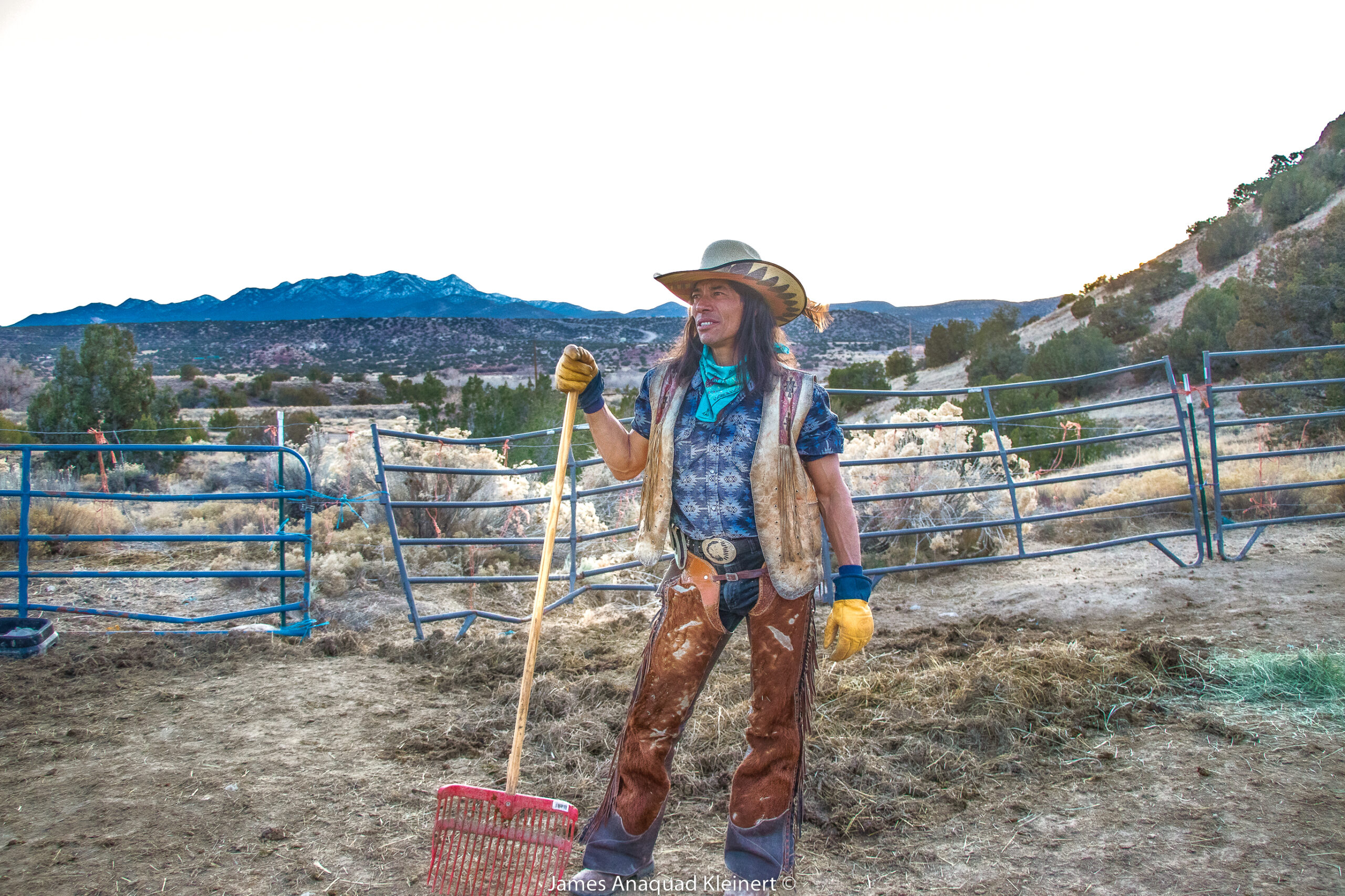 James Anaquad Kleinert
(Onondaga)
A three-part limited documentary series that tells the history of America through the evolution of the horse.
Supporting PRODUCTION.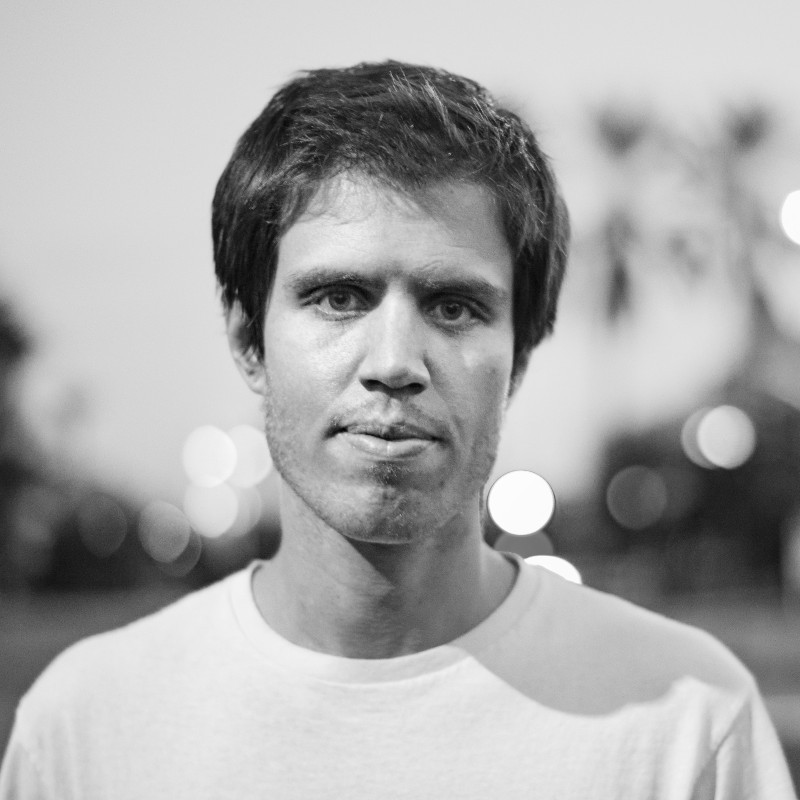 nihunavea: my heart, my center
A collective tribal story of coming home–a 21st century creation story from Native California. 
Supporting PRODUCTION.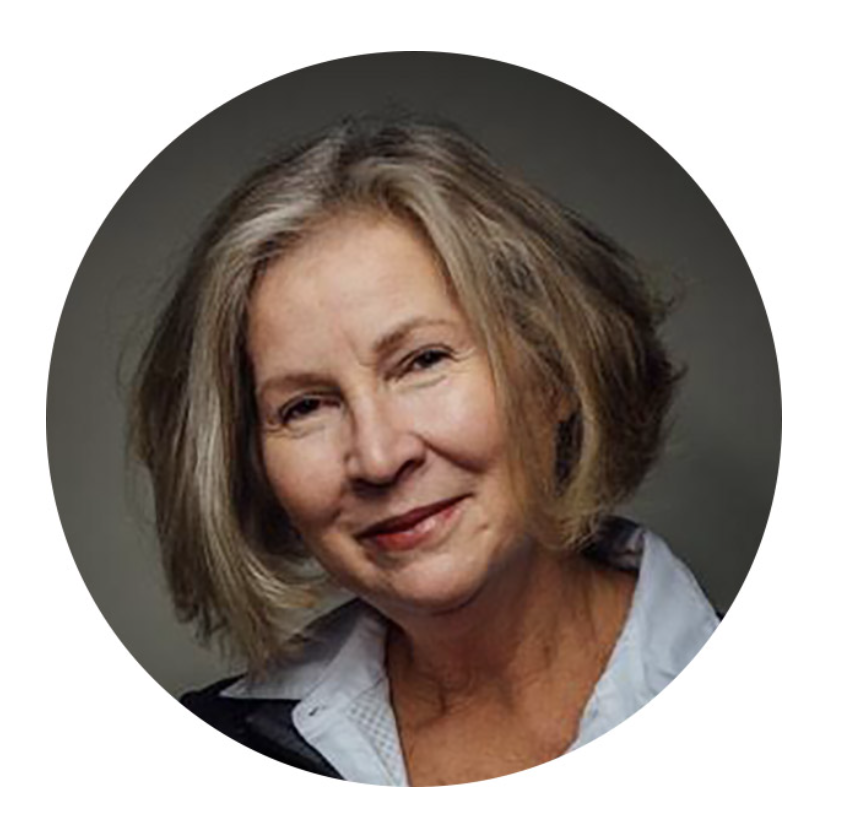 The moving personal story of Alaska Native Billi Jean Miller and her fight for justice after her twin sister was brutally murdered in 2019.
Supporting PRODUCTION.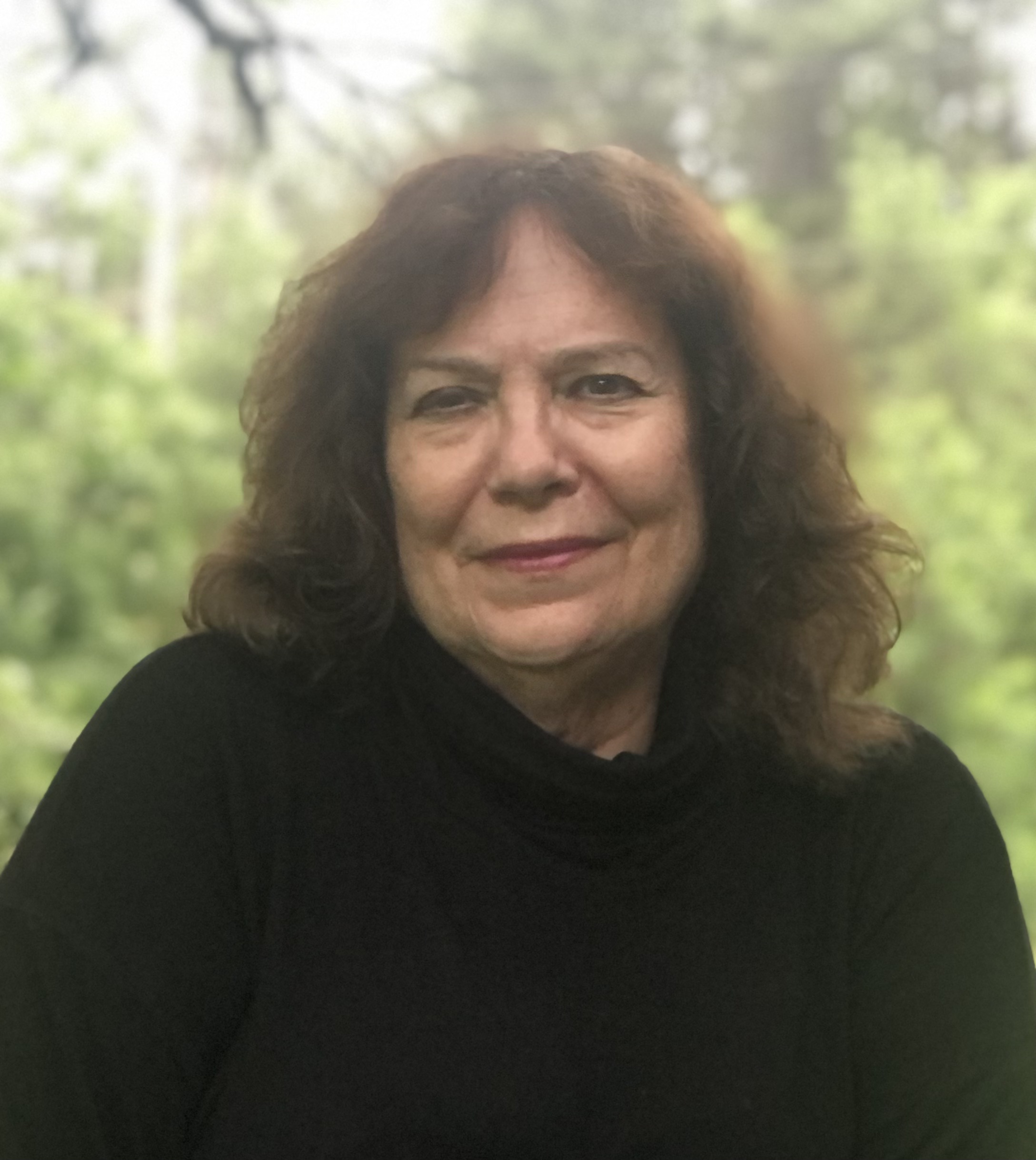 Gemma Lockhart
(Oceti Sakowin)
A Lakota & Moravian woman wages six years of selfless battle against agencies ofgovernment to protecther land and family.  
Supporting RESEARCH & DEVELOPMENT.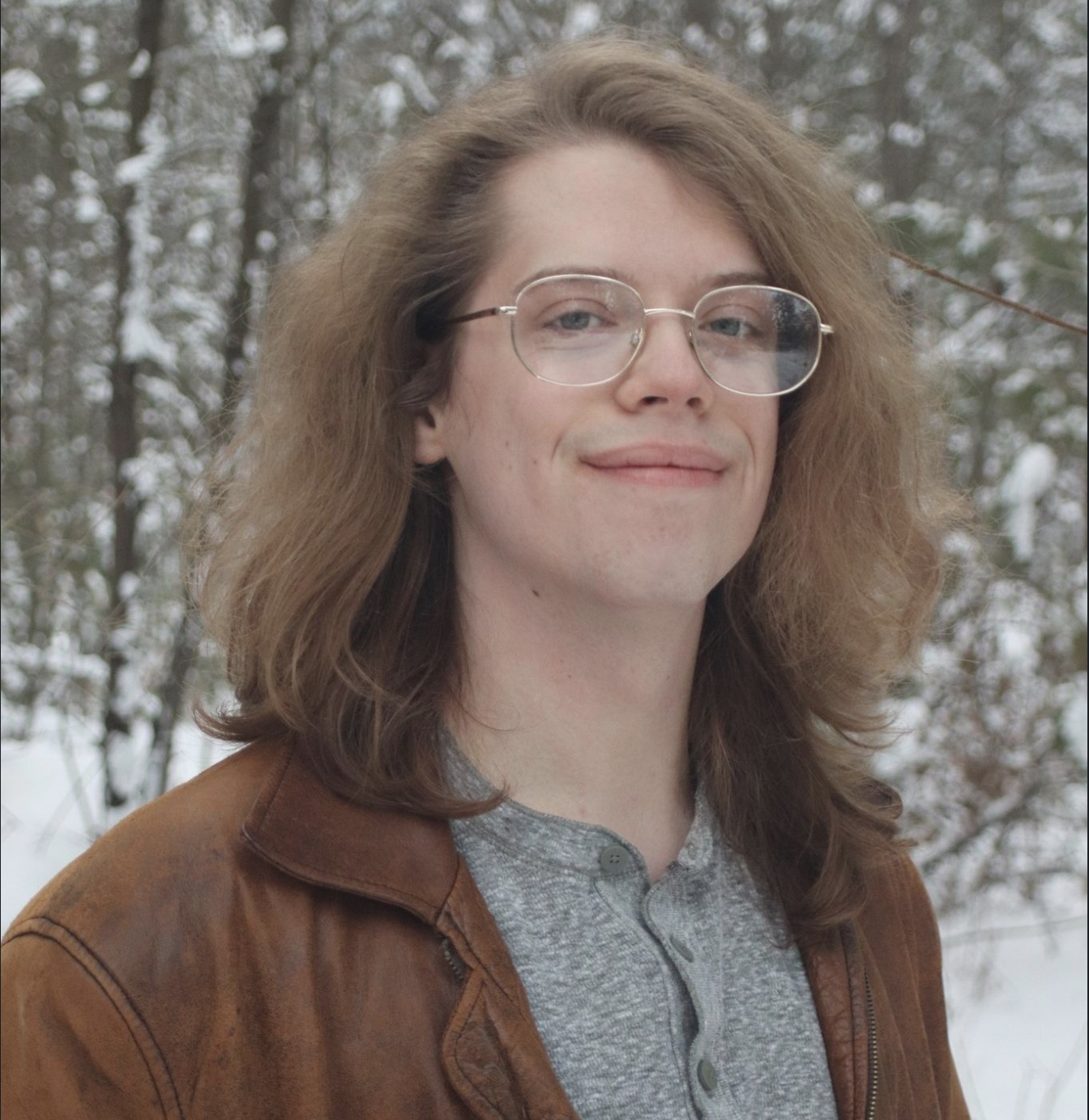 Jacob Schwitzer
(Menominee Indian Tribe of Wisconsin)
A young member of the Menominee diaspora returns home with their family to help produce the annual August pow-wow and help set up the annual Menominee culture camp for teens.  
Supporting NEW MEDIA.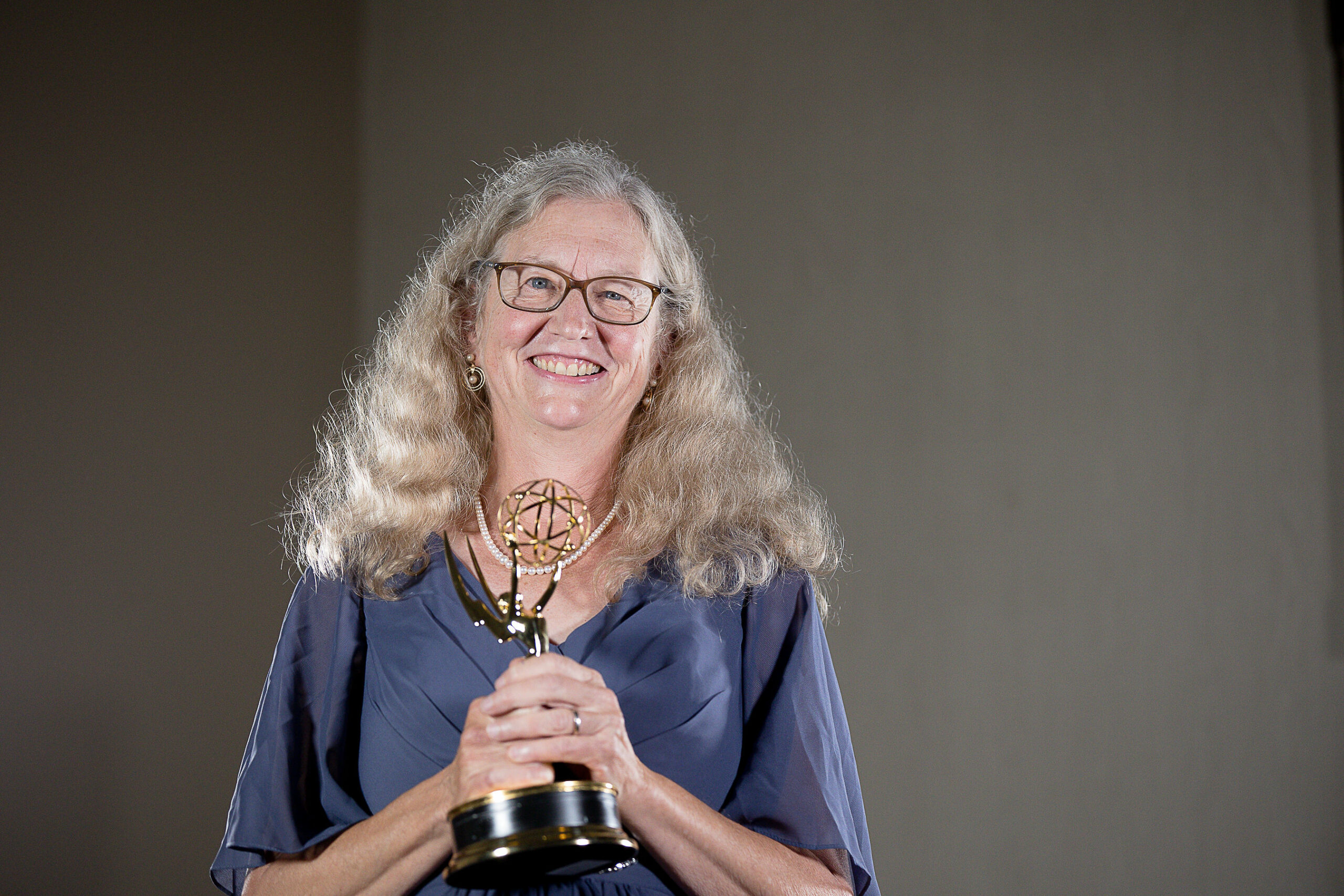 A growing grassroots movement of restitution and reconciliation. 
Supporting POST-PRODUCTION/COMPLETION.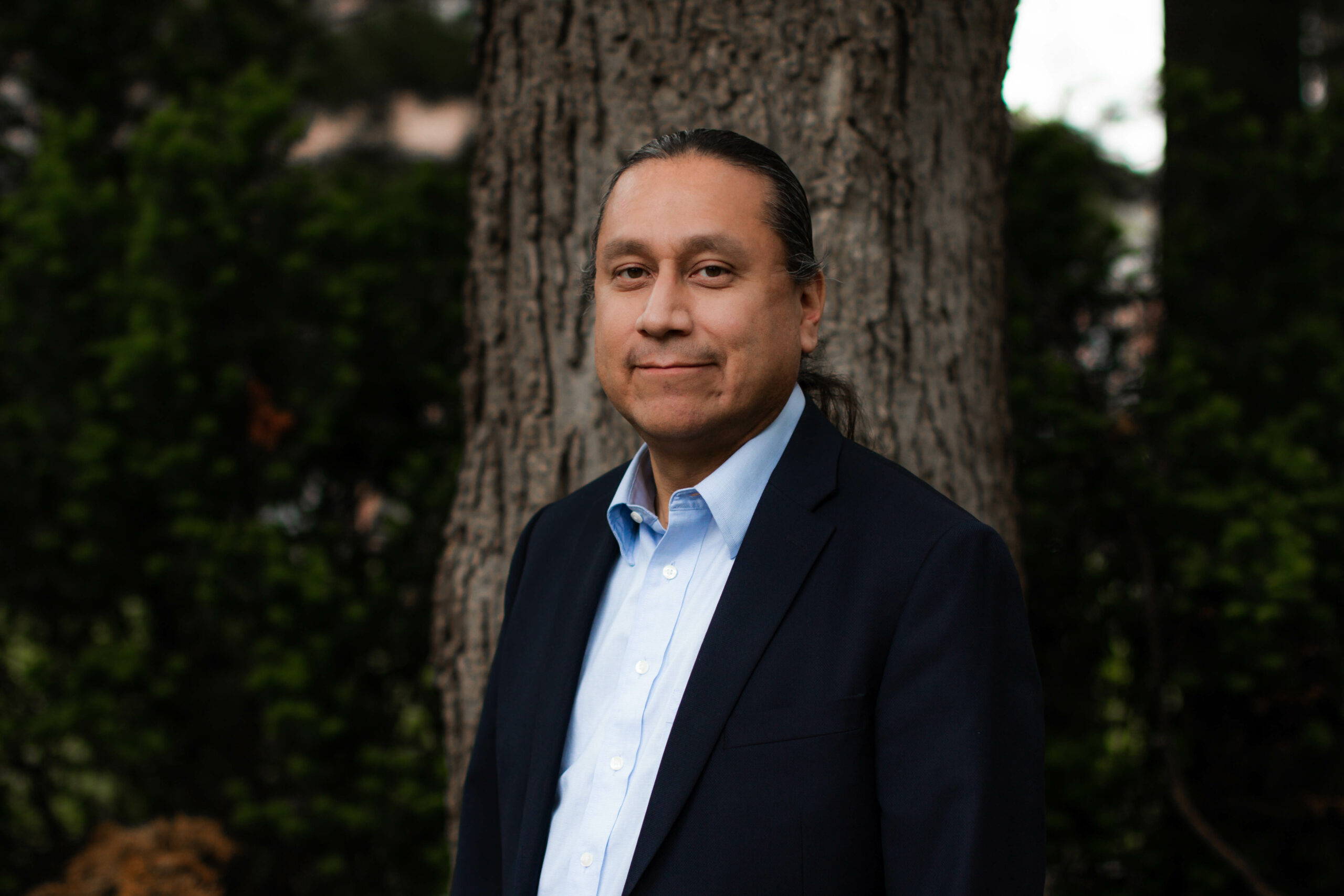 Kevin Abourezk
(Rosebud Sioux Tribe)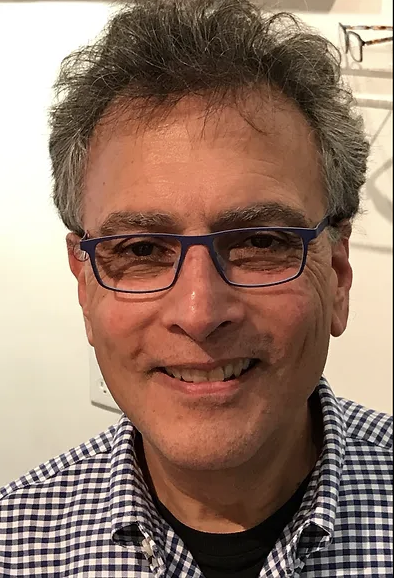 Heartbeat of Wounded knee
An episodic documentary that tells the true story of American Indians who fight for their sovereignty, their culture, their language, and their dignity.
Supporting PRODUCTION.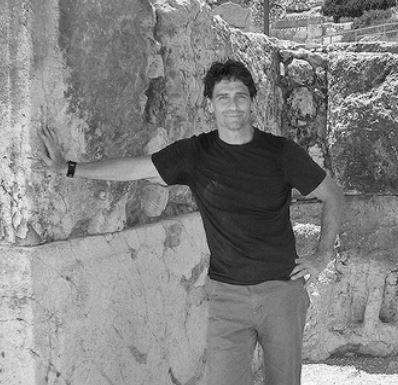 Next generation of vision Makers: creative short indigenous stories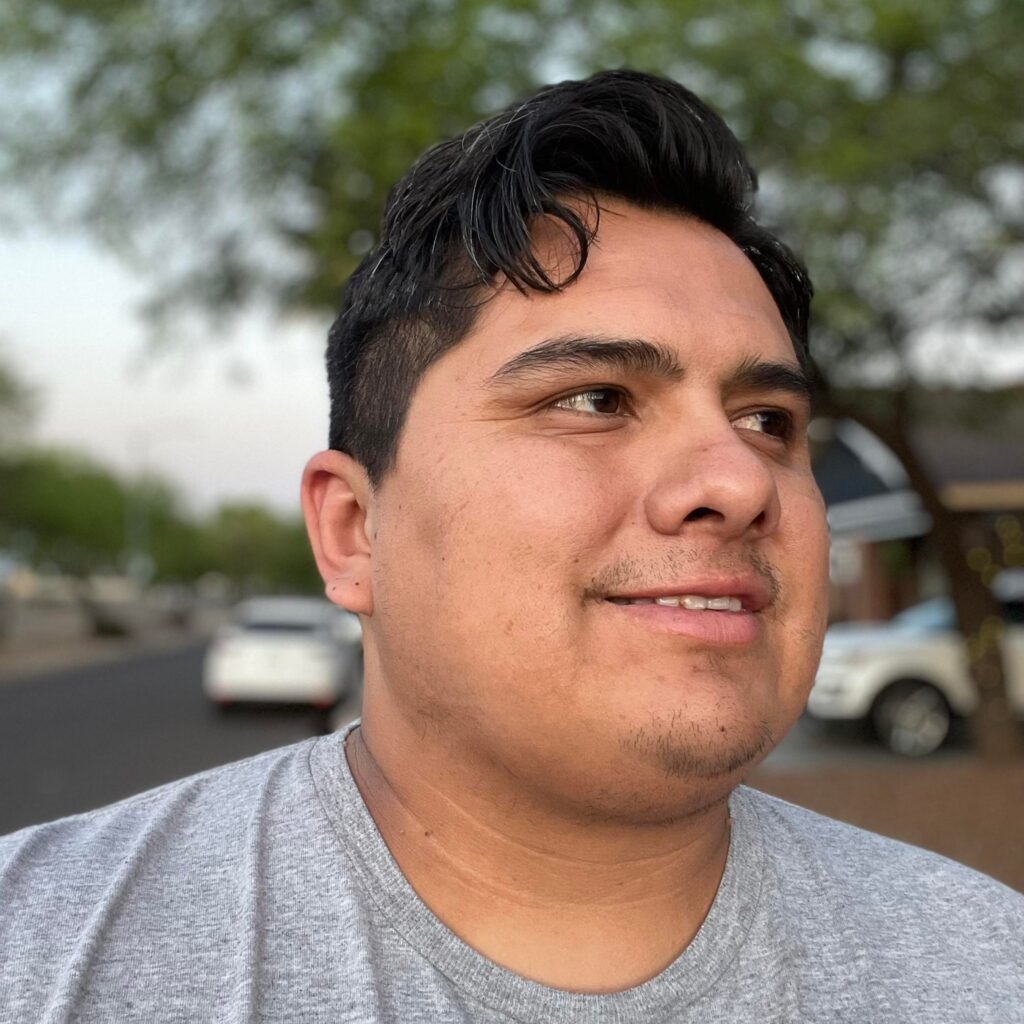 A Native American constable eviction officer is forced to confront his own identity and heritage when he is tasked with evicting a struggling Native American family.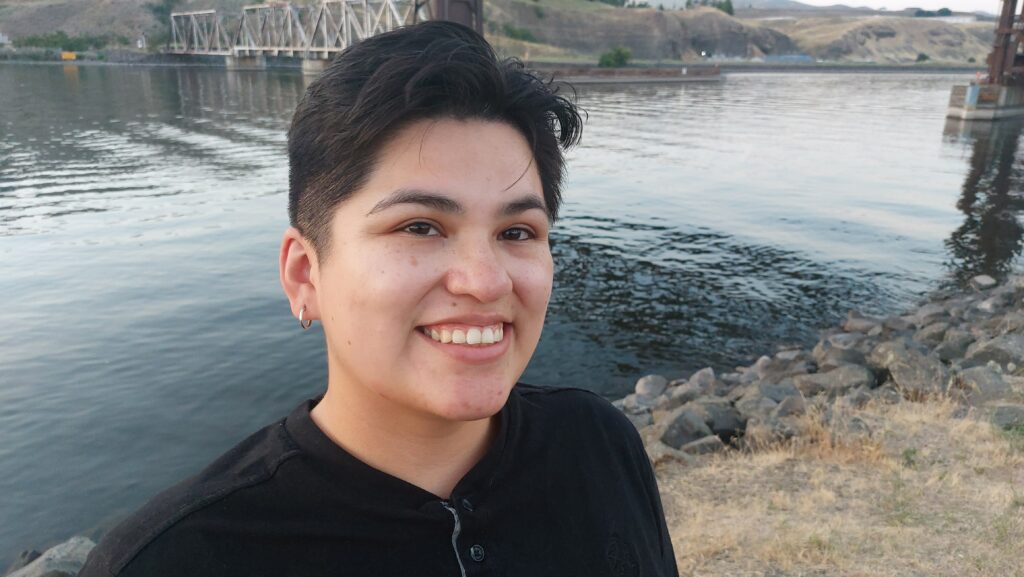 After insulting the trickster Coyote, an Indigenous man must navigate a dangerous Spirit World to return to his ancestral home.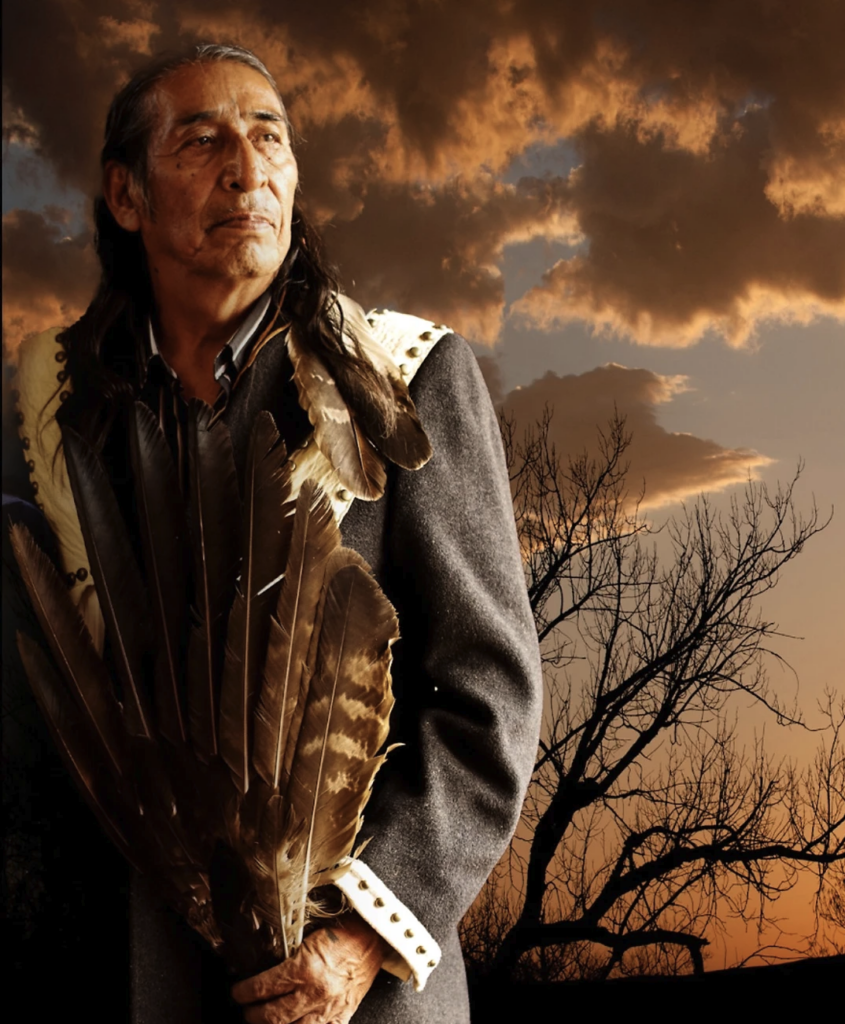 A young woman and her anthropologist uncle investigate strange lights over the Badlands of Pine Ridge Reservation.