Genre: Animation, Short
Theme: Youth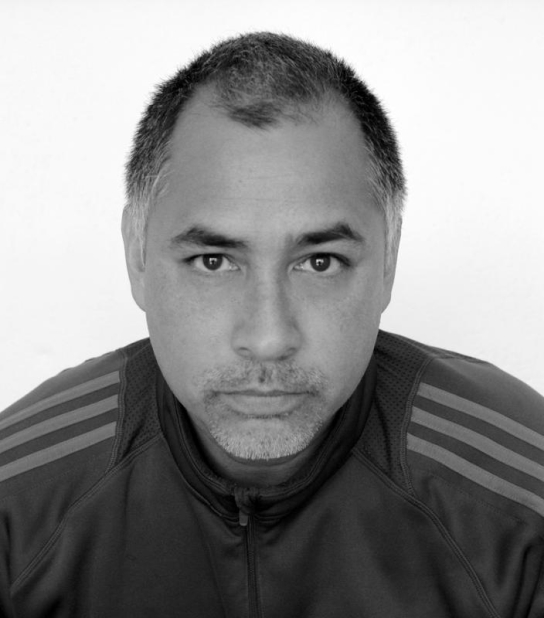 As the creative director for MadLab Creative, Adrian's client list included
DreamWorks Records, Sony Screenblast, and Wild Brain Animation. Over the
last 10 years Adrian has produced and directed many projects including the
award-winning animated poetry series SlamBox as well as sfON, a nine-part
series of animated shorts that eventually made its way to CurrentTV. In
addition to his animation, Adrian is also a published short-fiction writer and
has optioned a screenplay. He currently lives in Oakland, California with his
wife and daughter.
Tribal Affiliation: Hopi
Film Runtime: 29:27