While growing up on Kodiak Island, Alaska, Isabella Blatchford's mother and grandmother urged her to deny her Alutiiq heritage to avoid the shame of being labeled "Native." When Isabella faces that shame as an adult, Isabella realizes that to find her place in pride, she must embrace her Alutiiq heritage. That embrace leads Isabella on a quest to set foot on a small island called Refuge Rock, a seemingly unremarkable little island off the southeast corner of Kodiak Island. But it was here that Russian fur traders massacred hundreds of Alutiiq people in 1784. That massacre precipitated the conquest of Alaska by the Russians, and set off a period of brutal cultural destruction.
Genre: Documentary, Feature
Theme: Alaska Native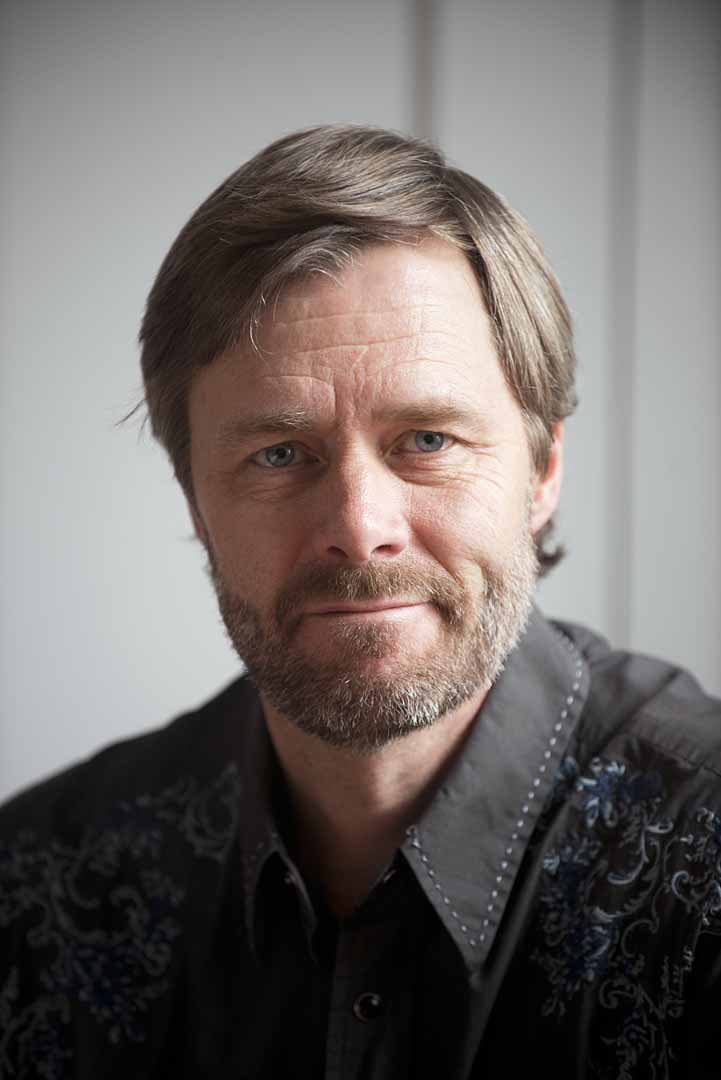 A native of Sweden, Torsten Kjellstrand works as a freelance photographer and filmmaker in New York City and Portland, Oregon. Soon after getting his Master Degree from the University of Missouri - Columbia, a portfolio of Torsten's work earned him the Newspaper Photographer of the Year by the National Press Photographer Association/Pictures of the Year International contest in 1996. He worked at The Herald, a small, sophisticated newspaper in Jasper, Indiana, The Herald. Torsten has since won many national and international awards while working for The Spokesman-Review in Spokane, Washington and The Oregonian, in Portland, Oregon. He has taught and presented work all over this country and the world. He was a John S Knight Fellow at Stanford University in 2003-4. Before his work as a photographer, Torsten cut his narrative teeth as an English major at Carleton College, Northfield, Minnesota, followed by a Fulbright Scholarship to study comparative literature at Uppsala University in Sweden. Most of all, Torsten is husband to Jean and father to Björn and Maria and human friend to Solo the dog. Torsten is smarter than Solo. Torsten is cuurently a Visiting Professor of Multimedia Journalism at the School of Journalism and Communications at the University of Oregon.
Tribal Affiliation: None
Film Runtime: 25:18