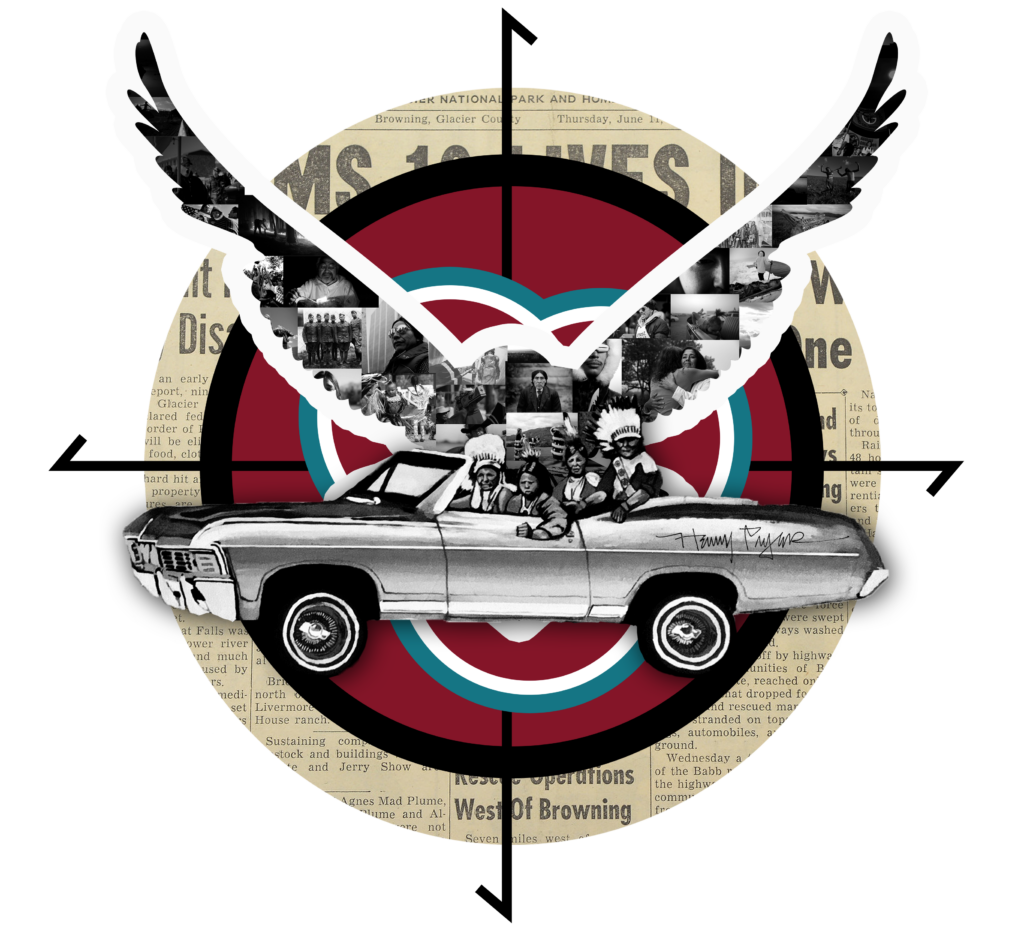 A celebration of International Earth Day highlighting an Indigenous philosophy to environmental issues.
Vision Maker Media's second 45th Anniversary event presents "commUNITY: Environment is Sacred" a free month-long celebration of International Earth Day from April 1-30, 2021. A six-film series portrays a Native revolution to environmentally align with nature. Join us for these on-demand films, and a panel discussion about transforming Indigenous values into the "Rights of Nature", and a #VMMcommUNITYcleanup challenge.
Don't miss out on any of the FREE activities happening this month!
A showcase of films on-demand exploring the themes of water, air, and energy from an Indigenous perspective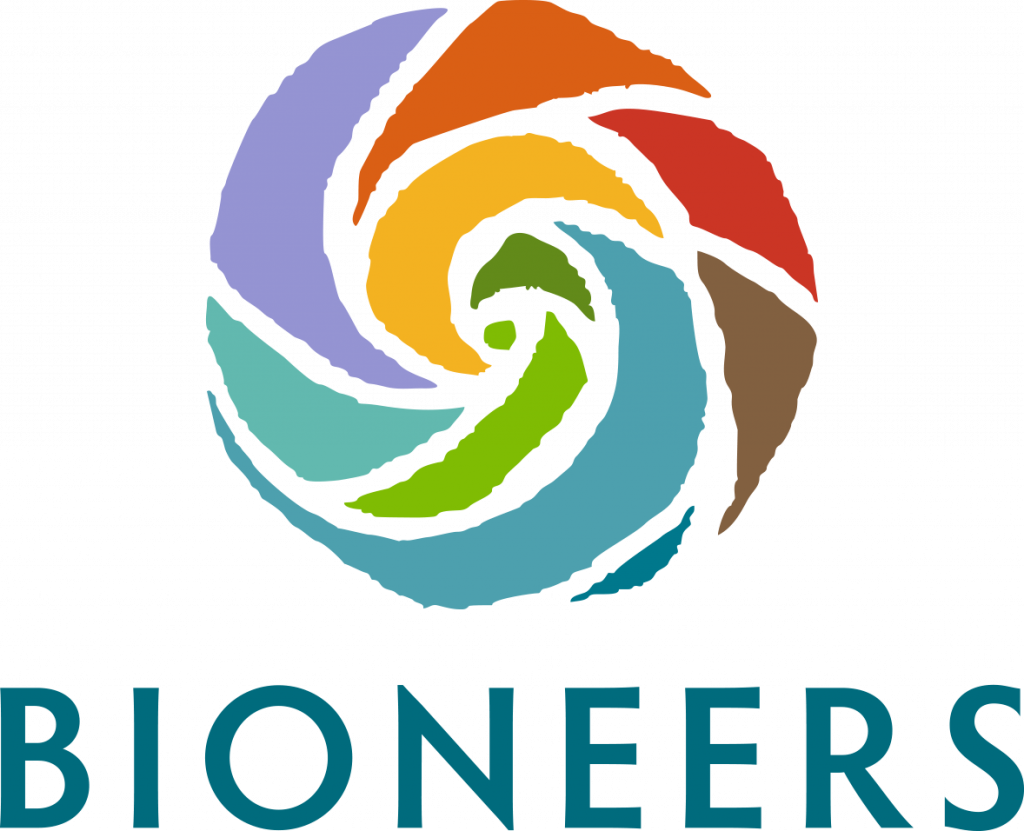 The Indigenous Rights of Nature Movement
Panel Discussion | April 20, 2021 | 6:00 pm CT/4:00 pm PT
An in-depth panel discussion of Indigenous environmental leaders share their approaches to adopting the "Rights of Nature" into tribal governance for protecting Mother Earth and Indigenous rights will take place on Tuesday, April 20, 2021, at 6 PM CT/ 4 PM PT. The panel is presented in collaboration with Indigeneity — a Native-led program within Bioneers — dedicated to increasing the visibility of Indigenous knowledge and approaches to solving earth's most pressing environmental and social issues. This panel event is free and open to the public with registration, available on visionmakermedia.org.
This event is free and open to the public with registration.
Join the #VMMCommUNITYclean up Challenge
VMM also invites you to clean up somewhere important to you during our #VMMcommUNITYcleanup challenge. This could be somewhere sacred to you, your culture or community—a park you visit regularly or played in as a child or the place you go to get away and think. If it's important to you, VMM wants to see it! Post photos, videos or both to Instagram, Facebook, or Twitter, tag us and three other people and use the hashtag #VMMcommUNITY challenge, and we may feature you on Vision Maker Media's nationwide social feeds!
Help us keep these events free!
Support for these events is provided by