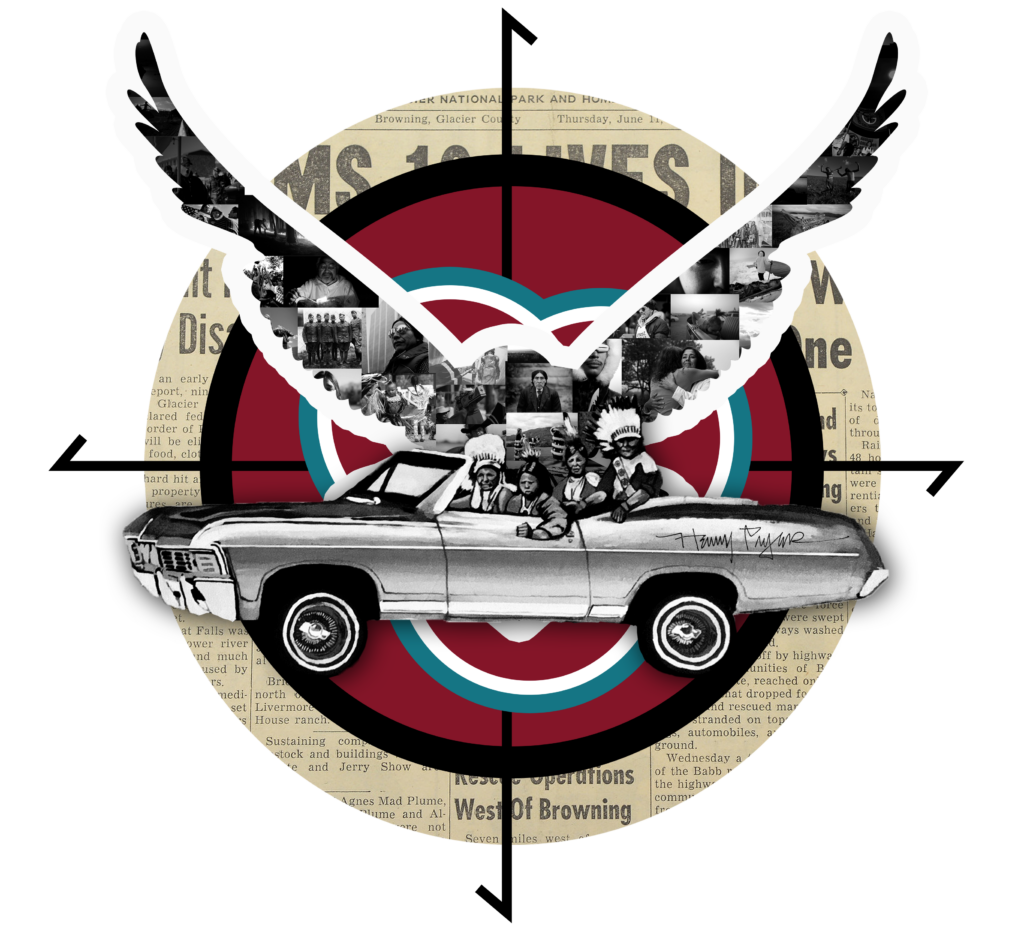 A celebration of International Earth Day highlighting an Indigenous philosophy to environmental issues.
Thank you to everyone who helped us celebrate Vision Maker Media's second 45th Anniversary event "commUNITY: Environment is Sacred" a free month-long celebration of International Earth Day from April 1-30, 2021. There are many ways to support more commUNITY events:
check out more
Indigenous films
Donate to support
more native media
sign up for our
e-newsletter
follow us on
social for updates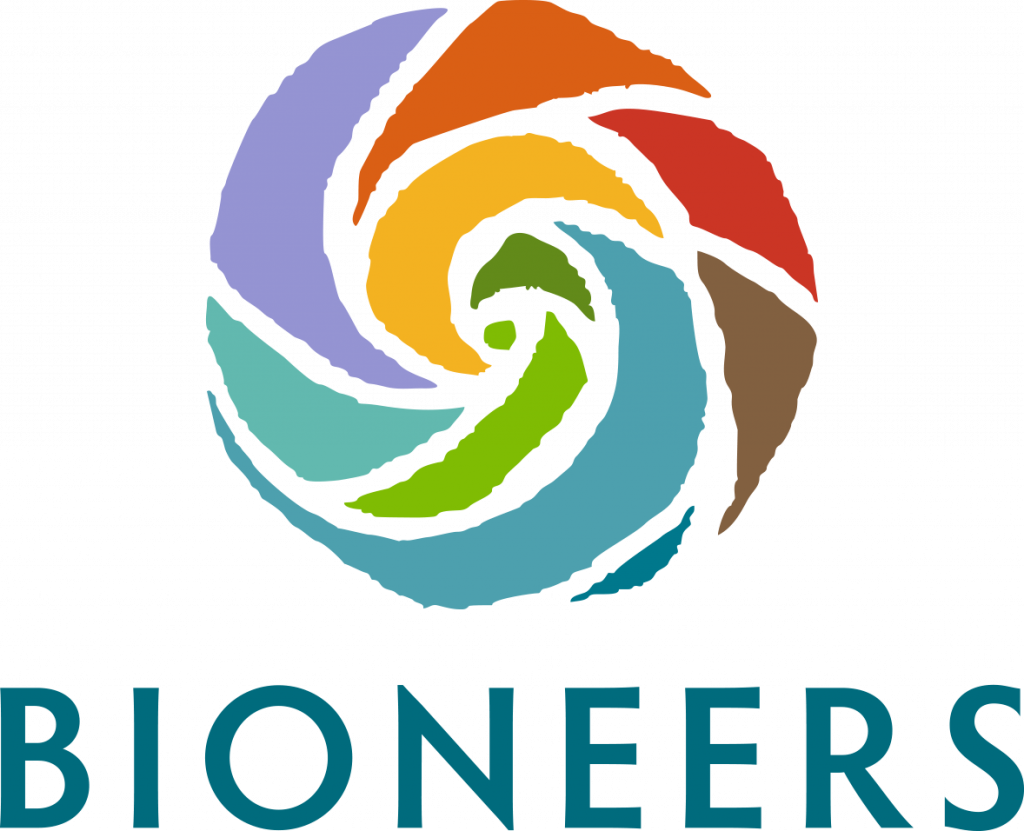 The Indigenous Rights of Nature Movement
Panel Discussion | Watch Now
An in-depth panel discussion of Indigenous environmental leaders share their approaches to adopting the "Rights of Nature" into tribal governance for protecting Mother Earth and Indigenous rights took place on Tuesday, April 20, 2021, at 6 PM CT/ 4 PM PT. The panel was presented in collaboration with Indigeneity — a Native-led program within Bioneers — dedicated to increasing the visibility of Indigenous knowledge and approaches to solving earth's most pressing environmental and social issues.
A showcase of films on-demand exploring the themes of water, air, and energy from an Indigenous perspective
Help us keep these events free!
Support for these events is provided by