A Story Almost Left Untold
Dan Bigbee and The Osage Murders
"I was hearing these stories from my Osage relatives and realized it was this whole thing that happened, and I didn't know anything about it."
Producers Dan Bigbee, Jr, (Comanche) and Lily Shangreaux (Oglala Lakota) knew when they first learned of the unjust practices that robbed the Osage tribe during the oil boom, they needed to tell their story. Determined to shed light on this dark mark on history, they created the short film Osage Murders.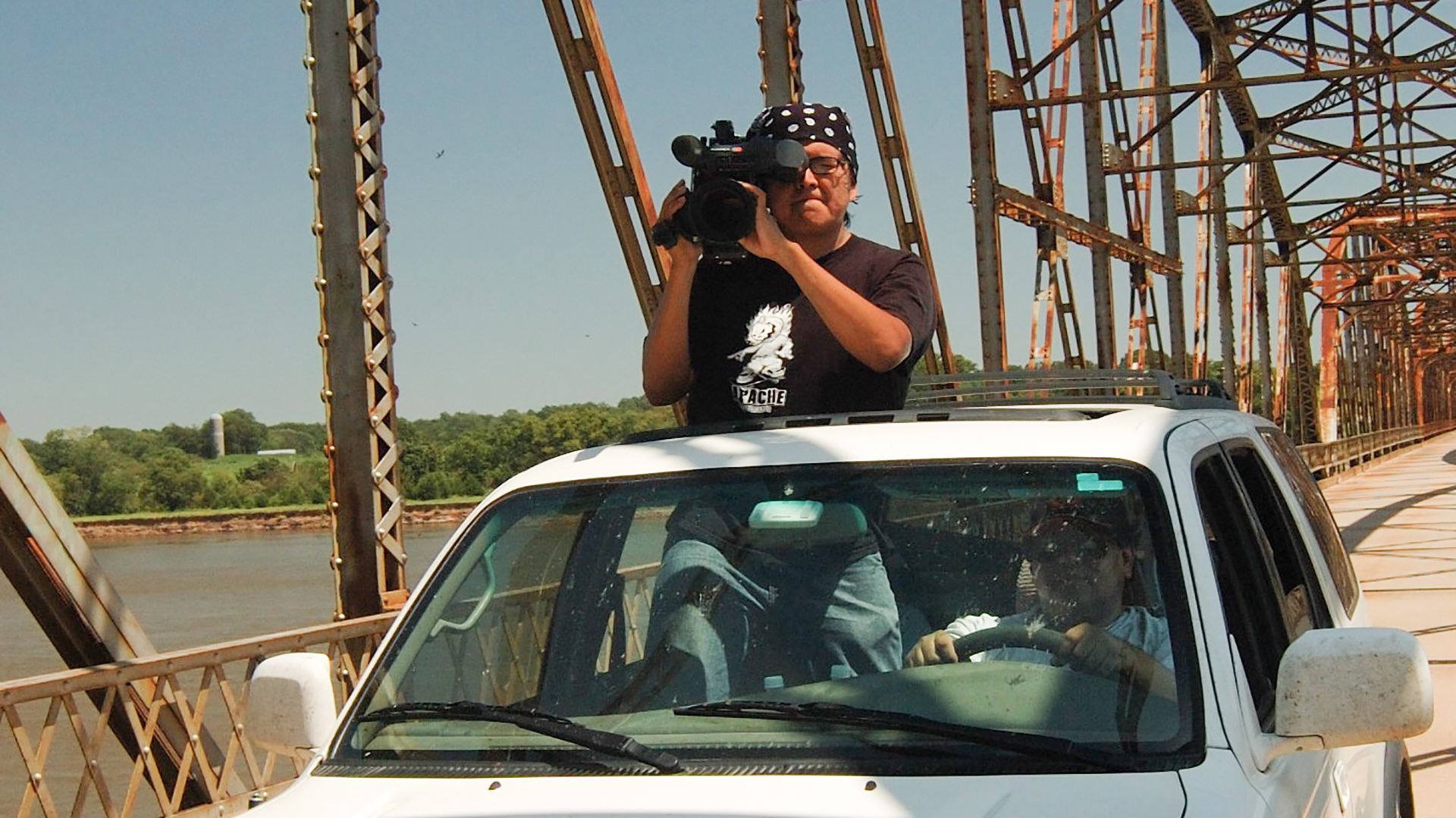 Osage Murders tells the story of how the Osage became known as the wealthiest people in the world during an oil boom on their reservation and the practices used to rob them. The boom took place in the first part of the twentieth century, leaving scars still affecting families today. Racist attitudes supported by government policies at all levels made it possible to use any means to separate the Osage from their money. Blind eyes turned away from criminal practices by lawyers, merchants and bankers. Guardians were appointed because of the racist belief that Indians could not be trusted to spend their money wisely. Many of these guardians took advantage of their position. Marrying an Osage with the intent to murder for the inheritance was an all too common practice. 
"It was swept under the rug as a part of history they didn't want us to know about," Dan said.
However, the creation of Osage Murders didn't come easily. Beginning in 2002, Dan and Lily set out to begin their research for the film, but quickly hit roadblock after roadblock for production and production funding.
Despite their fear and setbacks, both the family members of those affected and the producers knew the story needed to be told. The progress of the film took a turn when a brave woman who had been quietly researching and gathering stories stepped forward. She handed off her research, but out of fear of being killed, refused to go on camera.
"Powerful people in Oklahoma didn't want this story told," Dan said. "People still fear for their lives."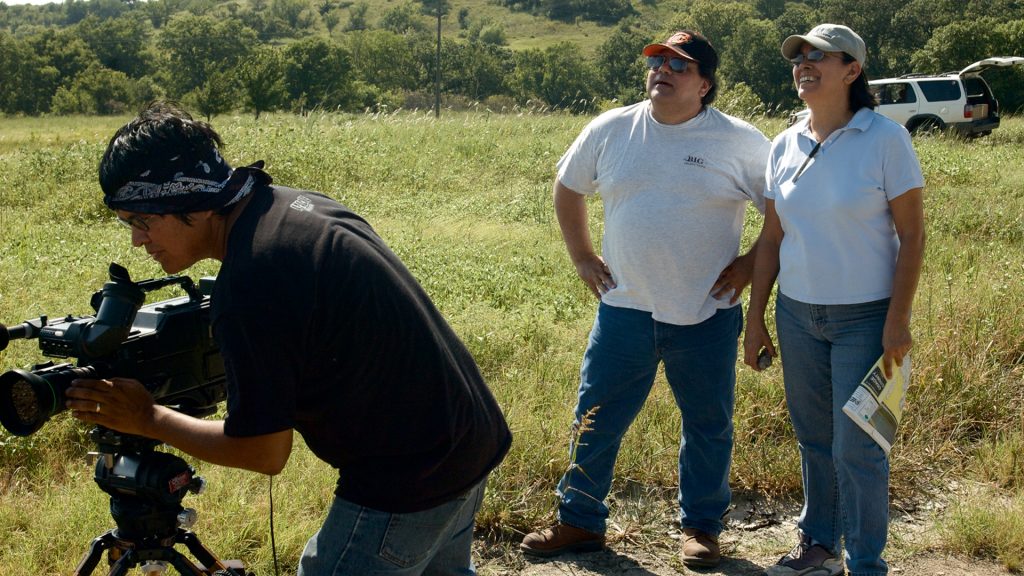 As the storyline for his film finally began to come together, things took a turn for the worst. Dan and Lily struggled to find funding, and began to worry for the safety of those involved. Eventually, they made the tough decision and ended production.  For 12 years, the film remained dormant. But eventually, after a colleague's persistence, they reopened production and found funding. The long-awaited and nearly forgotten past in America's history was finally told. When it comes to filmmaking, Dan reflects on why he does what he does.  While he acknowledges the pressure to reach a bigger audience; it's the appreciation and acceptance from his family that feels the most rewarding to him.
"You don't get into filmmaking to become rich," he said. "You do this for other reasons."  While Dan knew Osage Murders needed it's time in the spotlight, he also feels as though Native filmmaking can be more than stories of oppression. He said being a creator, it's important to find the story that speaks to you. 
"While there are necessary stories to be told of what Native people have endured there is a lot more to us than oppression."