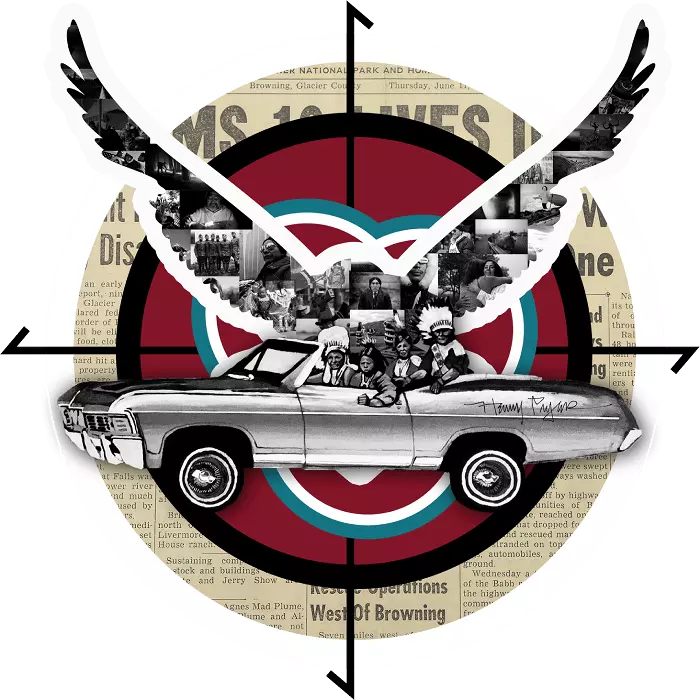 Celebrate 45 Years with Vision Maker Media
The premiere source of public media by and about Native Americans for 45 years.
Vision Maker Media's mission is empowering and engaging Native people to share stories. We envision a world changed and healed by understanding Native stories and the public conversations they generate. We work with VMM funded producers to develop, produce and distribute programs for all public media. VMM supports training to increase the number of American Indians and Alaska Natives producing public broadcasting programs.
Public Media by & about Native Americans
What began as a film archive to conserve and document Native American stories, transformed into the nation's leader in content by and about Indigenous people for public broadcasting. Vision Maker Media works with Native producers to develop, produce, and distribute programs to educate audiences. We empower Native youth to grow up with stories that represent their backgrounds and with figures that embody their culture. Vision Maker Media generates important public conversations about present-day Native issues and sheds a long-overdue light on the foundation of American history through Native American stories.
Get connected
with Vision Maker Media
Follow Vision Maker Media on your favorite social platforms to stay connected with your favorite films, keep up-to-date on any ongoing free streaming commUNITY events, learn about the latest in Native American news and go behind-the-scenes with the filmmakers.
We envision
a world healed by Native stories