A Shoshone elder, a powwow princess, and an Arapaho journalist discover their purpose on the Wind River Indian Reservation as they seek lost artifacts.

A young Arapaho journalist and a teenage powwow princess travel from the Wind River Indian Reservation with a wise Shoshone elder and Vietnam veteran, to explore artifacts removed from their people in the archives of a museum. The three uncover ancestral objects kept in boxes for many years, setting each on a journey to discover their true purpose. As the elder looks to the future, the young people look to the past to revive hope for their beloved home. A beautiful, haunting and positive portrait of a place often portrayed negatively in the media.
Genre: Documentary, Feature
Theme: History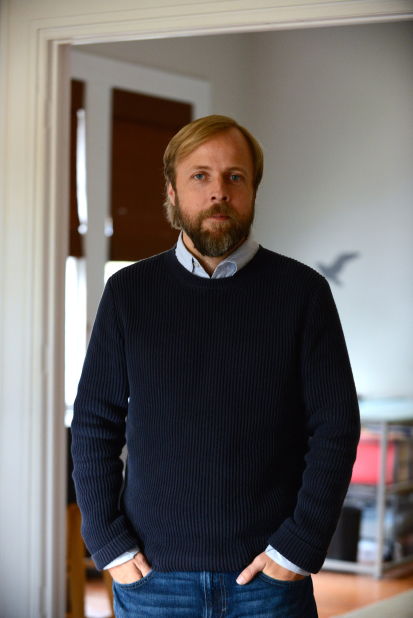 Mat Hames is an award-winning director and producer whose films have appeared on PBS and the Sundance Channel. Hames's film When I Rise captured the spirit of the civil rights fight in Texas by following the story of a young black music student, Barbara Smith Conrad, after she was removed as the lead in an opera at UT by none other than the Texas Legislature, before going on to become a world-famous opera singer. When I Rise premiered at SXSW, was an official selection of 11 film festivals and appeared on PBS' Emmy winning series, Independent Lens. His film Fighting Goliath, produced by Robert Redford, was selected by 12 film festivals, then aired on the Sundance Channel. And Austin Revealed: Civil Rights Stories was selected for South by Southwest's Faces of Austin showcase before airing on PBS. Recently, he was awarded the prestigious Vision Maker Media funding and an ITVS Open Call grant to finish his feature documentary that chronicles Native American attempts to trace thousands of artifacts that vanished from their reservation over a hundred years ago.
Tribal Affiliation: None
Film Runtime: 57:00