For centuries, Alaska Native peoples survived the harsh conditions of life in the far north, while their social, cultural, and spiritual practices thrived. In the 1700's, the battle to claim Alaska and its peoples began, setting in motion disruptive changes that led to many painful inter-generational scars. In a landscape as dramatic as its stories, We Breathe Again is a documentary film that intimately explores the lives of four Alaska Native people, each confronting the impacts of historic and contemporary trauma.
Genre: Documentary, Feature
Theme: Alaska Native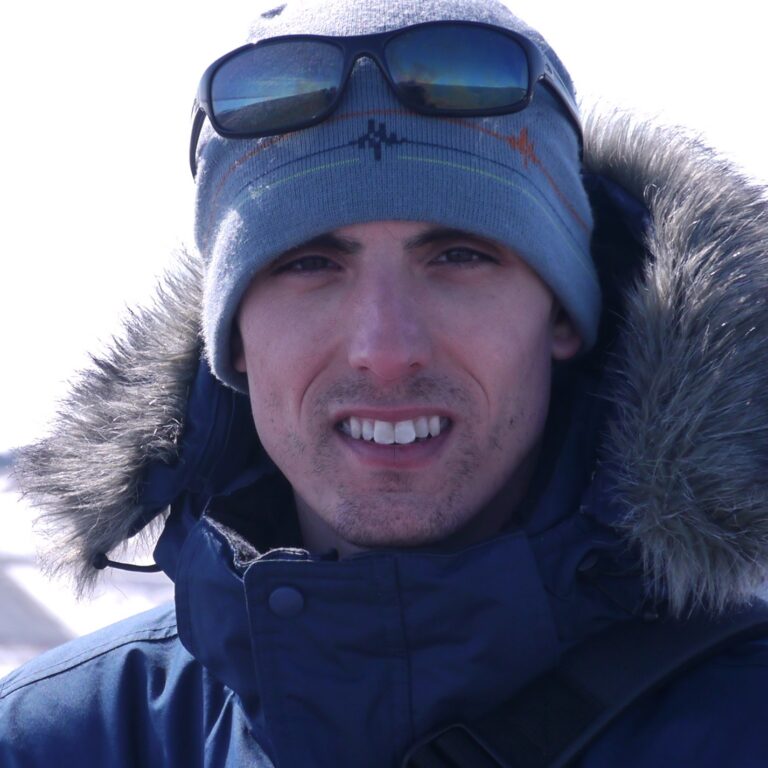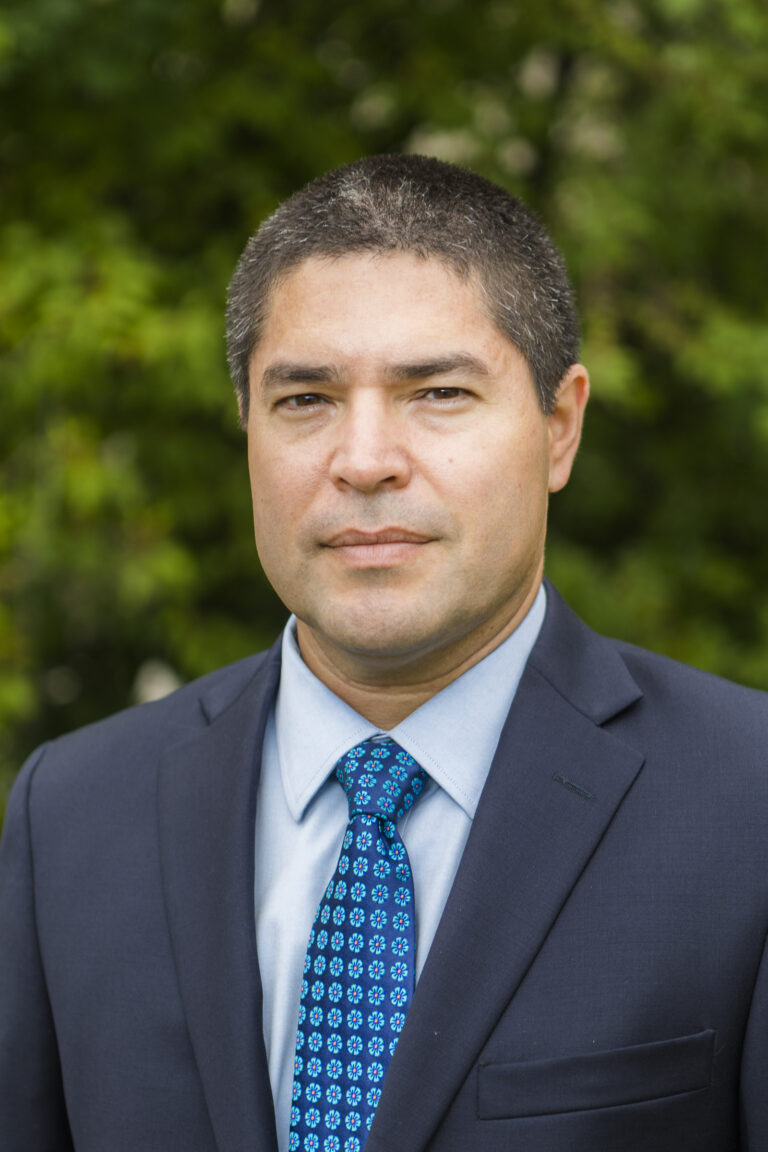 Marsh Chamberlain + Evon Peter
Producer/Director + Executive Producer/Cultural Advisor
Marsh Chamberlain, Director/Producer/Cinematographer/Editor, is a film and televi- sion professional based in New York City. Marsh has worked on a variety of projects with a diverse group of clients including Ken Burns, ESPN, Nike, Toyota, Nokia, The Human Brain Project, Cayman Islands, and Vision Maker Media. As a filmmaker, he has direct- ed, shot, produced, and edited a number of short documentaries. Marsh strives to create content that engages audiences through innovative storytelling and a focus on unique voices. He is the owner and founder of the production company Crawl Walk Run. We Breathe Again is his first feature-length documentary film. Evon Peter, Executive Producer, is Gwichin (Alaska Native) and a leader amongst Alaska Native tribes. He is the owner of Gwanzhii, LLC, the founder of the Indigenous Leadership Institute and Native Movement (both non-profit organizations), he is a former Chief of the Neetsaii Gwich'in (Arctic Village), and former member of the Alaska Inter-Tribal Council executive board. He served as both subject and cultural advisor for the award-winning feature length documentary, Homeland: Four Portraits of Native Action. His experience includes work within the United Nations and Arctic Council forum representing Indigenous interests. Evon has been working throughout Alaska with Native communities in suicide prevention, community wellness and healing, and in the development of young Indigenous leaders. Evon is nationally recognized as an inspiring speaker, strategist, and writer.
Tribal Affiliation: Marsh Chamberlain (None), Evon Peter (Gwich'in)
Film Runtime: 56:00