vision maker media's first indigenous online FILM FESTIVAL
September 14 - September 21, 2020
United States attendees will be sent USA only films via email. You must be registered for updates to watch USA only films. For viewing purposes, it's recommend to use google chrome. If you are having troubles viewing the films, please contact aranard@netad.unl.edu.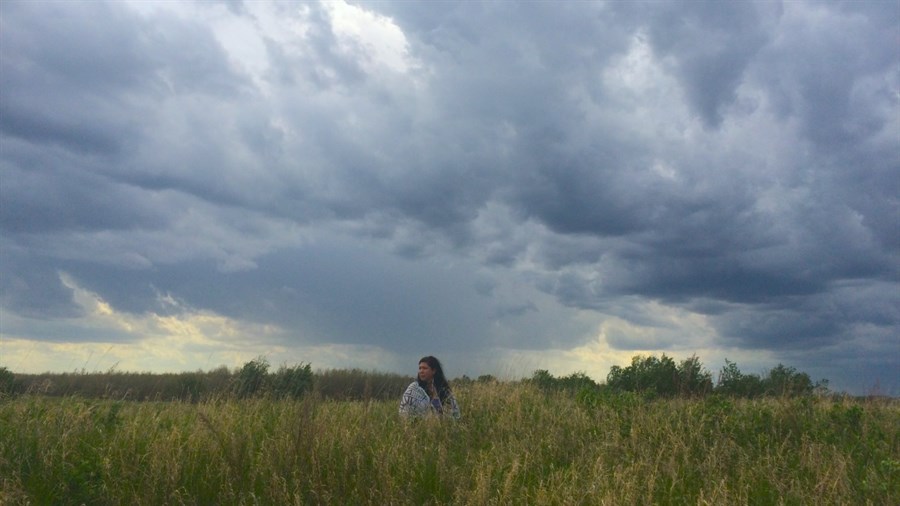 nîpawistamâsowin: We Will Stand Up (USA OnLY)
LN3: SEVEN TEACHINGS OF THE ANISHINAABE IN RESISTANCE
A KAYAK TO CARRY US: STORIES IN STONE
Your tax deductible donation makes events like the 2020 Vision Maker Media Film Festival possible.