CASEY TWOBEARS is a marine corps veteran, ex-junkie, and former county inmate. While working as a janitor for a boxing gym, Casey volunteers to be the sparring partner for the local "champ" to prove his worth as a WARRIOR in the ring but also to prove himself as the modern warrior that his daughter and granddaughter can depend on.
Genre: Drama, Short
Theme: Social Justice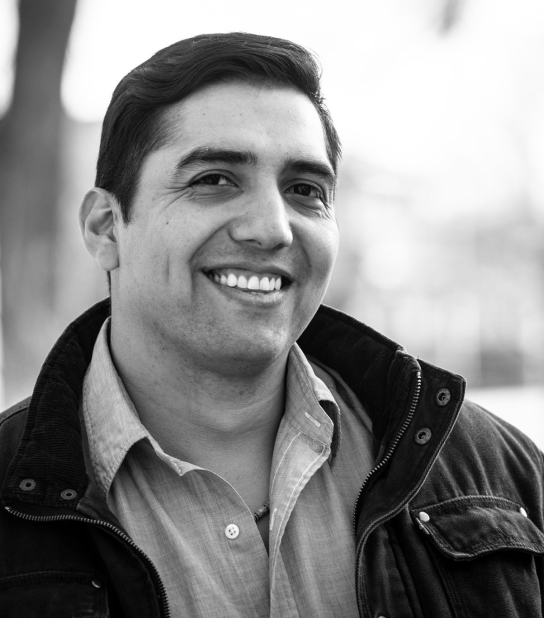 Anthony Florez was born and raised in Reno, NV and is a member of the Pyramid Lake Paiute Tribe of Northern Nevada. From the age of four he was raised by his mother, Theresa Florez, after his father Gerald was killed by a drunk driver. Inspired by the service of his (late) father, uncles, and grandfather, Anthony became a third generation serviceman when he graduated from the United States Naval Academy in 2008 and was commissioned as an Ensign in the U.S. Navy. He served as a Surface Warfare Officer onboard the amphibious ship USS NASHVILLE and the lead Damage Control Officer of the Navy cruiser, USS ANTIETAM. Anthony achieved the rank of Lieutenant and after six years he departed the navy in pursuit of his creative passions as a writer and filmmaker. In 2018, Anthony was one of eight writers selected for the 21st Century Fox Writers Lab and was also awarded the Tisch School of Arts Dean's Fellowship in television writing to study at New York University's Graduate Dramatic Writing Program. His short documentary film "Generations" won 2nd place in the Audience Awards Native Doc Competition and was selected to over a dozen film festivals across the United States including LA SkinsFest, ImagiNATIVE (Canada), and the Portland Film Festival. Anthony was most recently a semi-finalist for the Sundance Institute's 2019 Native Filmmaker Lab Fellowship and is a Staff Writer for the Fox show "Deputy."
Tribal Affiliation: Pyramid Lake Paiute
Film Runtime: 18:03
Educational Guide
Buy Film