One day out herding, Emerlynn Tso, a 12 year old sheep herder on the Navajo Nation, encounters a group of young boys that do something that enormously upsets her, so she takes action. In doing so she start a feud in their tiny community that plays out in an era where indigenous rights and freedoms were not guaranteed and often illegal, and this feud will need to rely on "the old ways" to bring the story to a happy ending.
Genre: Drama, Short
Theme: Social Justice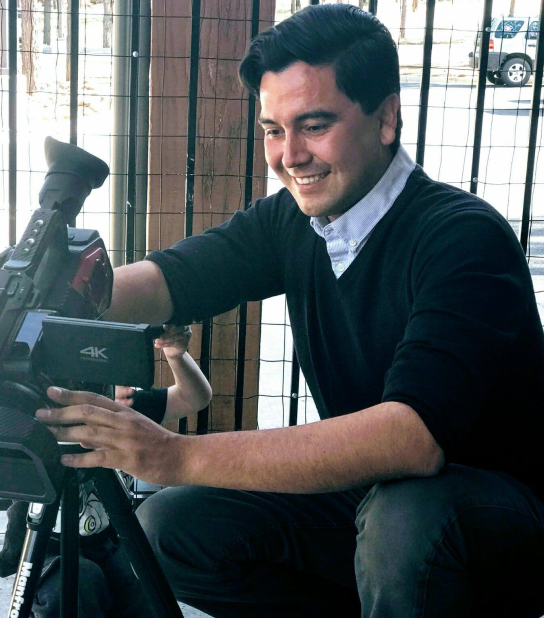 Sakya has been involved in media for many years, beginning with helping aspiring musicians and artists bring their talents to the small screen and online platforms such as YouTube and Vimeo. At one point he was the cofounder of Ambient Lens LLC, a media production company that did business with government and non-profit organizations that needed video or audio services rendered, until he returned to Northern Arizona University (NAU) to finish his Bachelors in Creative Media and Film, during that time he worked as a multimedia journalist with NAZ Today, the only t.v. news broadcast station established and operating in Northern Arizona which is student produced. Recently, Sakya has been an integral part of multiple productions of short films and music videos as a Cinematographer with Deidra Peaches and Paper Rocket Productions and filmmaker Robert Fenske, many of them have been accepted and played at more than a few film festivals. Sakya is currently working on a feature biopic screenplay based on the life of Dr. Carlos Montezuma as well as teaching broadcast journalism part-time at NAU.