This zombie comedy/drama follows three Comanche men who discover they are somehow immune to a virus that's killing everyone else and turning them into zombies with a craving for Native brains! As the men fight off the newly undead, they must put aside their differences to survive the night — and hope that their bloodline protects them.
Genre: Feature
Theme: Ooh Scary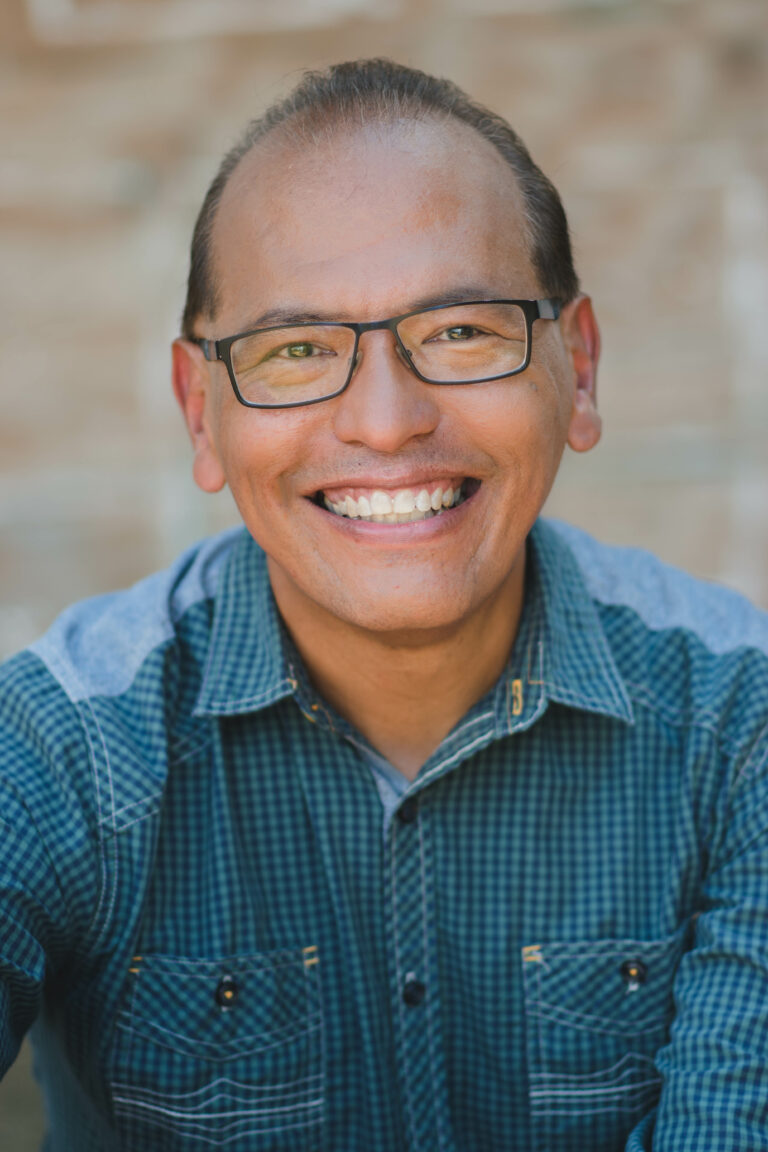 Rod Pocowatchit (Comanche, Pawnee and Shawnee nations) is a Wichita, Kansas-based filmmaker and writer with ambitions to see more Native Americans represented in popular culture. Rod has produced 4 feature films and 23 independent films, including the zombie cult hit The Dead Can't Dance, The Incredible Brown NDN, and Red Hand, a Native time-travel sci-fi mashup.

Rod is a multi talented independent filmmaker with experience writing, producing, filming, directing and even starring in his films. He's also an alumnus of the Sundance Institute's renowned screenwriting program and received a directing fellowship with L.A. SkinsFest and CBS in Los Angeles.
Tribal Affiliation: Comanche, Pawnee and Shawnee nations
Film Runtime: 1:37:28