Supporting Diversity in Public Media
As Vision Maker Media celebrates its 45th Anniversary this year, we are reminded of how important the Corporation for Public Broadcasting (CPB), PBS stations and donors are to continue to empower and engage Native people to share stories.
This is at the heart of why Heather chose to donate to Vision Maker Media. She works at a PBS station and learned about Vision Maker Media in 2018 after her station aired the program Native America.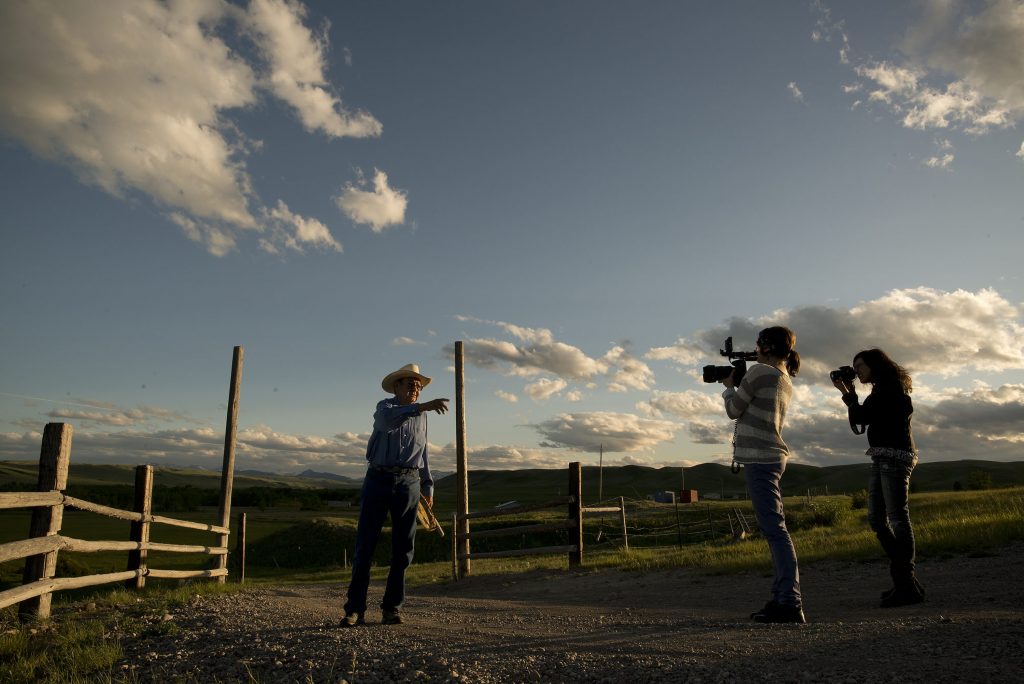 "After watching this program I looked for other public media outlets that supported Native Americans and diversity."
Growing up outside of Yosemite National Park, she had the opportunity as a child to learn the way of life from the Miwok Tribe. Once she left, she was surprised by the lack of knowledge shared about Native American culture in other areas of the country
"I don't want people to glance over these stories, but to take the opportunity to learn more about Native people and their cultures," she said.
Heather feels there is such a rich history and a chance to learn on a broader scale found within Native American storytelling. She believes it's important to fund and help Native people share their stories and to educate others about these cultures.
Donate today so you can help Native people share their stories.