SISTER WOLVES is an 80's nostalgia throwback animation about the fragility of love, jealousy, and consequences. The story is based on oral history from the San Poil region of the Colville Confederated Tribes.
Genre: Animated, Short
Theme: Youth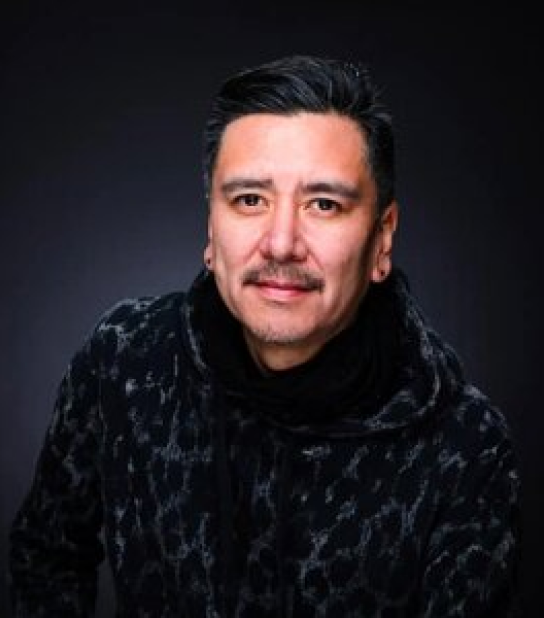 Ben-Alex Dupris is an enrolled member of the Colville Tribes in Washington State, and also Mnicoujou Lakota. He is a director-producer working within the paradigm of Indigenous storytelling. He is a Concordia Studio Artist-in-Residence alumni, and a Firelight Media Impact Producer's Fellow. His film "Sweetheart Dancers" won the Grand Jury for Best Short at Outfest LA 2019 and his upcoming PBS American Master's film follows political painter Bunky Echo-Hawk. Currently he is producing "Paulette," for Director Heather Rae and Women Make Movies, and "Firecracker Bullets" for Chad Charlie and Vision Maker Media.
Tribal Affiliation: Colville and Mnicoujou Lakota

Film Runtime: 3:28