Vision Maker Media Welcomes 3 New Members to the team!
New Team Members Justin Beaupré, Julianna Brannum, and Whitney Jakimowicz join Vision Maker Media. 
Justin is super enthused to join Vision Make Media as our new Director of Community Projects. His vast experience in community engagement and public television will help further lead all the projects we have been building since 2020. He will oversee Vision Maker Media Archives, the Native Youth Media Project, Creative Shorts Fellowship, Film Professional Development Fund, Vision Maker Film Festival, and other rising opportunities to engage new Native talent and educate audiences more broadly with stories by and about Native Americans.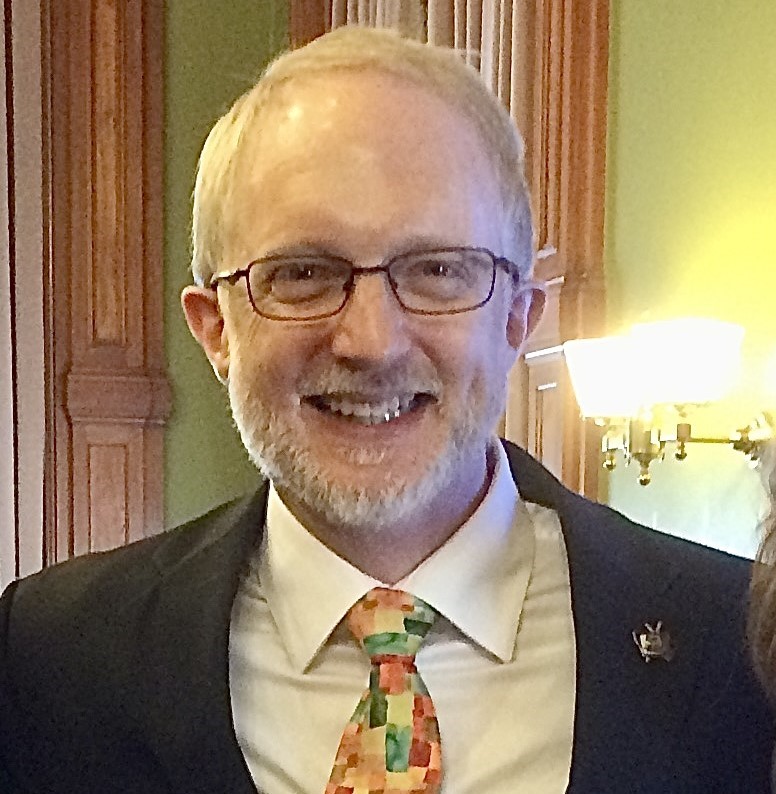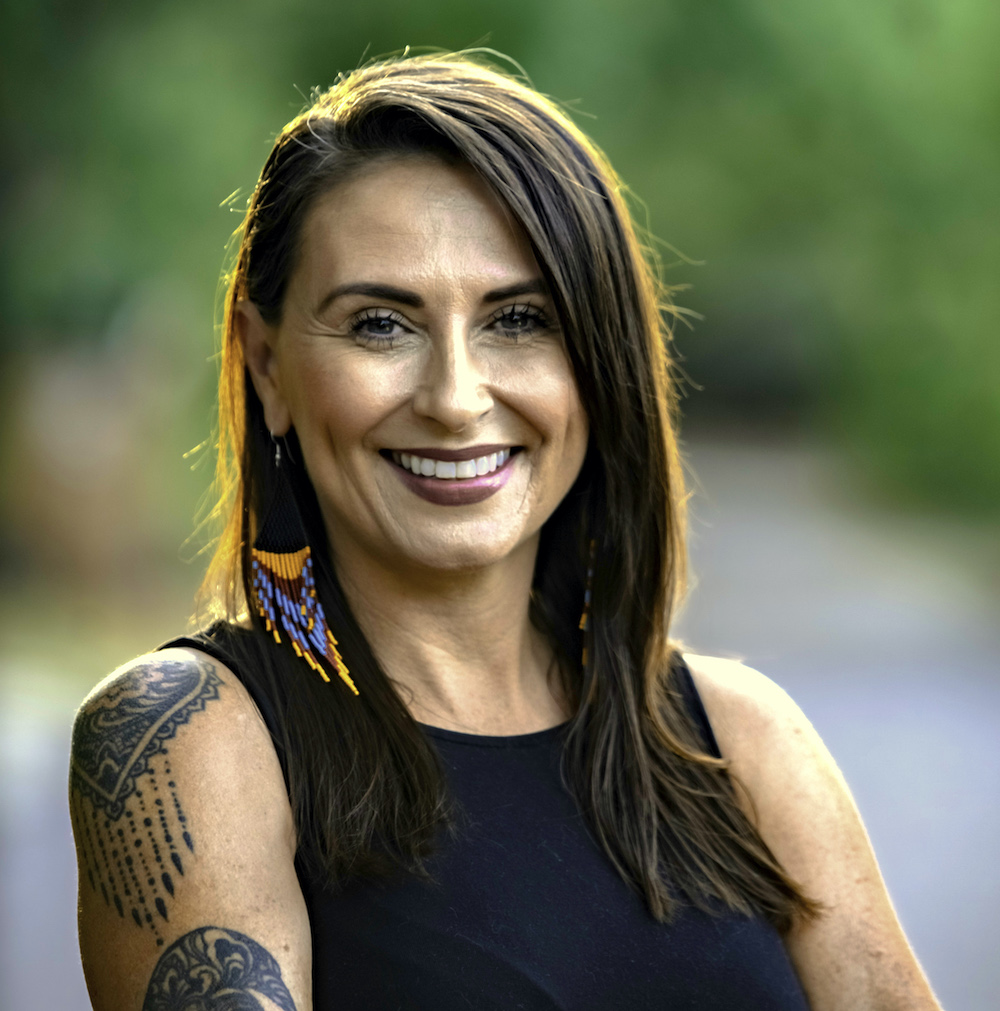 Vision Maker Media welcomes Julianna Brannum, a member of the Comanche Nation of Oklahoma, as our new Director of Public Media Programs. Julianna will oversee VMM's Public Media Fund as well as VMM's public media acquisitions, marketing, and distribution for titles proposed for PBS public television. Her 20+ years of film experience will impart great wisdom to move filmmakers through the public broadcasting system from producer's licensing to story strength to delivery.
Coming from Michigan, Vision Maker Media also cheers Whitney Jakimowicz as our new Digital Media Specialist. Whitney will implement VMM's public media marketing strategies and engage VMM's social media platforms with public media programs. Her creative talent and ideas will enhance the sharing of VMM's public media content working with Julianna and other public media partners.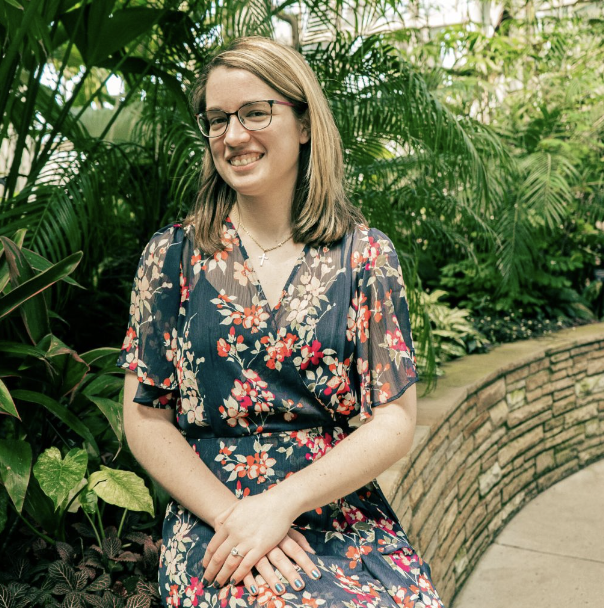 We are grateful and appreciative of these new talents to our team and are excited as to what they will enhance at Vision Maker Media.
We also want to congratulate Georgiana Lee, who we miss at VMM. She has elevated further into national public media and now is at PBS WORLD.