Nine virtual Events to Celebrate Indigenous Peoples' Day
Indigenous Peoples' Day 2020
This page is for archival purposes only and will no longer be updated.
Visit our 2021 Indigenous Peoples' Day celebration at
Celebrating Indigenous culture & education
Happy Indigenous Peoples' Day from Vision Maker Media!  The movement to replace Columbus Day with Indigenous Peoples' Day has gained momentum and spread to states, cities, and towns across the United States. This year, celebrating Indigenous culture and education has never been easier. Check out our list of online events you can join from the comfort of your home.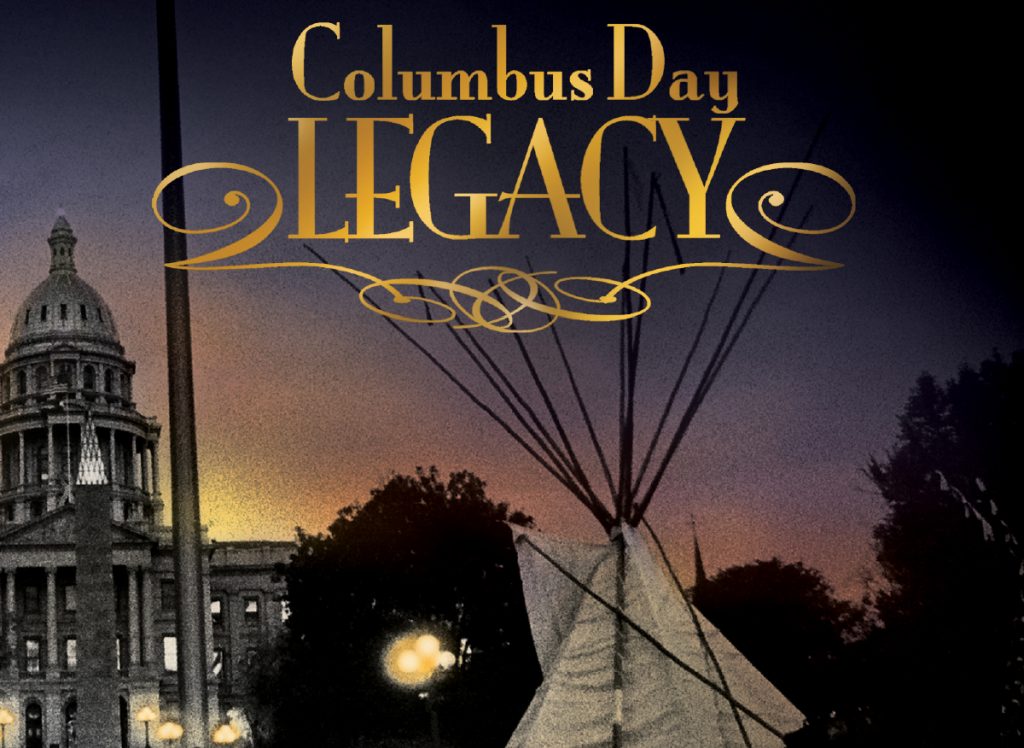 1. Watch "Columbus Day Legacy" Free
Vision Maker Media is celebrating Indigenous Peoples' Day by streaming Columbus Day Legacy on YouTube for 24 hours starting at 9 AM CT on October 12. This film explores tensions and contradictions between Native and Italian-American participants in the ongoing Columbus Day parade controversy in Denver, Colorado while hard questions about freedom of speech, the interpretation of history and what it means to be an "American."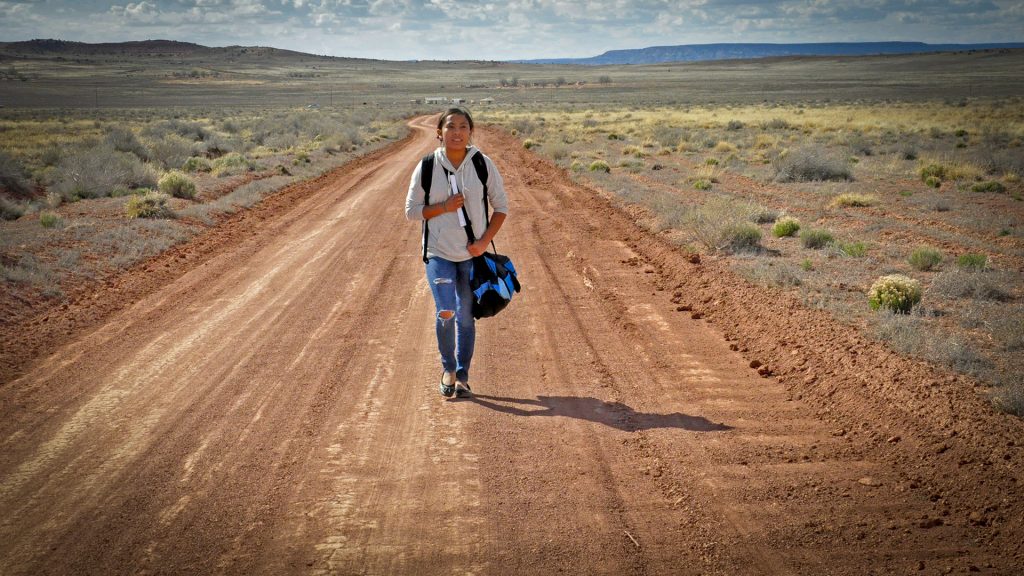 2. Idaho state university Free online Film festival
Enjoy free screenings of some of Vision Maker Media's most popular Indigenous films along with discussions, workshops, and filmmaker Q&As shown by Idaho State University throughout the week of October 11-15. Films include What Was Ours, Growing Native and Navajo Math Circles. Discussions begin Monday at 11 AM MT and include "Indigenous Activism at Alcatraz," "Native American Sports/Athletics Panel" and more. You MUST register by Saturday October 10th to participate.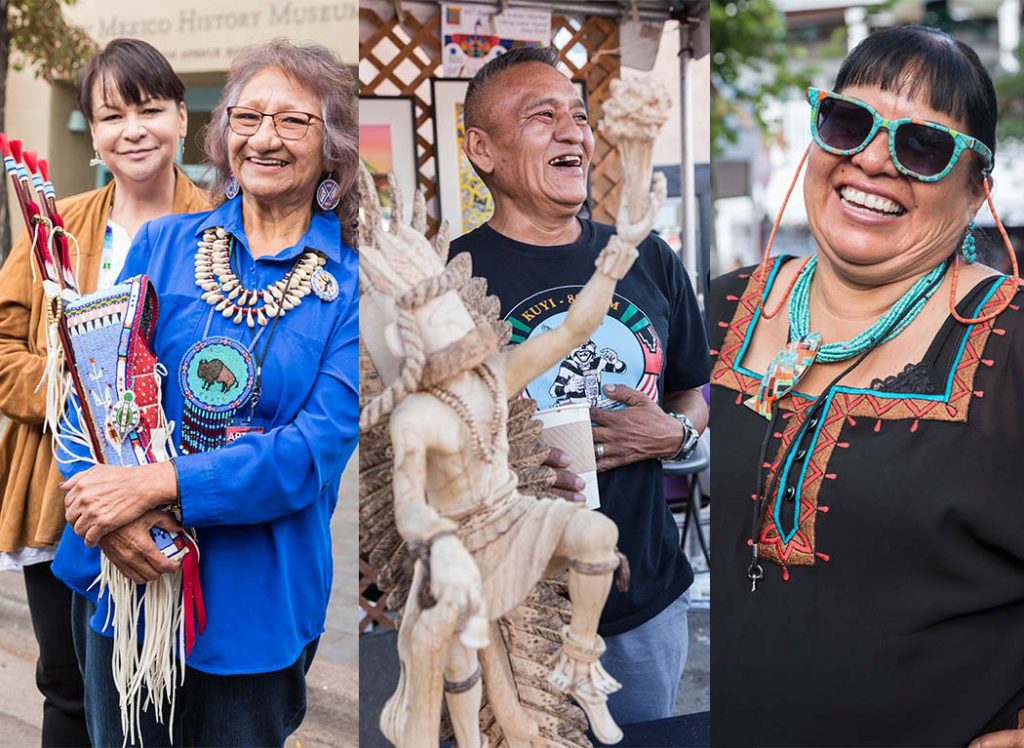 3. SWAIA's online film showcase October 19-25
SWAIA, a nonprofit organization whose goal is to bring Native arts to the world, will be having an online film showcase on Oct. 19-25. Check out their socials for more information: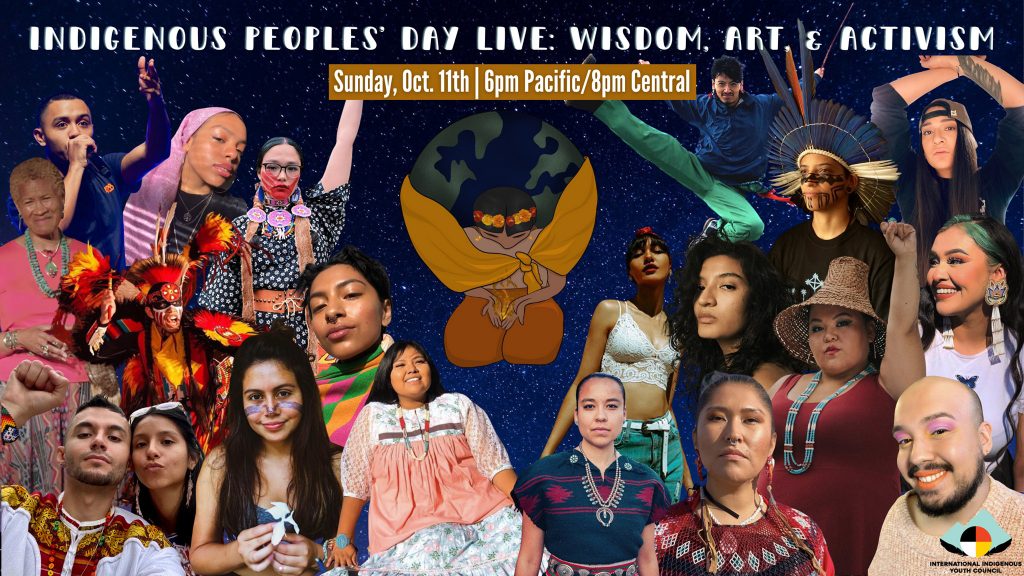 4. Indigenous Peoples' Day LIVE: Wisdom, Art & Activism
The International Indigenous Youth Council and Indigenous Cultures Institute are hosting a live event with Indigenous artists, singers, dancers, activists & knowledge carriers from across Turtle Island to celebrate, support and raise money for Indigenous K-12 students in New Mexico's Cuba Independent School District gain access to online schooling & Kumeyaay Defense Against the Wall youth Land Protectors. The event begins Sunday, October 11 at 6 PM PT.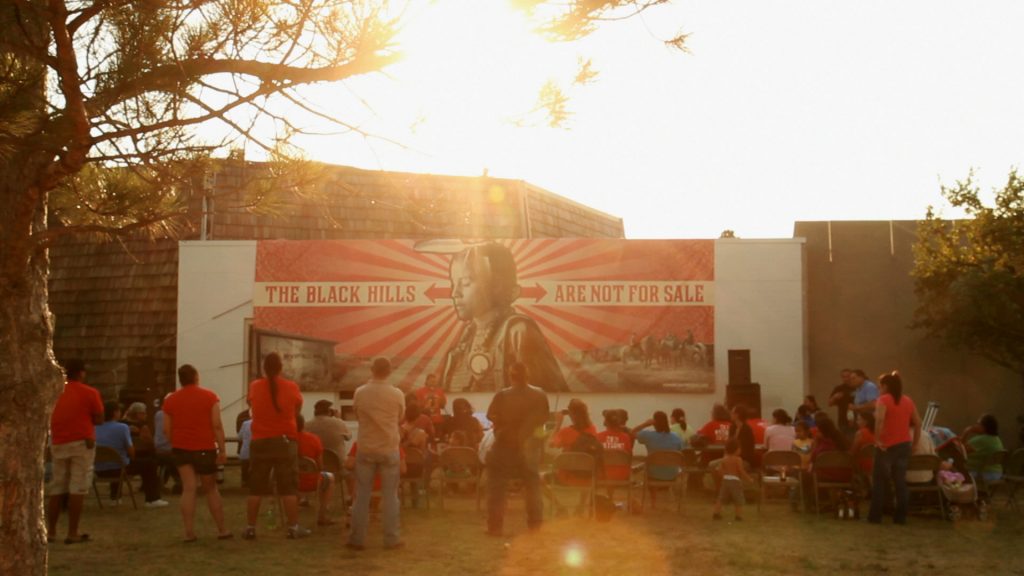 5. Youth in Action: Conversation about their future Mascots, Monuments, and Memorialization
Join a one hour conversation hosted by the Smithsonian's National Museum of the American Indian. This online event will be streamed on Monday, October 12 at 1 PM ET. Hear from young Native activists talking about the tension between history, memory, and current movements happening across America and enjoy a musical performance by hip-hop artist Frank Waln (Sicangu Lakota).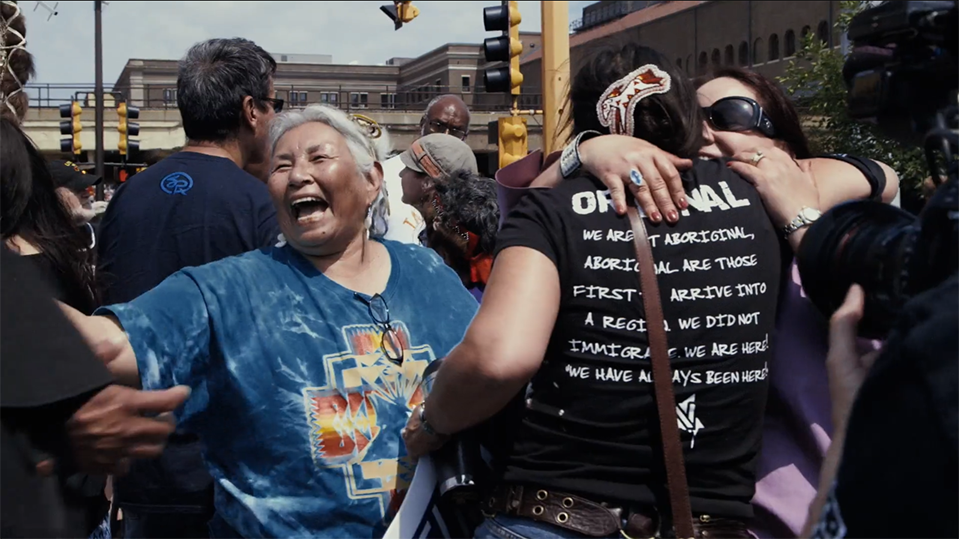 6. "dodging bullets" stream and Live Q&A
Herflix, a streaming service dedicated towards women filmmakers and viewers, is currently streaming Dodging Bullets, an award-winning social justice film that reveals how the effects of ethnocide and genocide manifests its way through generations and impacts the health and legal entanglements of people today. On October 12, Herflix will be hosting a zoom Q&A with moderator Winona LaDuke & the two women directors behind the film.
7. Vision Maker Media's American Archive Collection
Enjoy Vision Maker Media's collection of free films including Harold of Orange, Surviving Columbus: The Story of the Pueblo People, and The Oneida Speak.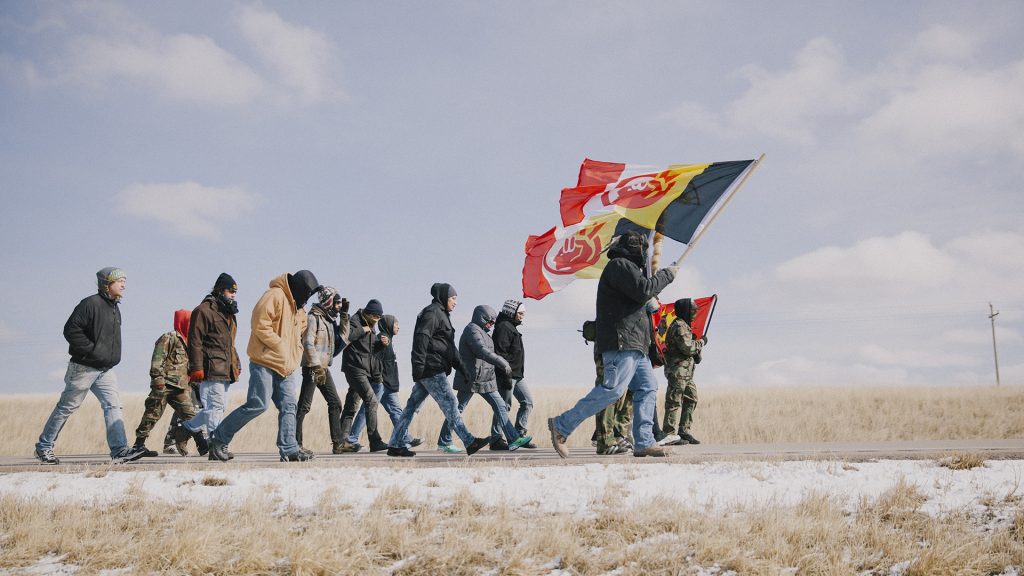 8. Indigenous Peoples' Day DVD Special
Shop Vision Maker is celebrating Indigenous Peoples' Day by bringing you films that highlight Native independence and Indigenous rights. Titles such as And Now We Rise, Columbus Day Legacy and On a Knife Edge are all on sale for the month of October.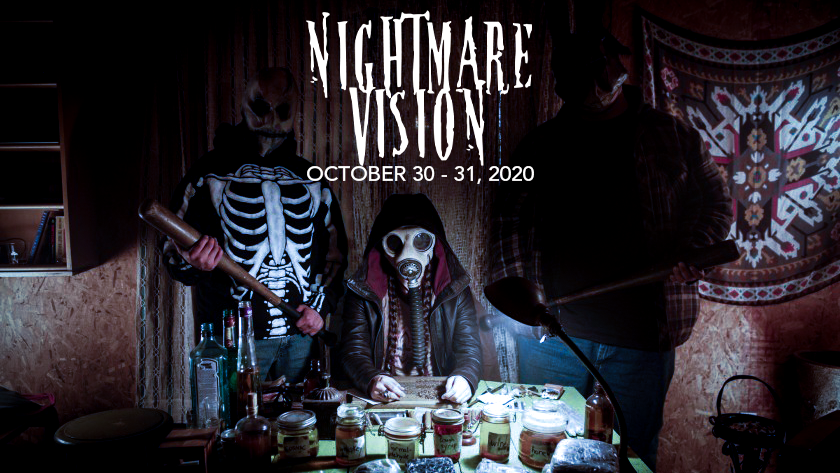 9. Nightmare Vision Indigenous Halloween film Fest
Continue celebrating Indigenous culture by signing up for #NightmareVision, an Indigenous Halloween Film Fest, at the end of this month. The films, which are produced by and featuring Indigenous people, will be available on October 30-31, 2020.