Filmmaker Joe Singh finds his Cherokee Roots
 Joe didn't look like his siblings. He didn't look like his classmates or his friends. His skin was darker than his moms but lighter than his dads. 
"What am I?" he'd ask his mother growing up.
"You're Mormon," his mother would answer, but it was never a good enough answer for him. 
Joseph Singh (Cherokee Nation of Oklahoma) is a standup comedian, actor, writer and filmmaker. Growing up Mormon in the Church of Jesus Christ of Latter-day Saints, Joe was sheltered from his mother's Cherokee heritage due to his mother's concern that it would be negatively influential. But Joe persisted.
"I believe in genetic memory," Joe said. " I believe that I can learn from my ancestors. Even the ones who have done wrong. I can learn from their mistakes"
When he turned 18, Joe's life took a sudden turn. His parents separated after his father fell ill, and his family lost their home.
"I was sort of an orphan even though I was 18," Joe said. "I had nowhere to go."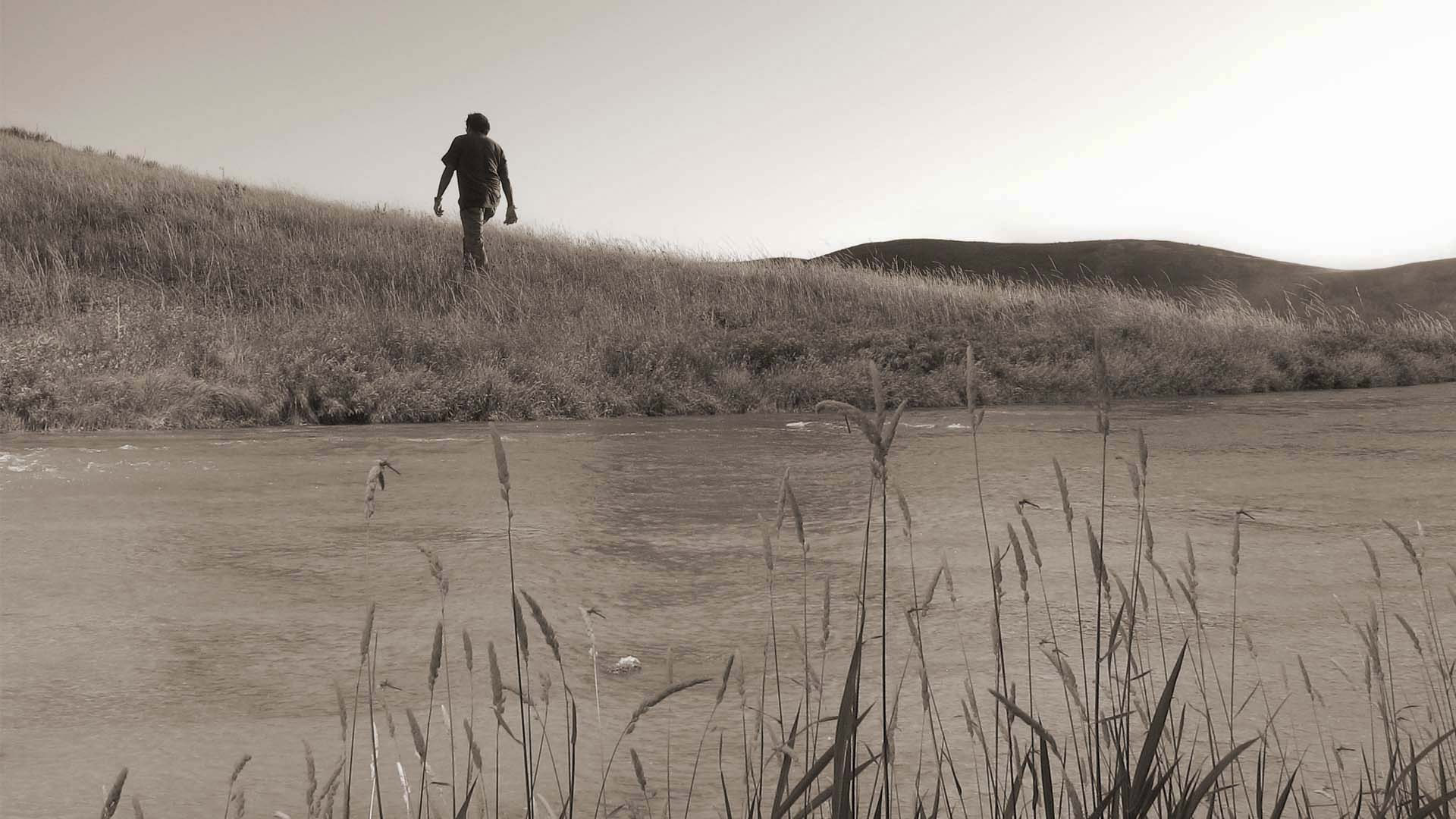 Alone, lost and driven by his pursuit of self-discovery, Joe ventured to a homestead in Oklahoma where he was welcomed with open arms by his great aunt and mother's relatives. 
"Being in that place and being with her felt like home," Joe said."I felt the spirits around. I felt a lot of love, like the whole place was a big hug."
During his time in Oklahoma, Joe felt like he was finally discovering who he was. He learned from his great aunt about the history of his family and the present state of Indigenous culture. He studied family medicine, and wrote down many of his family stories.
"There isn't really anyone around to tell these oral stories," Joe said. "Really important things are getting lost."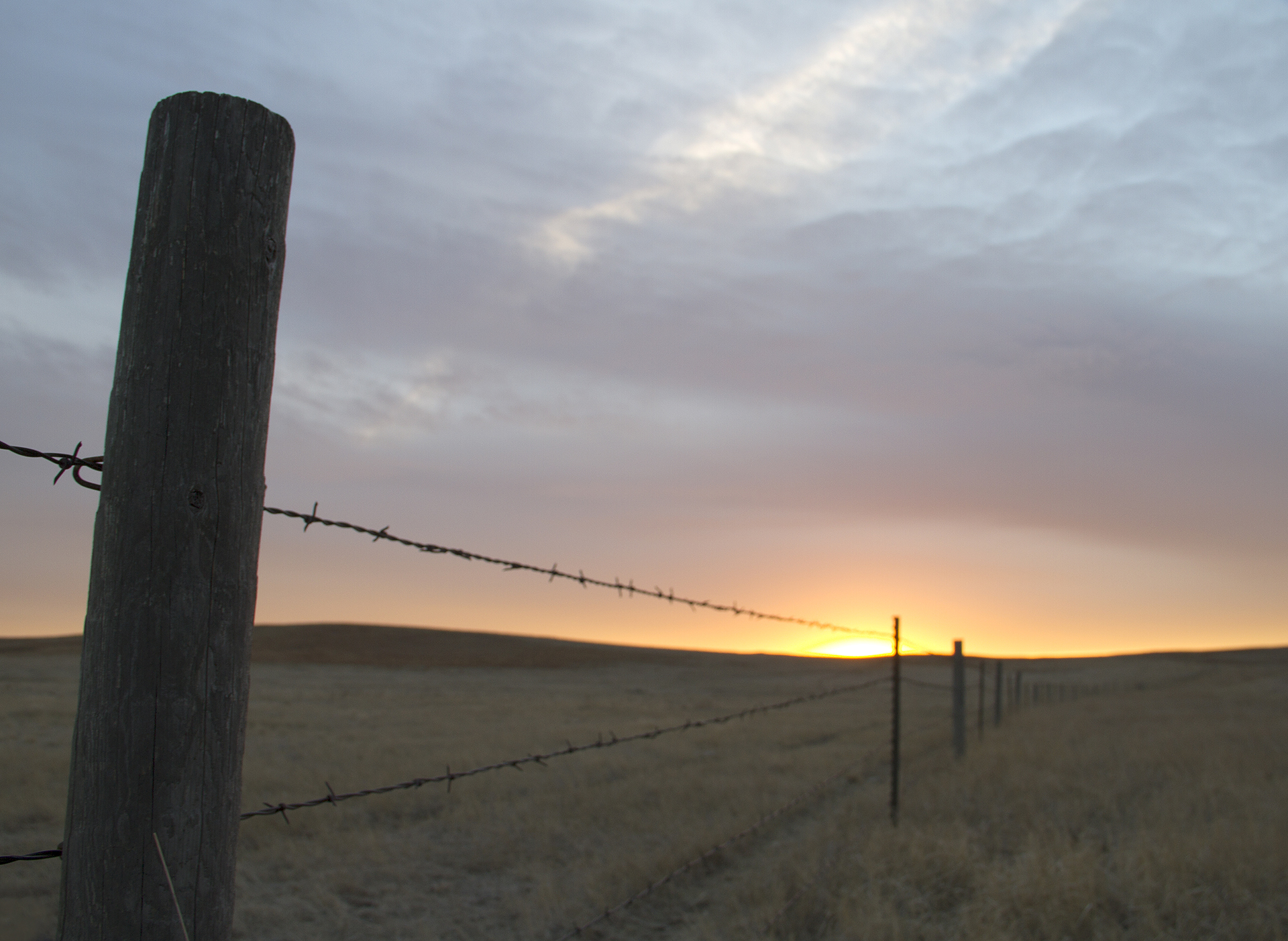 Throughout his self-discovery, Joe recorded his experiences into film. Growing up, he and his brothers and sisters spent their days as kids making short videos and movies with their cameras. 
"I always had an open mind and a creative spark," Joe said. "It was a nice outlet when I came across these moments that I could apply to film and story."
The horror genre specifically called to Joe. Whether it was being afraid of the dark as a child, the dismantling of his family, or even being homeless at certain times in his life, Joe wasn't a stranger to pain or fear.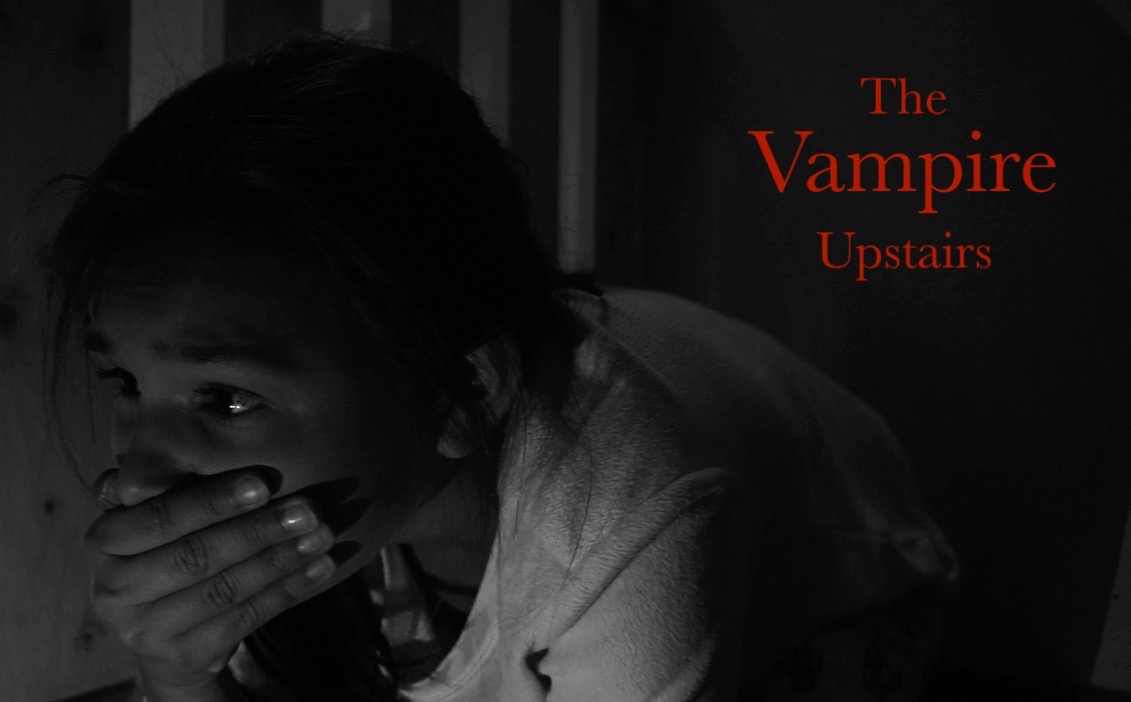 "I've encountered plenty of horror in my life," Joe said. "I just became friends with the darkness and therefore horror is easier."
His passion for the horror genre is what led him to Vision Maker Media to be a part of Nightmare Vision, the first ever online Indigenous horror film fest held in October 2020. Joe didn't grow up learning traditional dances or hearing his family's stories, but he said honoring his culture through storytelling feels right to him.
"I didn't know my roots for a long time, and so I've been looking for a way to contribute to Indigenous culture for a while," he said. 
Although his journey exploring his Cherokee heritage after years of being raised in a dominantly white society has been a rollercoaster of emotions, Joe said his unique situation is what makes him who he is. Joe isn't just Cherokee. 
"As much as we want to honor our culture and our heritage, it's evolved into people like me," he said. "I'm the product of races that used to hate each other. I am a kymara of bloodlines. I can't choose one side, so I choose all sides. I choose to be everything."