georgiana Lee-Ausan rejoins VMM
as our new Director of Programs and Projects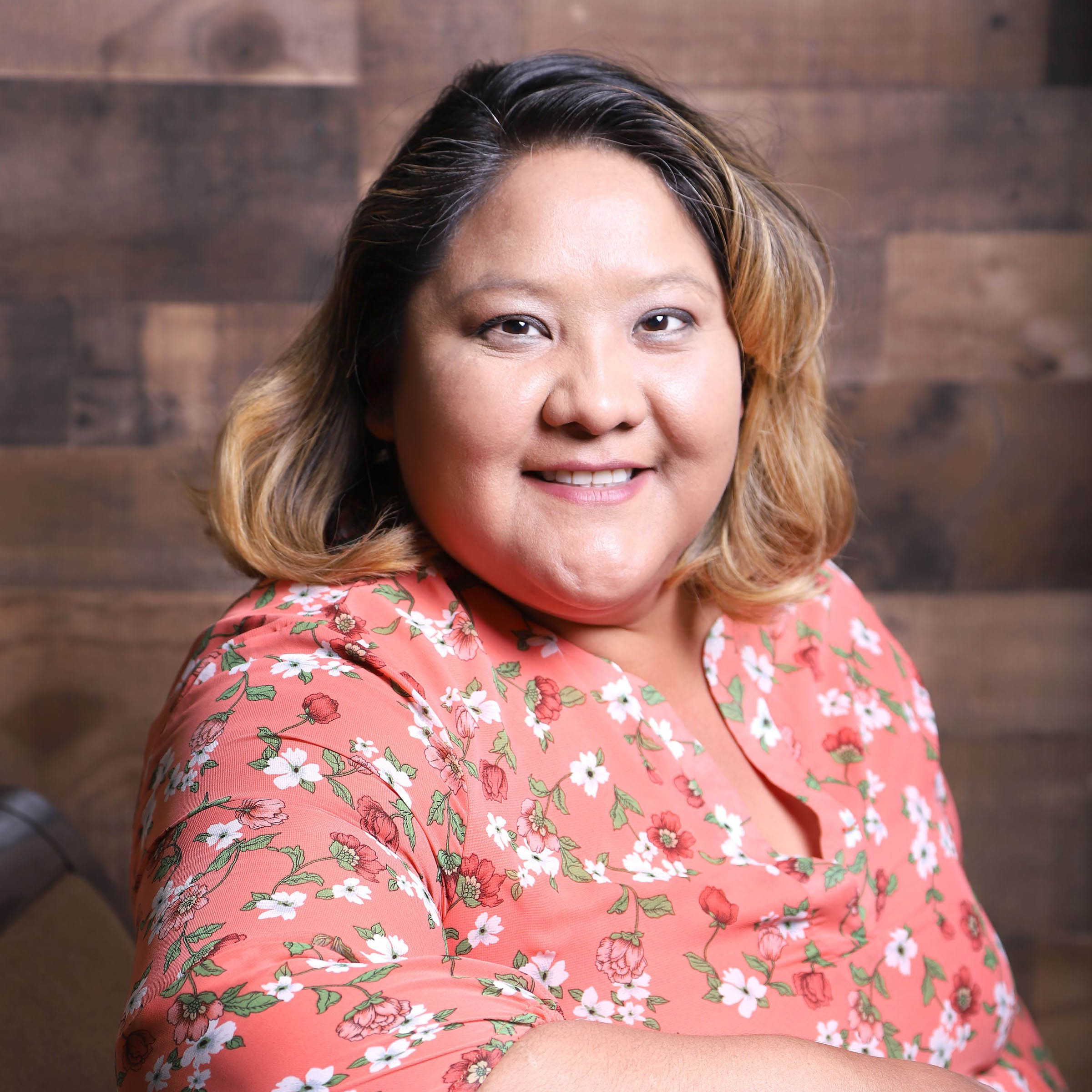 Vision Maker Media welcomes Georgiana Lee-Ausan, a member of the Diné (Navajo) tribe, as our new Director of Programs and Projects. Georgiana will work with independent Native American producers, manage VMM's films, coordinate the organization's open call for proposals and the acquisition program. She served as the Assistant Director of Vision Maker Media from 2009 to 2017, and we're delighted to have her back on the team.
"I'm most excited about working with the independent producers again. My career has been focused on supporting Indigenous storytelling. It's my passion and vocation in life. I'm also excited to be working with the team at Vision Maker Media."
Georgiana received both her Bachelor in Journalism degree and Bachelor in Theater degree from Creighton University in 2006. In 2006, Georgiana was the recipient of the University of Nebraska—Omaha Woman of Color Youth Leadership Award for her service in the Greater Omaha community. Georgiana's experience includes producer, location manager, and unit production manager with the College of Santa Fe's New Mexico Filmmakers Intensive. She received a certificate in film production from the College of Santa Fe in 2007.
Georgiana was previously the Assistant Director for the Indigenous Media Freedom Alliance and Buffalo's Fire, an online news distribution service for Indian Country throughout the Great Plains. Before joining Vision Maker Media in 2009, Georgiana worked in Montana as a field organizer for Barack Obama's Campaign for Change on the Fort Peck Indian Reservation. Georgiana currently serves as a commissioner for the Nebraska Commission on Indian Affairs.
"I look forward to complimenting the team and learning from everyone how to better the organizational flow of what we do so that supporting and promoting our independent producers is seamless."