Meet Nightmare Visions' host:
Carla Rossi!
Portland's premier drag clown
Playing host to six spooktacular storytellers as they share 12 tales of fright.
Meet Anthony Hudson (Confederated Tribes of Grand Ronde), a multidisciplinary artist, writer, performer, and filmmaker based in Portland, Oregon and the official host of Nightmare Vision, Vision Maker Media's Indigenous Halloween Film Fest. Anthony is perhaps best known as Portland's premier drag clown Carla Rossi, an immortal trickster whose attempts at realness almost always result in fantastic failure.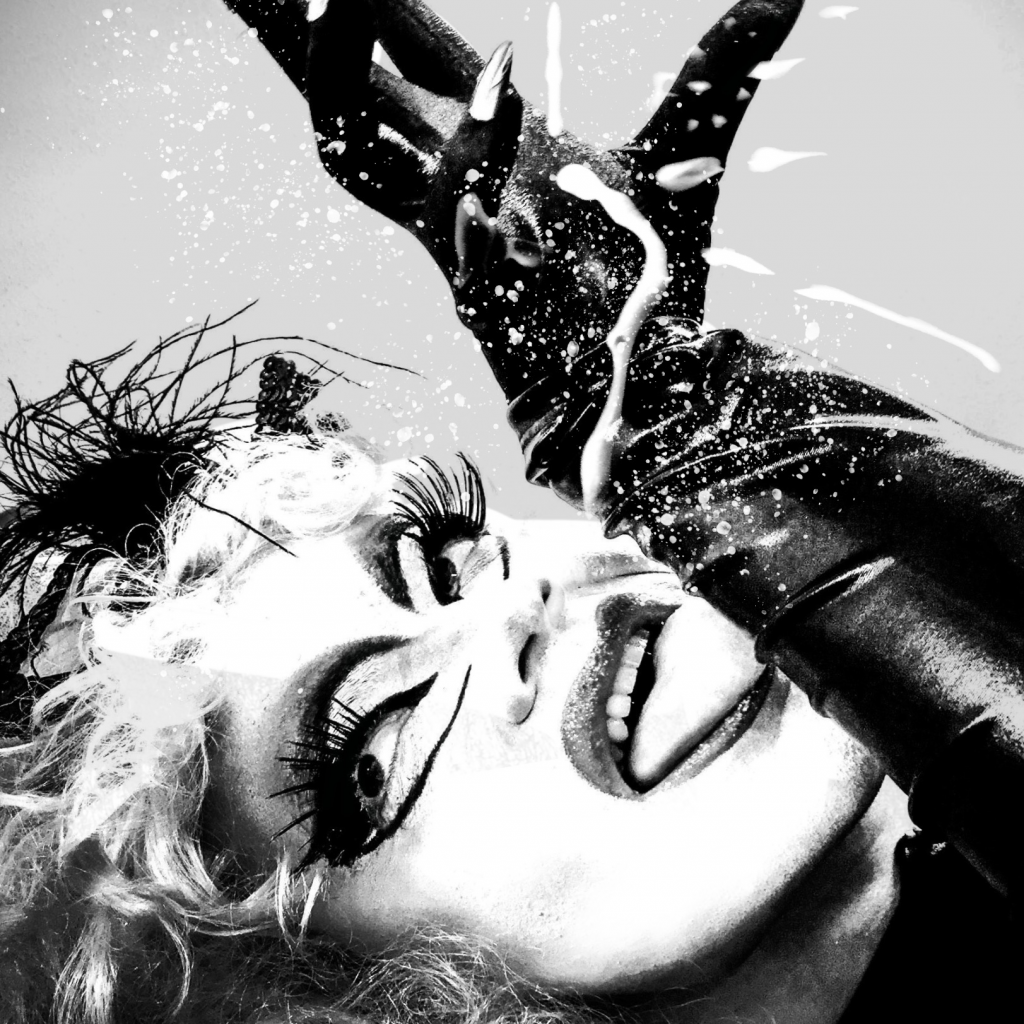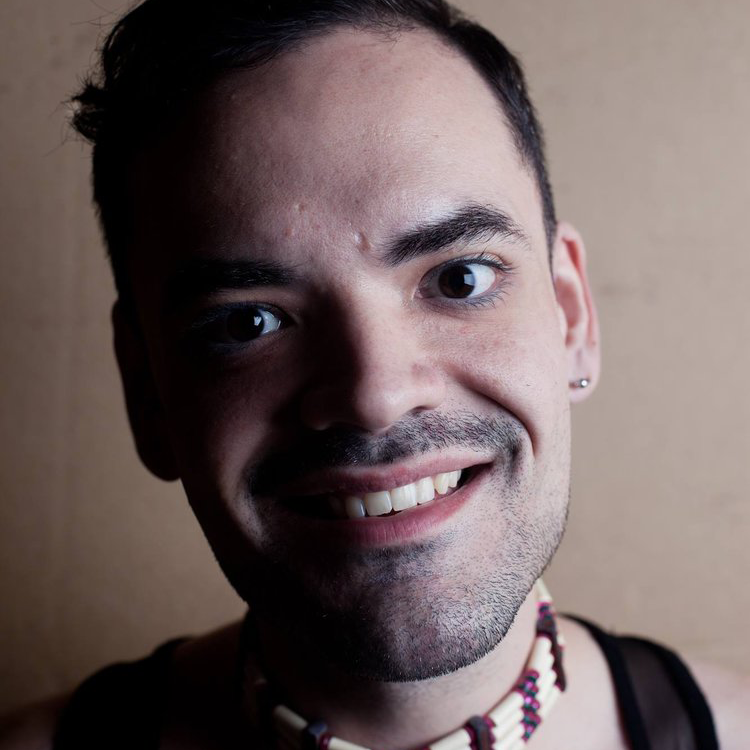 Anthony & Carla have been featured at the Seattle Art Museum and Portland Art Museum, the Vancouver Queer Film Festival, the Museum of Natural and Cultural History at U of O, the Portland2019 Biennial at DISJECTA, PLortland Center Stage, the Risk/Reward Festival, and at the Portland Institute for Contemporary Art's Time-Based Art Festival including all five years of Pepper Pepper's Critical Mascara. 
The duo also host and program their series Queer Horror – the only LGBTQ+ horror film screening series in the country – at Portland's historic Hollywood Theatre. Anthony was named a 2018 National Artist Fellow by the Native Arts and Cultures Foundation, a 2018 Western Arts Alliance Native Launchpad Artist, and a 2019 Oregon Arts Commission Artist Fellow, and has received project support from USArtists International, the National Endowment for the Arts, and more.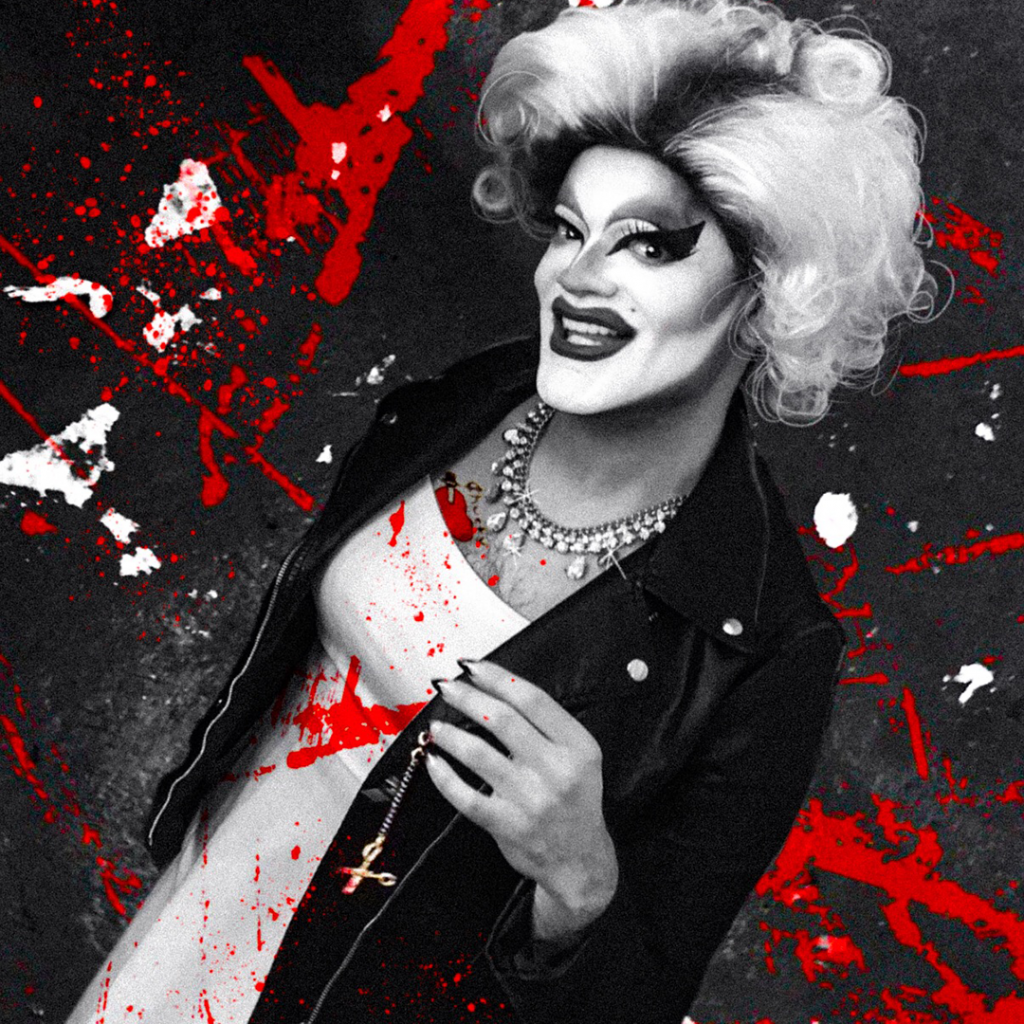 In addition to hosting Queer Horror, Anthony co-hosts the weekly queer horror podcast Gaylords of Darkness with writer Stacie Ponder. 
In 2016, Anthony & Carla premiered their second evening-length solo show Looking for Tiger Lily with support from the Regional Arts & Culture Council. Asking what it means for a mixed-race millennial to experience their heritage via white pop culture like "Peter Pan," "Pocahontas," and pop singles, Looking for Tiger Lily  (Solo) was featured on OPB  and individually profiled by the Portland Mercury, Portland Monthly, Willamette Week, the Portland Tribune, and Oregon ArtsWatch.
Catch Carla and Anthony as the host for Nightmare Vision this October 30-31, 2020!