the best of indigenous media is going digital
vision maker media's first indigenous online FILM FESTIVAL
Blackfeet Boxing: Not Invisible
Documentary Short (29 min) | Kristen Lappas & Tom Rinaldi
A boxing gym on the Blackfeet Indian Reservation in Montana teaches young girls how to defend themselves in response to the crisis of Missing and Murdered Indigenous Women. A film about fighting for respect, identity and acknowledgement.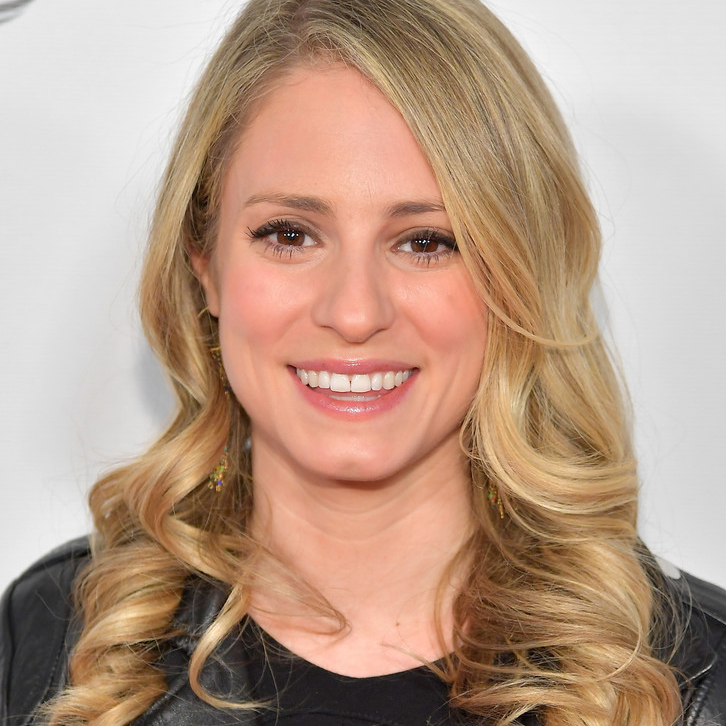 Kristen Lappas is an Emmy award-winning producer at ESPN specializing in features and documentaries. Lappas' work has received seven Emmy nominations in the past three years. Her film "A Mountain to Climb", the story of a Nepali teen raised in a maintenance shed who aspires to be her country's first female professional golfer, won an Emmy in the "Outstanding Short Sports Documentary" category and was an official selection of the 2018 Tribeca Film Festival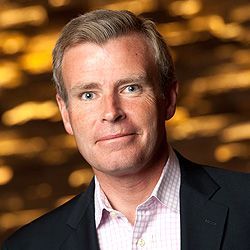 A correspondent for ESPN since 2002, Tom Rinaldi contributes to a wide variety of programs and fills a number of roles at the network. He is a weekly contributor to College Gameday, and serves as a sideline reporter for some of college football's biggest games, including the Rose Bowl and the national championship.