How To Be An Ally for
Native American Voices in 2021
Start your year off right
Happy New Year from Vision Maker Media!
While Vision Maker Media empowers and engages Native peoples to share stories, we also view a great deal of importance in education on how to be an ally for Native Americans. As we look ahead to 2021 we hope to cultivate conversation. Check out our list of ways you can be an ally brought to you by Native American allies in our organization.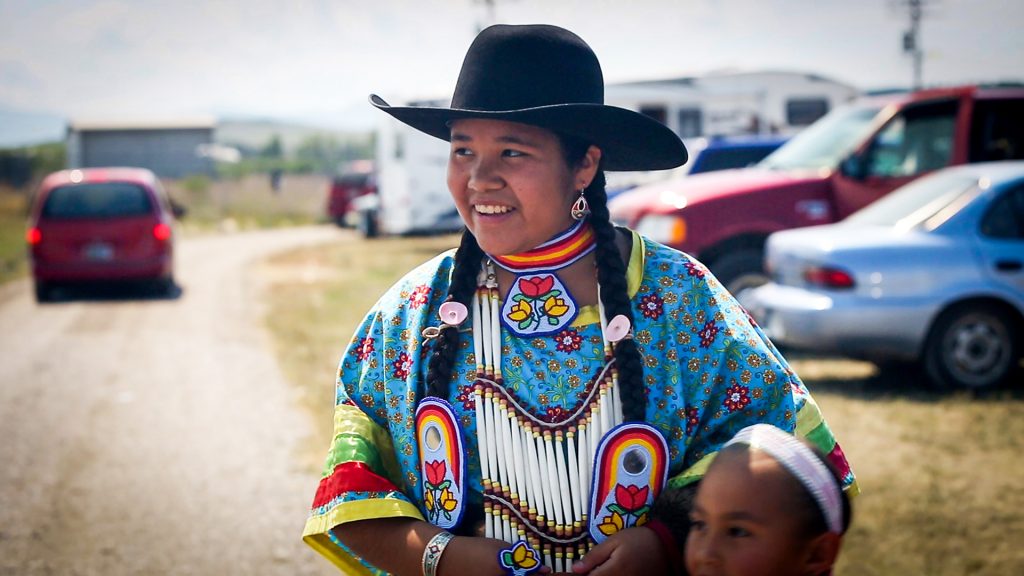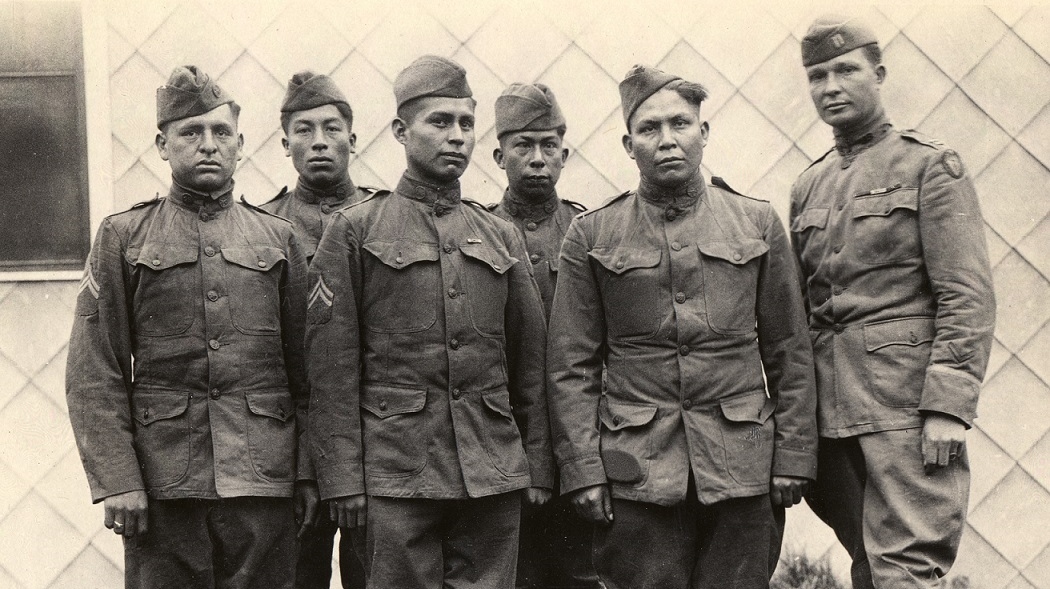 1. Stop Talking and Listen
One of the most vital steps in becoming an ally to Native Americans is simply listening. There's a lot to learn as an ally, and it is crucial to acknowledge that we don't have all the answers. Whether it's about the incredible variety of tribal cultures and history, or it's about the current issues of today or in the past, by simply listening to the Native perspective, we can open the door for understanding, healing and progress.
2. Learn more than what you were taught in school
Push your education on Native American history and culture further than what you learned in school. Native Americans have been misrepresented continuously in textbooks, in school and the media. Take the time to further what you think you know about Native American history by learning more about the different tribes, honoring whose land you're presently standing on, taking a deeper look into holidays that diminish their culture, and exploring what Native culture looks like today.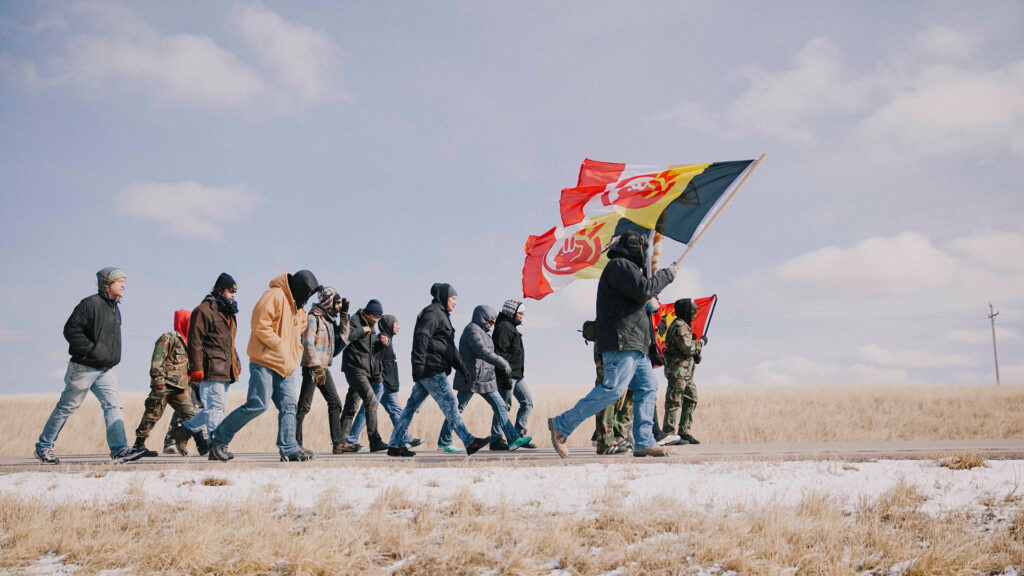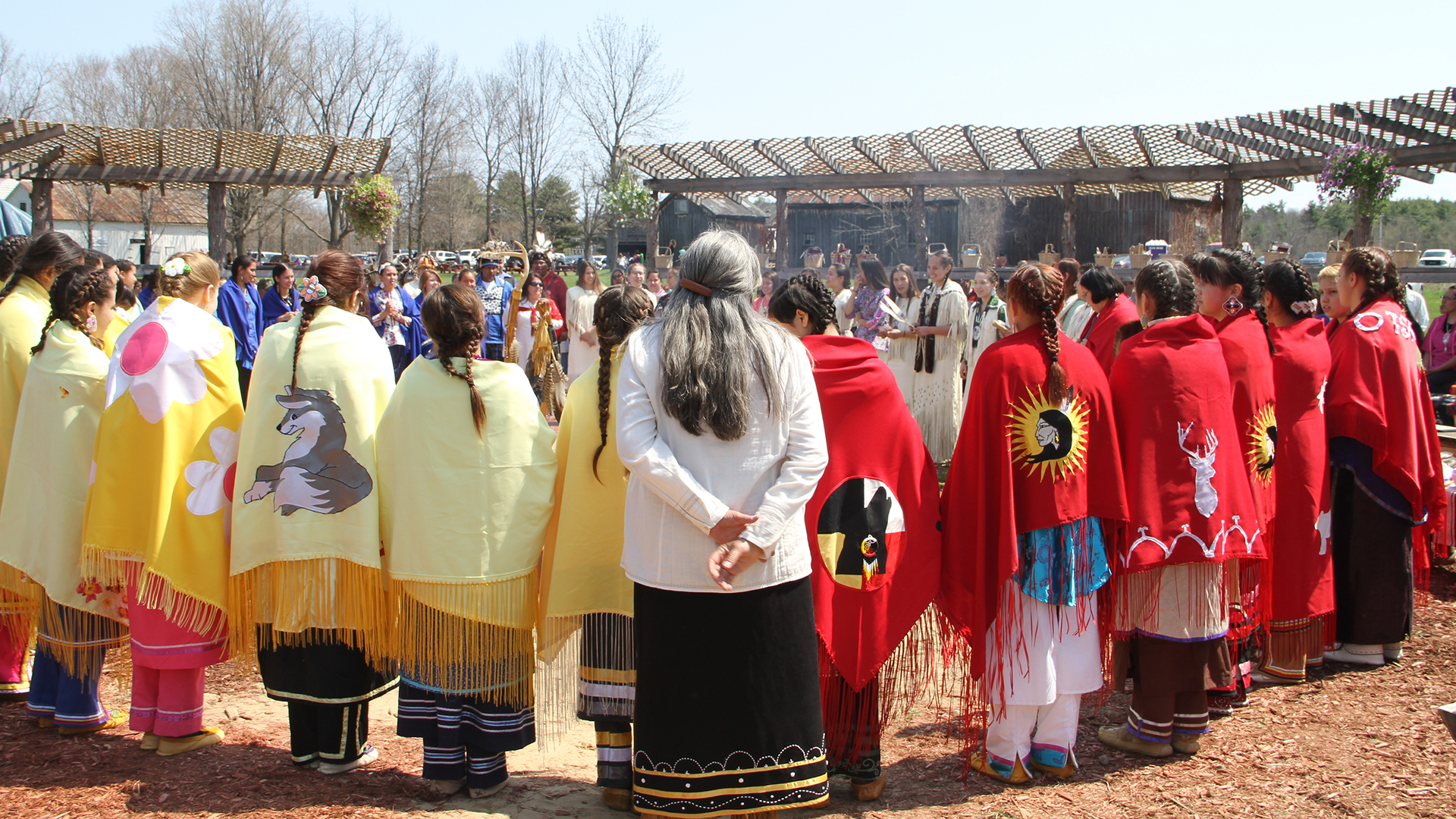 3. Celebrate the triumphs of Native Americans today
Keep current on the triumphs in Native American communities! It's essential to recognize there is more to Native Americans than the trauma endured at the hands of dominant culture in the past. Native Americans consist of over 500 unique tribes and cultures filled with joyful stories, traditions, and ways of living. Acknowledge that Native Americans are not something of the past but something very present, powerful and growing today. Support and stand with them in solidarity!
4. Support Native American Organizations
Support organizations who are advocating for Native Americans. While acknowledging the hardships and disadvantages presented to Native Americans, using a place of privilege to give back is a vital way to be an ally.  Vision Maker Media continues to support and amplify Native voices, but here are a few other organizations doing their part:
Native American Rights Fund (NARF) has provided legal assistance to Indian tribes, organizations, and individuals nationwide who might otherwise have gone without adequate representation.
The American Indian College Fund invests in Native American students and tribal college education to transform lives and communities.
Women Empowering Women for Indigenous Nations strives to strengthen and sustain tribal cultures for the benefit and destiny of the children.
5. Support Native American artists
An important part of Native American culture is artistic expression. Native Americans celebrate their unique tribes, heritage and culture through artistic expression. While Vision Maker Media works to amplify Native American communities through film, it doesn't end there. Whether it's through jewelry making, clothes, writing, or music, Native Americans utilize many different outlets of expression. 
You can shop all Native-owned companies through Etsy here:
https://www.etsy.com/market/native_owned
Or check out Beyond Buckskin:
http://www.beyondbuckskin.com/p/buy-native.html
You can also support the next generation of Native artists through the Native Arts Initiative, an organization striving to bring opportunity and celebration for Native youth. Keep up with more of the work they're doing by visiting their website:
https://www.firstnations.org/projects/native-arts-initiative-nai/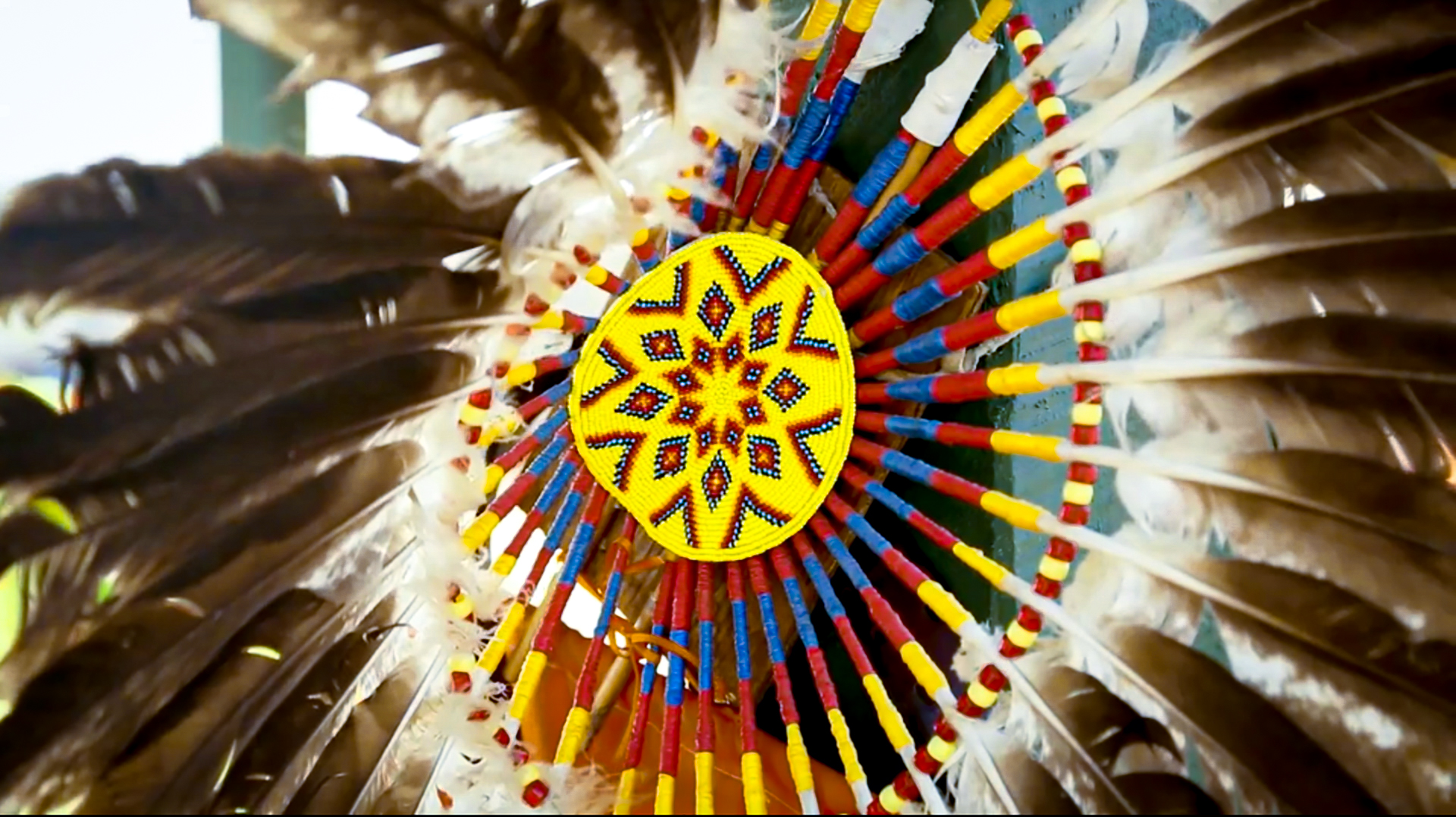 6. Celebrate Native American culture – Don't Appropriate
Native American culture is beautiful, and it can be tempting to want to wear that headdress or hang up that dreamcatcher, but as allies we need to think twice. It's important to understand the difference between celebrating Native culture and appropriating it.
Appropriation creates harmful stereotypes and reduces thousands of years of rich cultural heritage to a cheap gag. It's dehumanizing to our Native friends when you don a Native American themed costume on Halloween or sport a headdress at a music festival. A Headdress should be looked at on the same level as the "Medal of Honor." Native American regalia should be regarded as deeply religious garb.
If you want to celebrate culture, consider talking to your Native friends about the best way to do so. Buying directly from Native American artists is also a great way to support and celebrate Native culture appropriately. In short, celebrating Native culture requires respect, historical and cultural knowledge, and the consent of Native American people.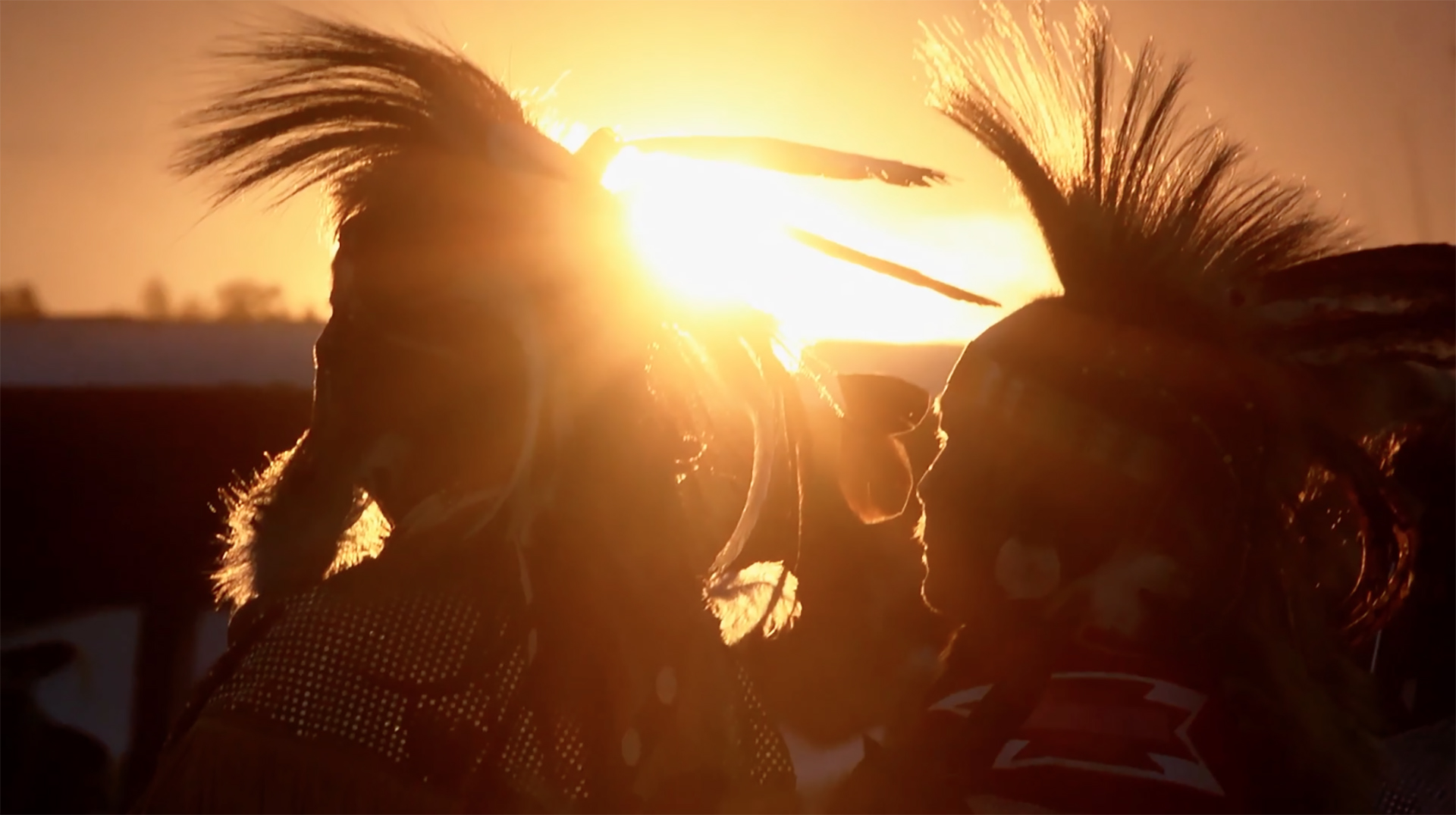 7. Keep the conversation going!
True progress comes from uncomfortable conversations. In acknowledging your own prejudice or misconceptions, you are becoming a part of the solution rather than the problem.  By opening up the conversation you can learn how to celebrate these diverse and unique Native American cultures, which will lead to a better world of unity and peace through mutual understanding.