From isolated internment camps in Southeast Alaska to Congress and the White House, this is the incredible, untold story of Aleut Americans' decades-long struggle for human and civil rights.

IN 1942, AS WORLD WAR II INVADED ALASKA, 881 Aleut Americans were taken from their homes and removed to abysmal government camps 1,500 miles away. Death was ever-present in the camps. An estimated 10 percent of the men, women and children sent to the camps would die there. As the Aleuts prayed for deliverance, "friendly forces" looted their homes and churches in the Aleutian and Pribilof islands. Those who survived would fight for their rights—in the nation's courts and on Capitol Hill.
Genre: Documentary, Feature
Theme: Alaska Native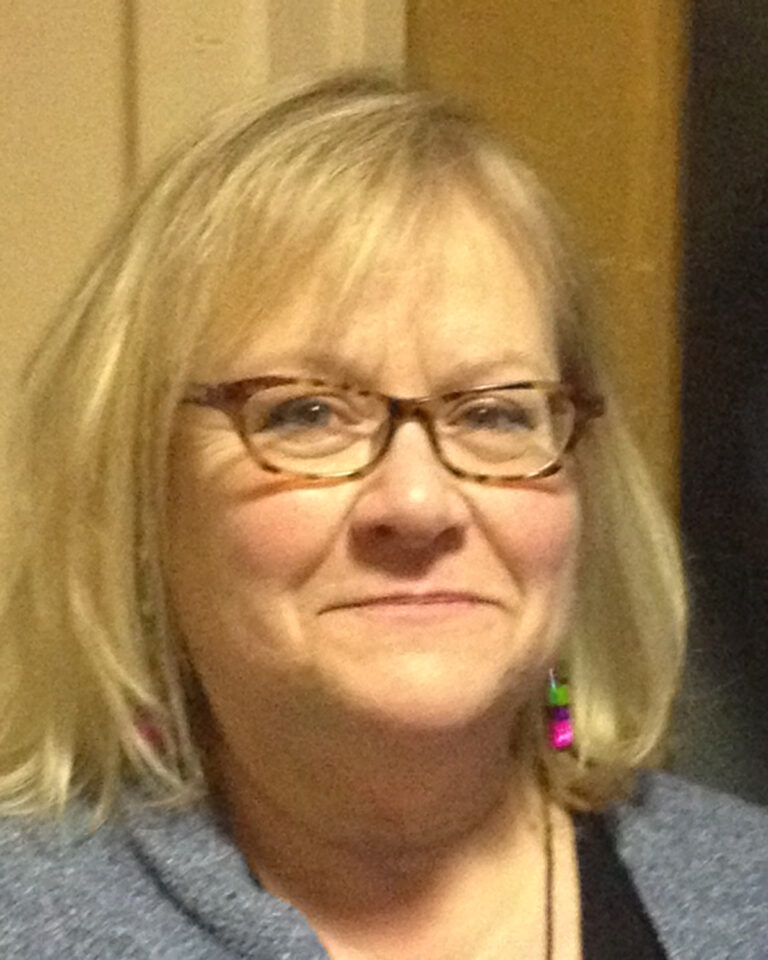 With more than four decades of experience Marla Williams brings essential creative and editorial skills to your project – as well as critical budgetary expertise and accountability, logistical and crew management skills.

She has more than 25 years of experience working in rural and urban Alaska. Ms. Williams directs, writes and produces documentary films for television and web-based distribution. She also creates outreach and branding films for major corporations, governments and non-profit organizations.

She is the director of the documentary series MAGNETIC NORTH, now in production (release late 2017) for public television and web. Other film credits include the highly praised ALEUT STORY, recently recognized as a film of historical significance by the American Archive of Public Television, a project of the Library of Congress and WGBH. Her documentary work has aired on ABC, NBC, CBS, PBS, ESPN/ESPN2, The Discovery Channel, The Food Network, and The Travel Channel. Her work has also been syndicated for international distribution.

Known for her sensitive and thoughtful approach to subjects, Ms. Williams excels at filming real people, including those grappling with profound life experiences. However, she is equally at home with Hollywood celebrities and political VIPS.

As a documentary producer and journalist, she has worked with A-list talent and world leaders. Ms. Williams routinely works with challenging field conditions, budget constraints and deadline pressures. She is experienced in remote location work including air-to-air/air-to-ground film shoots, watercraft and land vehicles.

She has a practical, working knowledge of a variety of digital and film formats including the RED Epic.

Williams has traveled the globe with SprocketHeads for decades as a director/writer/producer.
Tribal Affiliation: None
Film Runtime: 1:27:00