Documentary | MARK BLAINE
Learn how building a traditional Sugpiaq kayak can help maintain and invigorate a language, a culture, and a way of knowing the land and ocean. When Sugpiaq children add their knowledge and energy to the work of elders, scholars, hunters, fishermen, and boat builders in one of the most remote areas of Kodiak Island, the result is a sense of optimism and strength. Traditional knowledge and scientific ways of knowing join forces to create layers of understanding and belonging.
57 minutes
Release: December 16, 2019
Expiration: December 16, 2023
Distributor: Independent Lens
Mark Blaine is an award-winning writer, investigative reporter, and editor. His focus in the School of Journalism and Communication is on storytelling and new media, and his writing interests have recently focused on the evolution of sports and rules. Over the past five years, he has worked to develop wiki-, blog-, and content-management-based systems for basic reporting and information gathering courses. He also advises Flux Magazine and has worked to adapt it from a print-only publication to a web-centered, social-media-wired experience for SOJC students. He was previously the editor of Forest Magazine, a national environmental magazine dealing with public land policy issues.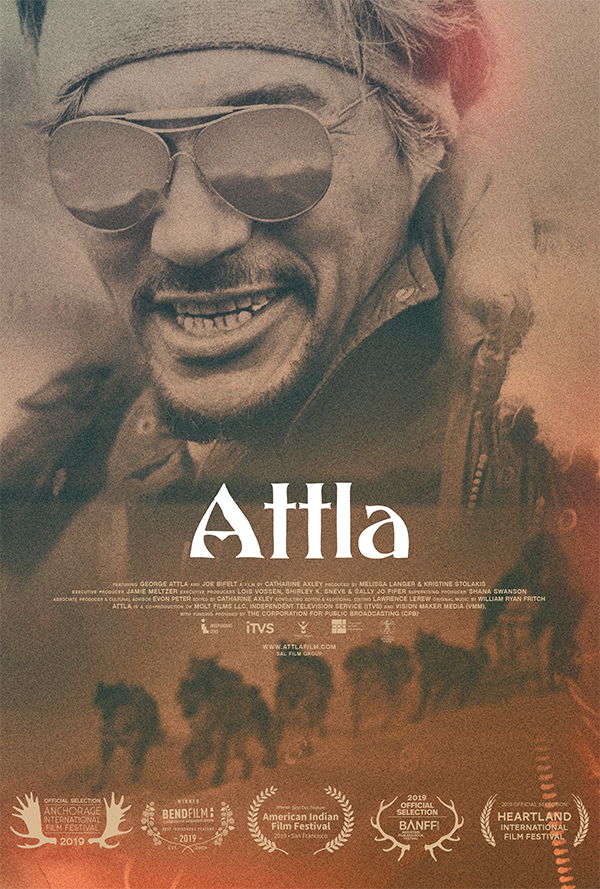 There are so many ways to watch! Find the method that works best for you, and we'll steer you in the right direction. You will be redirected to the Shop Vision Maker catalog website and/or other media distributors' websites.